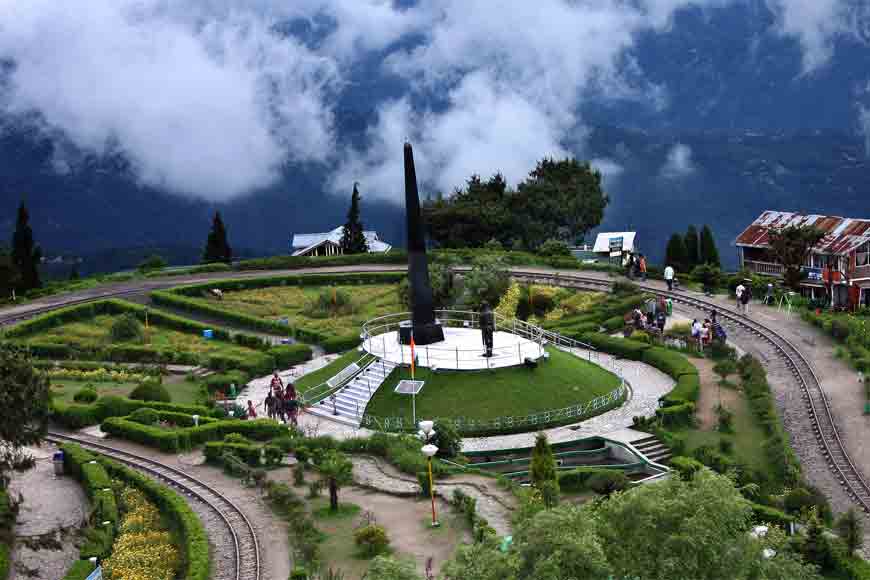 The state government has embarked on a 3-month project in North Bengal and Darjeeling Hills to overcome the tremendous loss that the tourism sector faced in this area due to the Hill agitation last year. They are launching a campaign called Destination Darjeeling, Destination Hills.Chief Minister, Mamata Banerjee, at the inaugural ceremony of Uttarbanga Utsav also came up with a number of infrastructure development projects for this area.
A new road project connecting India, Bangladesh, Nepal and Bhutan, a new road connecting North and South Bengal at a cost of 3000 crore and a tourism project at Gajoldoba are on the anvil. As part of the campaign, banners, posters and hoardings will be put up at major airports, railway stations and other public places with brand ambassador Shah Rukh Khan promoting North Bengal and Darjeeling Hills as the preferred destination once more.
GTA secretary Binay Tamang admitted the Hills faced a loss of Rs 1000 crore because of the agitation. They are promoting cemetery, pilgrimage and eco-tourism in the hills as part of an initiative to attract foreign tourists and give a boost to the tourism industry in the Hills.