Detective Shabor Dasgupta owes solely to creator Shirshendu Mukhopadhyay – GetBengal story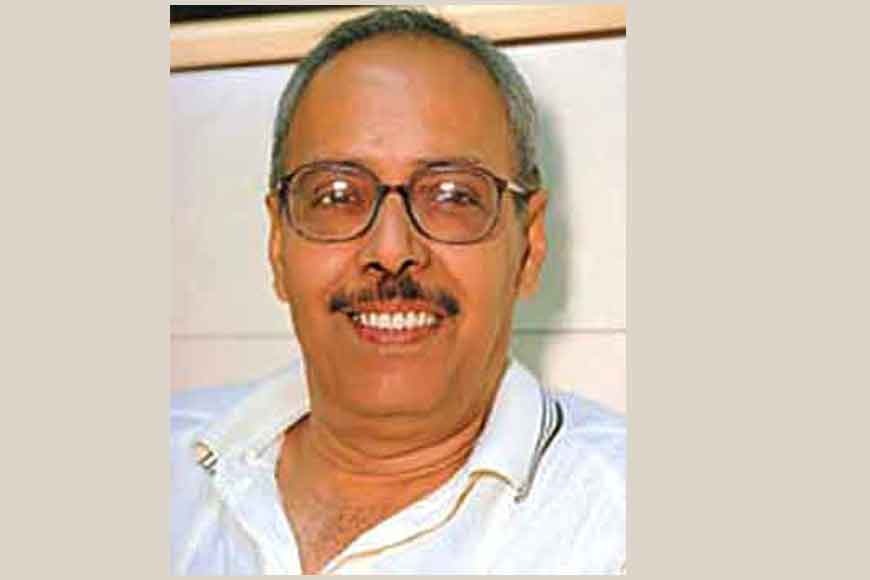 Author Shirshendu Mukhopadhyay
Remember those hilarious sequences of Monojder Advut Bari? Creator Shirshendu Mukhopadhyay is a genius with a difference, because he is one author who could create timeless yet funny characters that kept children and adults in good humour. Even his ghost stories and detectives all came with a twist. Goshaibaganer Bhoot, Goynar Baksho and Chhayamoy have been our companion on many idle afternoons. The Sahitya Akademi award-winning author, is much-in demand in Tollywood. His detective Shabor Dasgupta has been a big hit. Ironically, his books on Shobor didn't sell well. "Two years ago, I had thought of putting all Shabor stories into one volume. When I first created the character, I thought the readers didn't accept it. But when made into a movie they did!' says the Ruskin Bond of Bengali literature.
While creating the character, the one thing the author was sure of was that Shabor won't be a private detective. "A private detective can't investigate a criminal case officially. So, I knew Shabor will be a police officer with no human weaknesses. He is bereft of all passions and has no private life." However, he had one idea of Shabor while writing it, that changed when it was turned into a film. "When my stories are adapted all I ask the filmmaker is that they shouldn't change the story's theme and underlying message. They can make changes in the script as required. I give that freedom to filmmakers as novels and films are different mediums. I don't interfere or dictate terms because I don't understand the filmmaking process. I have seen some films which are adaptations of Rabindranath Tagore's stories. The filmmaker has stuck to the book and the end product hasn't been that great. Hence, I think I need to give filmmakers that freedom," he adds.

Surprisingly, Shirshendu doesn't watch films made on his stories. "I think that I don't understand cinema, so there's no point in me watching the film. There are some films which have deviated a lot from the story." Shirshendu's favourite detective is Hercule Poirot, created by Agatha Christie. He likes Miss Marple, Feluda and Sherlock Holmes, too.