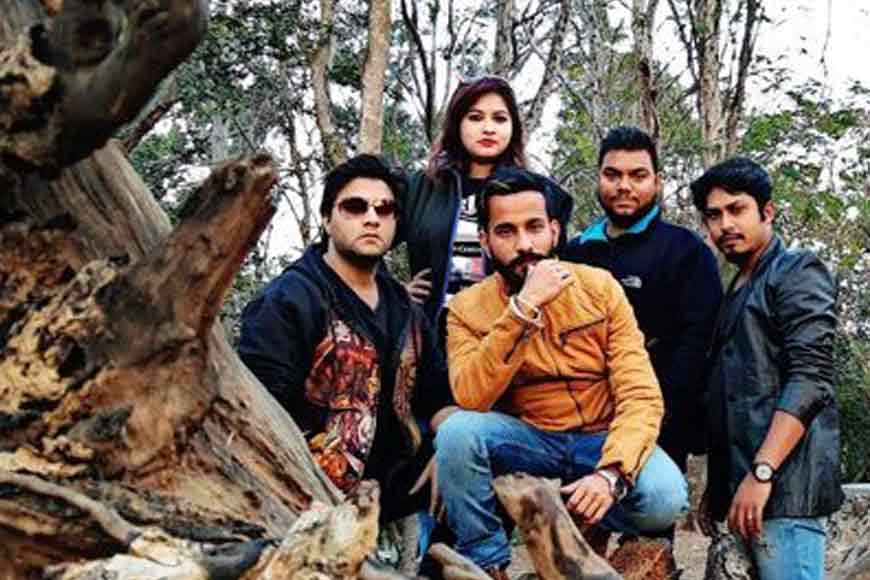 A team of Ghostbusters who call themselves the Detectives of Supernatural (DOS), has joined hands with Kolkata Police to launch the 'Rise Above Fear' campaign that aims to dispel dread of the unknown by providing rational explanations to unnatural occurrences. Detectives of Supernatural was first coined by Devraj Sanyal and Suvojyoti Roy Chowdhury in 2010 with an aim to investigate claimed paranormal activities and truth behind unexplained phenomena. The team expanded with time, but the core team includes: Devraj Sanyal, Arindam Ghosal, Ishita Das Sanyal and Ujjal Gupta. In their quest they wanted to eliminate the fear of the darkness, fear of asking questions, fear of unpredictability. Their slogan stood as 'Rise above Fear.' Their unique idea and investigation techniques caught the eyes of the media and they became so popular that they were even invited to promote Bollywood films.
Their documentary on Dowhill of Kurseong got featured on the Bengali reality show Dadagiri hosted by the former Indian Captain Sourav Ganguly and was attended by Sanyal's wife Ishita Das Sanyal. It was this documentary on Dowhill that caught the attention of Kolkata Police and the team received a call from the police headquarters in Lalbazar to explain what they did. Sanyal said to GB: "One of the first cases that we were handed by the police was the haunted Jorabagan Traffic Guard, located in a heritage building. We were informed that during a visit to the traffic guard, additional CP (IV) Tanmoy Roy Chowdhury had learnt how a cop had taken a transfer citing spooky experiences, while cops residing in the barracks on the second floor often complained of the presence of a ghost."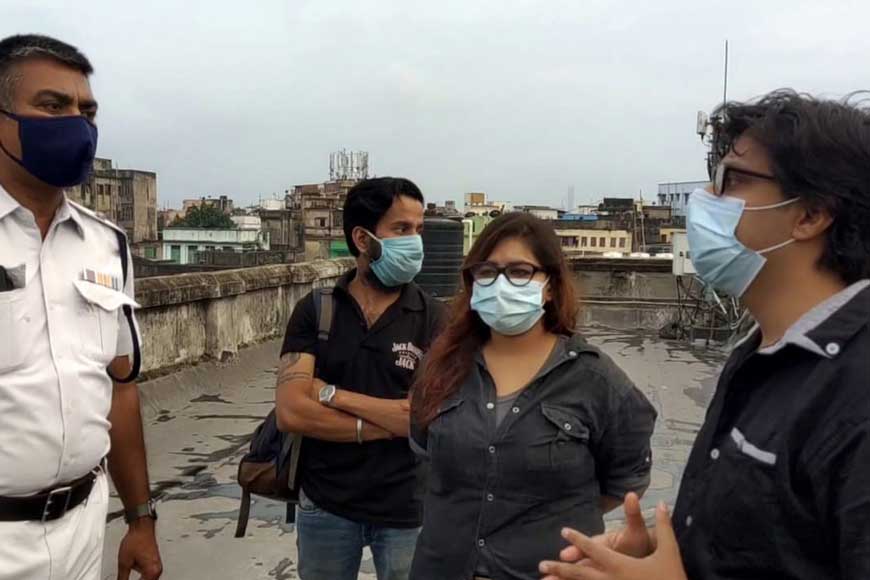 "We came to know that some cops would wake up at 2am after a knock on their head and others complained of heaviness in the chest as though someone was sitting on them. Another said he had seen a child sleeping next to him before waking up with a start," added Sanyal. The Ghostbuster team visited the traffic guard twice. They arrived at 7pm and stayed till 4am, around the time when the experiences apparently occurred. Sanyal was alone on the third floor but did not feel anything.
"First, we try to discover the normal reasons behind what's happening. Ghost experience can be psychosomatic or due to toxic gas or a powerful electromagnetic field radiation. In this case, it was the latter. There is a telecom tower on the roof and the third floor has a high degree of radiation. We believe this causes sleep disorder and sleep paralysis, which leads to hallucination," said Sanyal.

The different gadgets used by the team are unique. Like the Electromagnetic field Detector which can detect any kind of energy, if it's rating fluctuates from normal and found that it is not due to any man-made devices like mobile or any electronic devices, the team starts their paranormal investigation. EMF may also fluctuate due to moon phases, solar flares or earth's geomagnetism that the team checks before investigation.
They use the Sound Recorder with which they record every possible sound during investigation, even infra and ultrasound which the human ear cannot capture. The Motion Sensor gadget helps them to detect any movement of objects in a claimed haunted area. They try to check whether anything is moving by itself. The Laser Grid tries to capture shadows or ghostly apparitions as some people claim to see them. The gadget is fixed on a claimed spot and continuous video recordings are captured.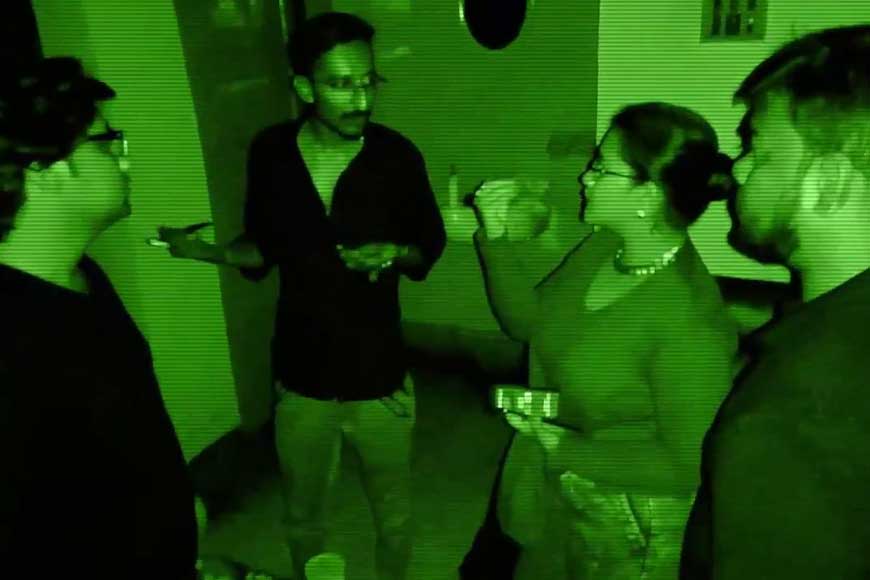 Thermometers are used to check overall ambient temperature, parabolic thermometer and thermal camera are used to check cold or hot spots, as people claim to feel drastic temperature drop in claimed haunted areas. With the Powder Experiment they spray powder at claimed haunted spots and check it after a few hours for any deformity, many claim to hear footsteps in an empty room and lastly the Balloon experiment helps to check if any invisible intelligent force can move it or not.
Detectives of Supernatural have till today investigated 200 cases out of which 99% were cases of mental illness, hallucinations, misinterpretations or lies. But the 1% have remained a mystery to them, and their research is based on this 1% unexplained phenomena. Their only aim is to gain more evidence of those events with their industrial gadgets, which measures environmental changes in claimed haunted locations.
"Darr ke Aaagay Jeet Hai is the only message the entire team of DOS wants to convey to everyone," concludes Devraj Sanyal with a lot of confidence.