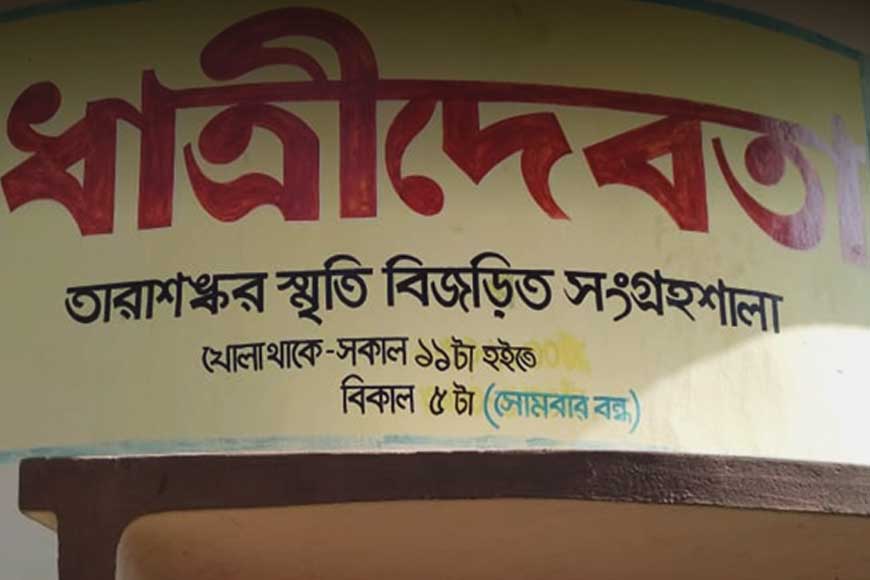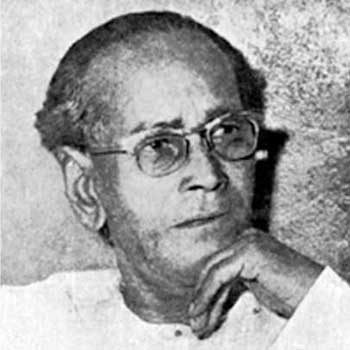 Novelist Tarasankar Bandyopadhyay will forever be loved for his ability to work with a vast panorama of life. He wrote what he believed and observed without being biased. Born on July 23 1898, Bandopadhyay made a mark by breaking away from poetic tradition in novels and instead adding an element of romance to human relationships. His novels belong to the Laal matir desh, primarily Labhpur of Birbhum. Be it Hansuli Banker Upakatha or Dhatridebata, his love for Bengal's red soil is palpable. He went on to write over 65 novels, 53 books, 4 essays, two travel stories and four autobiographies. He has also been awarded with Jnanpith, Padma Shri, Sahitya Academy and Padma Bhushan.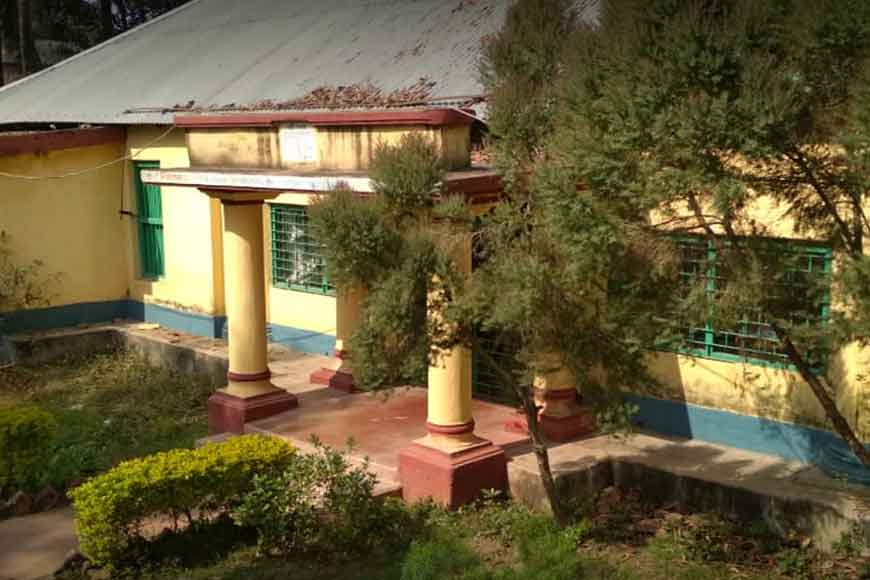 The ancestral home of Tarashankar Bandyopadhyay in Labhpur, Birbhum is called 'Dhatridebata,' after one of his novels. The building is about 250 years old and was in a ramshackle condition. With each passing day, the condition of the dilapidated house which had kept memories of Tarashankar alive, was slowly worsening. Many parts of the historic building were collapsing. The West Bengal government realized the significance of the historic house and came up with an initiative of restoring 'Dhatridebata' on the occasion of his 121st birth anniversary. Around Rs 32 lakh has been allocated for the purpose.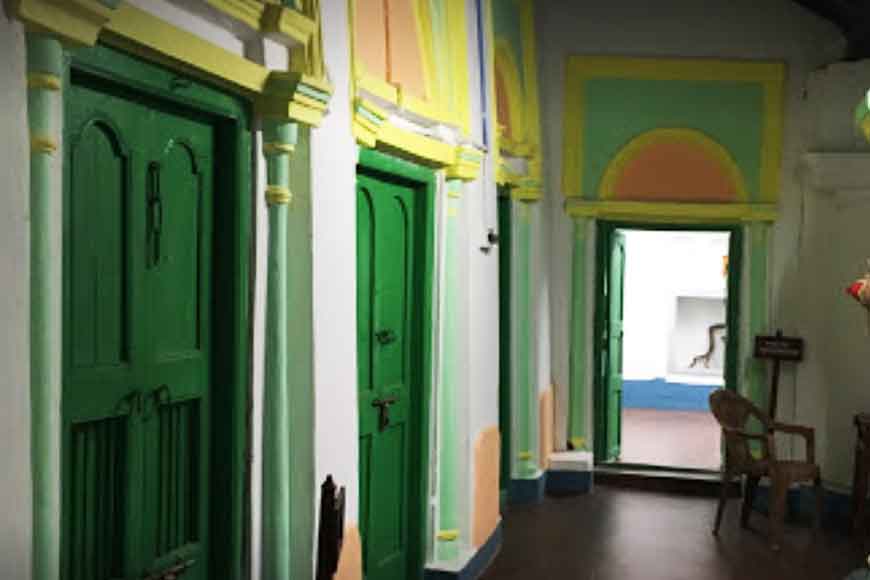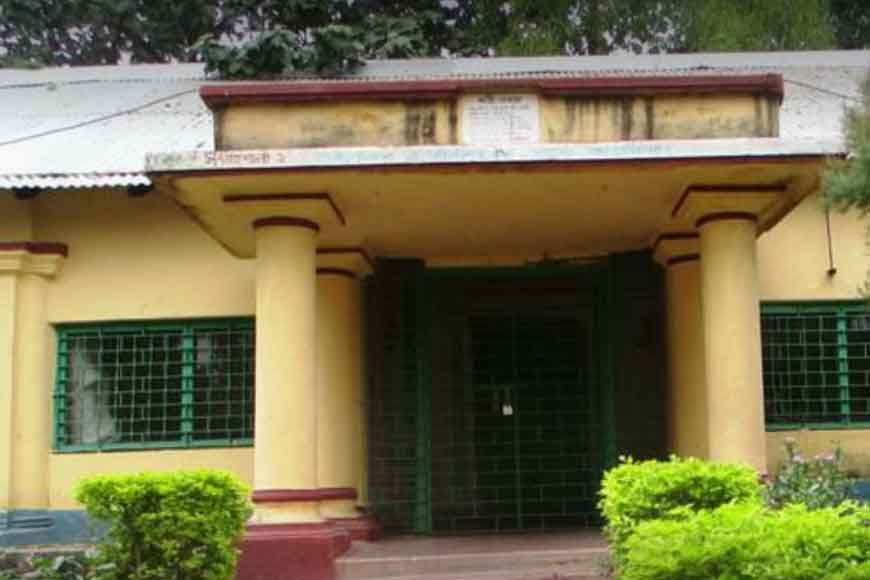 The restoration work has already commenced and 'Dhatridebata' is being brought back to life in a whole new avatar. The mud house will be deconstructed at first and will be reconstructed keeping the old model of the house. But the restored building will no longer be of mud. An entrance gate will be added to the main building. The boundaries are being filled in with sand to keep the entire house cool even during intense heat. A museum with valuable collectibles is also being set up along with the house where you will get to see the various items used by the Tarashankar Bandyopadhyay. The restoration work will be completed within a year.