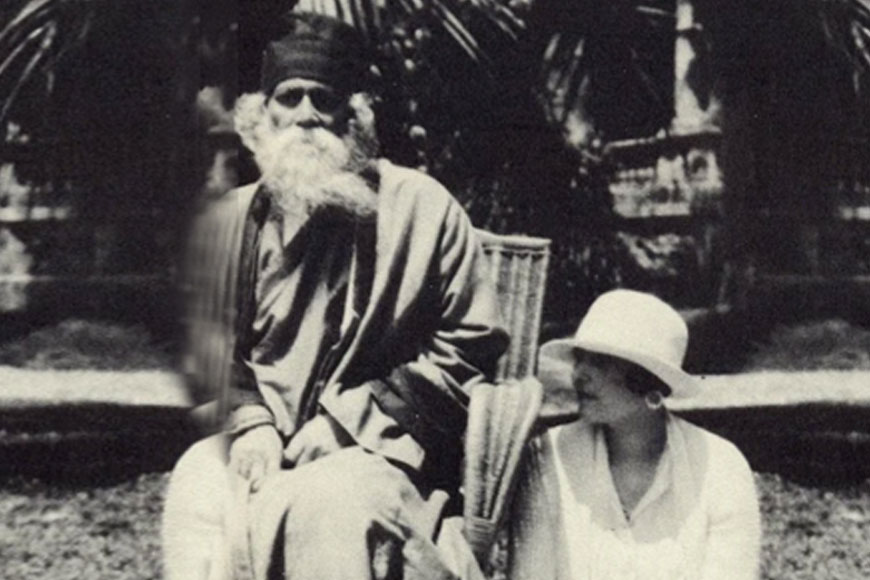 What on earth can explain the union of two complete strangers, coming from two nations with very different cultures and moorings, the younger one knowing the older one only through his writings? Can there be any other form of love that is deeper than this spiritual intersection of these two remarkable human beings?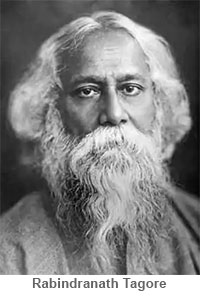 Tagore named Victoria 'Vijaya,' spelt with a V and not B, though the usual Bengali way of writing the name if Bijoya. Probably, he literally transcribed Victoria which connotes victory, into Vijaya, as Vijay also means victory. Perhaps he was mindful of the Indo-European language link that connected Sanskrit to Latin. He dedicated his book of poems Purabi to his loving Vijaya.
Vijaya lent brushes and paints to the convalescing Tagore, who in moments of inspiration, began his sojourn into another facet of his creative endeavour – painting. The Tagore paintings, about 2000 in number carry with them the imprints of another side of his talents. One can experience that through Chitrabali. Six years after his historical rendezvous at Buenos Aires, Gurudev and Vijaya again met in Paris. Gurudev was rejuvenated then, inspired by his dialogues with famous scientist Albert Einstein and embarking on writing his book on science Visva Parichay. He was also interested in introducing his paintings to the European community.

Ocampo came to help him in this endeavour with several contacts she had in Europe, particularly the French intelligentsia. She even assisted Tagore in putting up an exhibition in Paris. By then Tagore was world famous, thanks to his Nobel Prize. The instant success of the Paris exhibition helped him to promote another similar one in Berlin.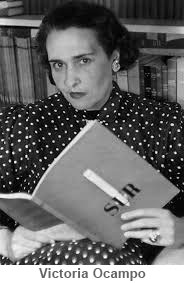 The Indian connection also came handy once for Ocampo. When the senior Juan Peron had imprisoned Victoria Ocampo in the '50s, for her liberal and outspoken political views, what helped to liberate her was none other than a strongly worded letter from the then Indian Prime Minister Jawaharlal Nehru. Peron was keen to make Argentina a part of Nehru's non-aligned movement and he could simply not ignore Nehru's plea to free Ocampo. Later she was given the Desikottama Award by Visva Bharati.
(To be continued)
(Inspired by A random Walk in Santiniketan Ashram by Sushanta Dattagupta)