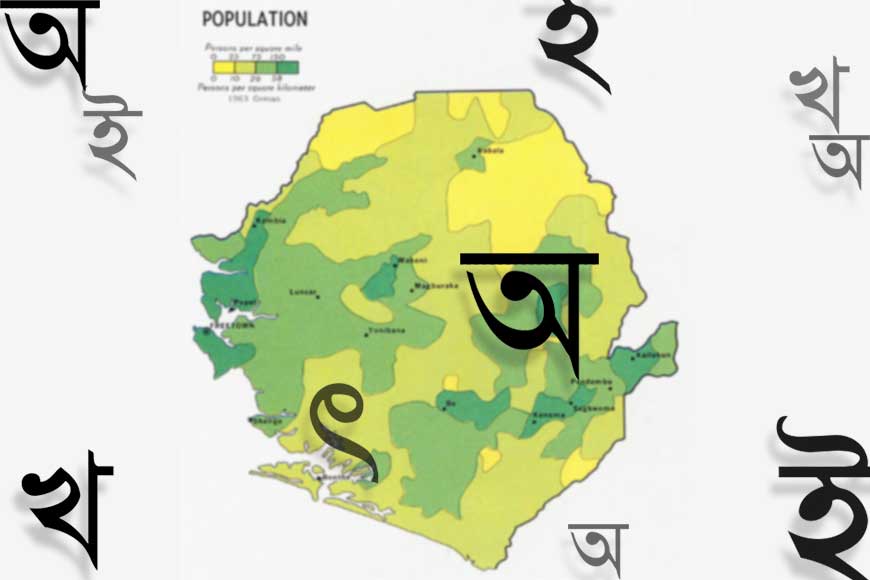 It was way back in 2002, international media flashed a very interesting bit of news --- our pride, our mother language Bangla being announced as one of the official languages in the Republic of Sierra Leone, a small country in West Africa. Those in Bengal were surprised to know that an African nation will speak, write and work in Bengali! Both geographically and culturally this nation famous for its titanium and bauxite deposits, is far away from both West Bengal and Bangladesh. Then how come the language entered into the sanctum of a nation and turned into its official language?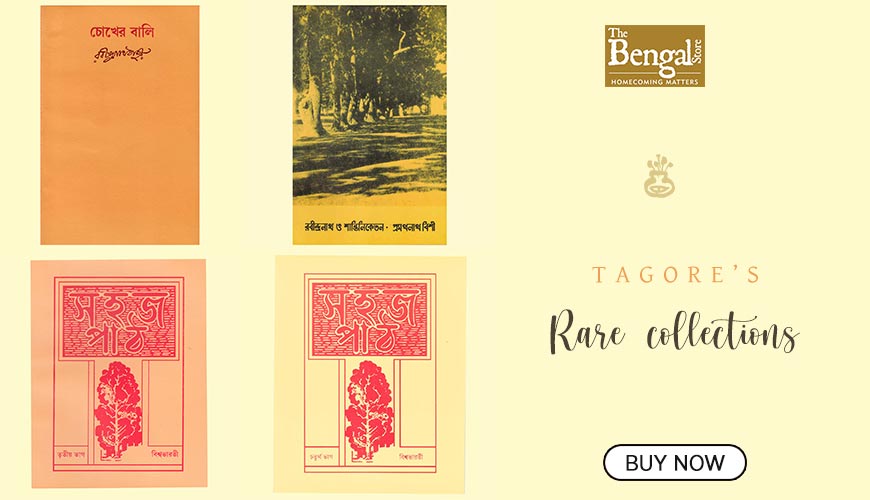 Between 1991 and 2002, the West African country of Sierra Leone was involved in a long spate of internal civil war. During this period, the United Nations had to deploy a large force in Sierra Leone for the sake of maintaining peace. Bangladeshi Army peacekeepers formed the largest part of the UN force in that particular Republic and their contributions in battling out rebel forces was of great significance to the relation that went on to be celebrated between the two countries. In fact, the Bangladeshi contingents were pioneers in taking control of rebel-occupied territories. Then also mingled with the locals for years who in turn picked up their language, food habits and loved speaking in Bangla.
The contribution made by the Bangladeshi peacekeeping force was hugely appreciated by the Sierra Leone government. Soon after peace was restored in 2002, the country's president Ahmad Tejan Kabbah announced that Bengali would henceforth be considered an official language of the Republic in recognition of the work done by Bangladeshi troops in restoring peace to the region. Interestingly, in that tiny nation one finds children who look African, speaking fluent Bengali while playing in the dusty roads. Their schools have Bengali as official language and even their government offices and courts operate in that language. Travelling of Bangla to a distant African nation establishes that language has no barriers whatsoever.
Story Tag:
Bengali Language, Culture