Dilkhusha Cabin got prestigious Heritage Eatery Tag yesterday 110-year-old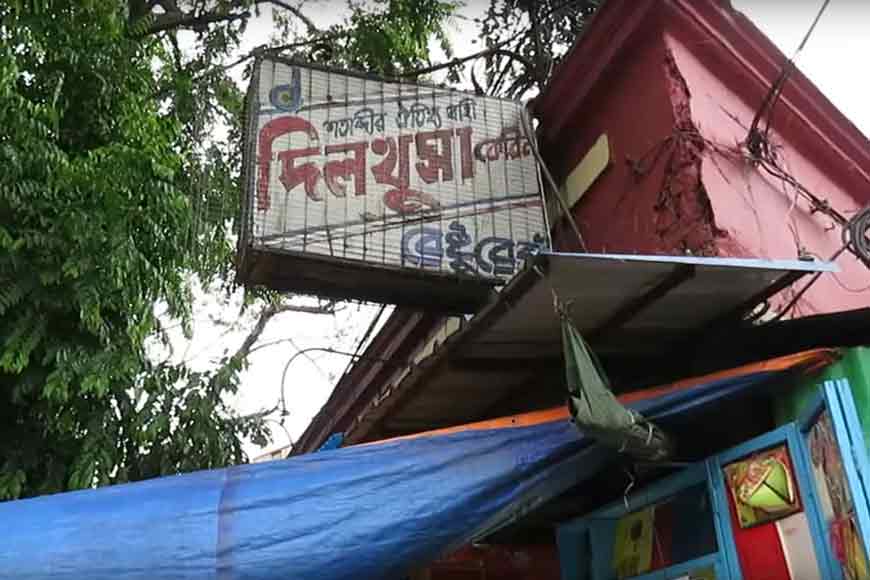 Every time you visit the Dilkhusha Cabin, you will certainly leave with a content heart. Dil Khush, your hungry stomach khush! Well, that's what this almost 110-year-old restaurant does to your body and soul. Situated on College Street, that is more famous to tourists as the Book Street of Kolkata, Dilkhusha is a gastronomical gem of the City of Joy. Not just for its century old heritage status, but also for its rich, yummy platter that serves everything one needs to console a tired soul.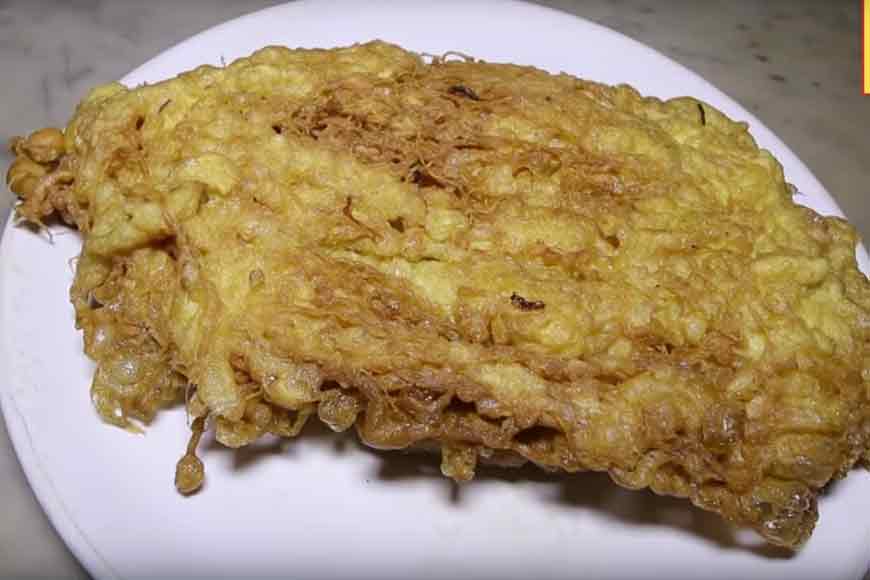 It is often said this Cabin was one of the pioneers in serving Kabiraji Cutlet, that famous crispy topping over the fleshy fish fillet. It is still a hot pick at Dilkhusha. Though they have even introduced Chinese dishes these days, a food connoisseur of Kolkata will always remember this eatery for its cutlets and crispies. From Prawn Cutlet, Fish Kabiraji, Mutton Kabiraji Cutlet, Chicken Breast Cutlet, Mutton Kosha to Chicken Kosha to that yummy Prawn Cutlet – name any and they come on your platter. So, if you are craving for some fried food this monsoon, then head to Dilkhusha Cabin that was frequented by personalities like Kazi Nazrul Islam and also legendary artist Ganesh Pyne. You will not be disappointed for sure!