Director Kamaleshwar Mukherjee dons the doctor's coat to treat poor patients of Sundarbans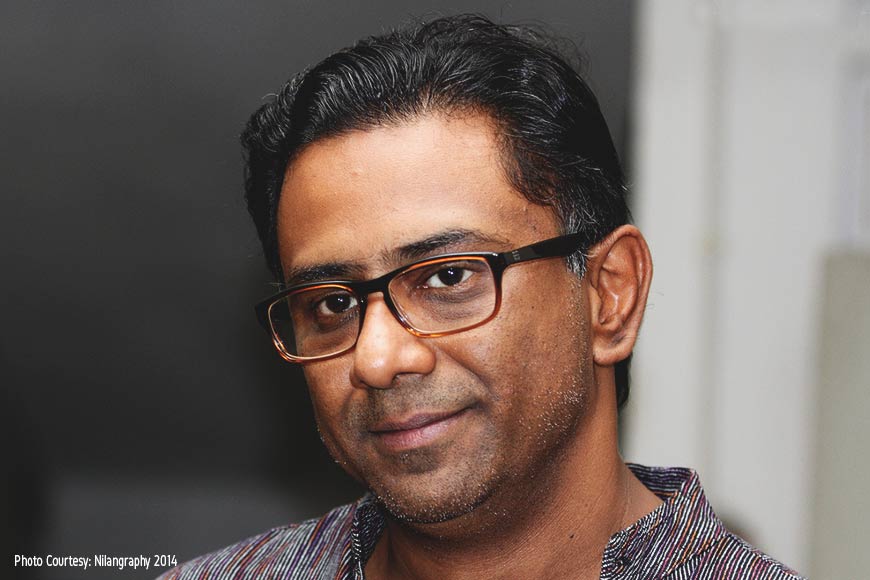 Chander Pahar was our all-time favourite, and not to forget how a doctor-turned director pulled off one of the best adventure movies of Tollywood. But filmmaker Kamaleshwar Mukherjee has now decided to come to the aid of the cyclone-ravaged people of the Sundarbans, treating patients at medical camps. Mukherjee is a qualified doctor who has participated in five medical camps in Sandeshkhali, Raidighi, Hasnabad, and Bantala. About 38 medical camps were set up by West Bengal Doctors' Forum in association with several NGOs. Dr Mukherjee took part in five of them. More such camps will be set up at Pathar Pratima and Hingalganj areas. Kamaleshwar Mukherjee will attend these camps too as per a recent media report.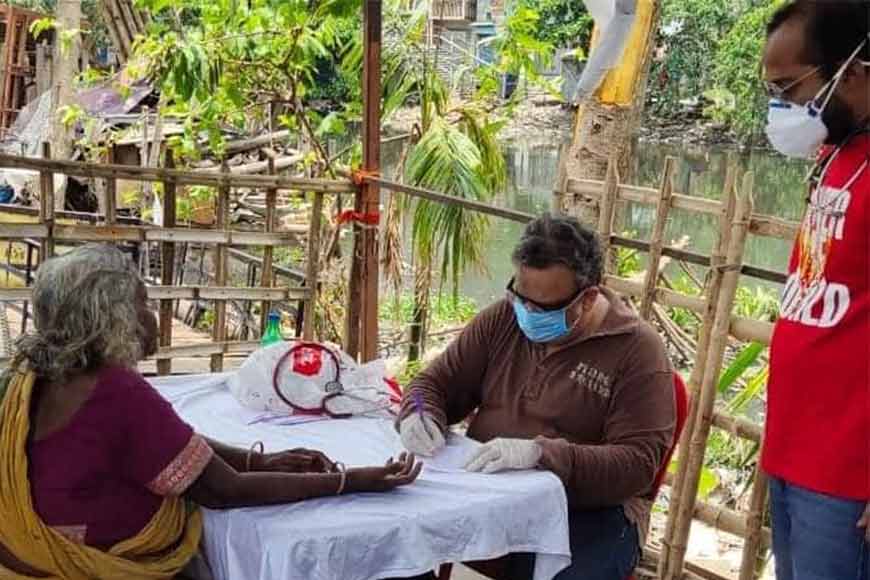 Dr Mukherjee at a medical camp
Mukherjee was a full-time medical practitioner and worked in state-run and private hospitals before taking the plunge and joining the film industry in 2011. He directed critically acclaimed and commercially successful movies such as Urochithi, Meghe Dhaka Tara, Chander Pahar and Amazon Obhijaan. But when the people of Sundarbans were in dire need of medicines and doctors after Cyclone Amphan left a trail of destruction and disease, as an experienced doctor Kamaleshwar Mukherjee could not stay put.
At the camps, Mukherjee treated patients suffering from skin diseases, malnutrition, orthopaedic problems, and stomach flu. However, there were hardly any patients with fever, he said. In fact he was surprised not to get patients with fever in times of Covid-19 outbreak. He even worked as a compounder in those camps and distributed medicines.