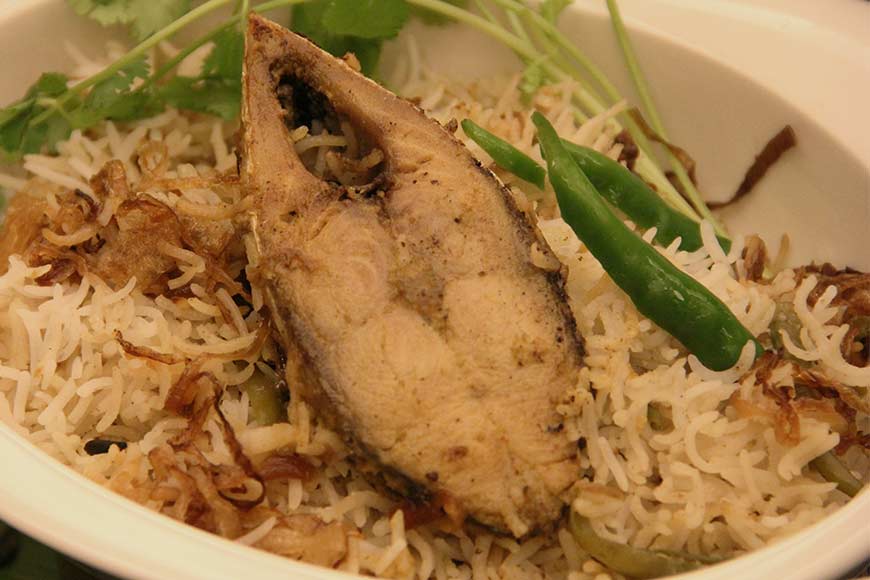 The drizzles have set in and so has the Hilsa catch. Though in last few weeks the price of 1kg Hilsa fishes was typically high in Kolkata's markets, the change is on its way with the Hilsa catch going up in the last few days and prices coming down. And every Bengali household needs to savour the ultimate delicacy with the queen of monsoon playing on their plates. Interestingly most of the Hilsa recipes that Bengalis churn out including hotels and restaurants during their Hilsa festivals, are from Bangladesh or Opaar Bangla as we call.
Even though the quality of the Hilsa of Padma and Meghna rivers of Bangladesh are different from the ones we get in the Ganga or its tributaries in West Bengal, yet the recipes followed in Narayanganj, Myemensingha, Noakhali or Barishal, are incidentally the ones used in West Bengal on a large scale and considered as hip and happening dishes.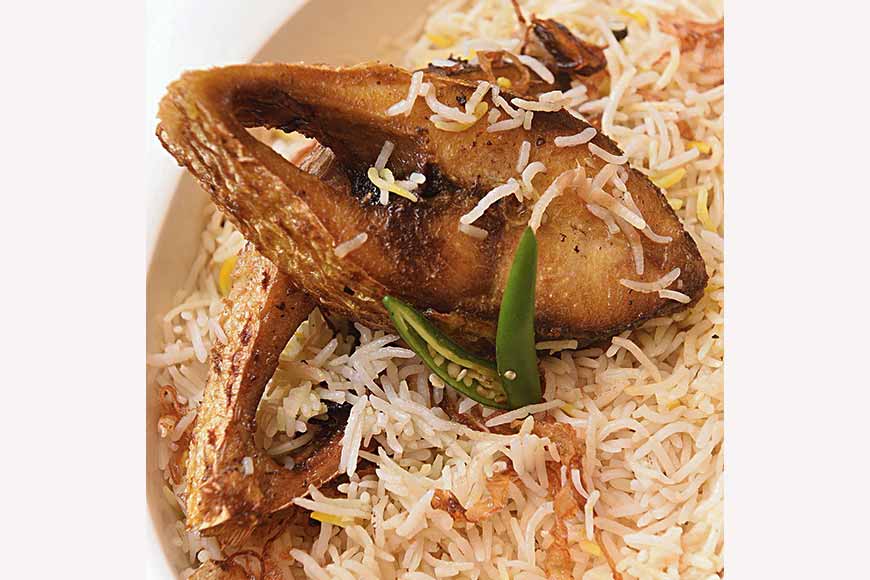 Take for example Ilish Pulao, the dish that many food connoisseurs believe kills the taste of the fish. As food lover Mayukh Bhanja who writes a food column regularly, says: 'Ilish has a definite taste of its own and so does the Basmati or Govindabhog rice used in the pulao resulting in overlapping of the fragrance. Instead of such fusion recipes, it is always best to have Ilish Bhapa with plain rice to get the best taste of the fish.'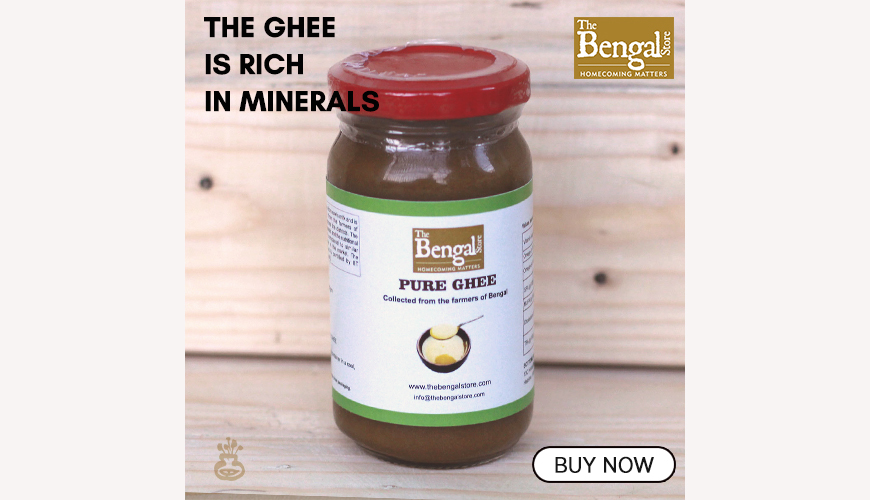 However, delving into the books of food history, one realises Ilish Pulao is no invention of the modern chefs. Rather, it was a favourite recipe of Barishal. As Prakrit Bagchi, a doctor living in Dhaka mentions: 'Ilish Pulao and Ilish Biriyani are not the same. My mother who is from Barishal cooks their age-old recipe of Ilish Pulao, though my wife likes the Ilish Biriyani that we get in most restaurants of Bangladesh. However, the strong aromatic spices of Biriyani definitely kill the flavour of Ilish.'
Another major favourite Ilish recipe is with coconut milk that finds mention in British merchant Ralph Fitch's accounts. He visited undivided Bengal in the mid-1580s and described Barisal in his journal. 'From Chatigan in Bengal, I came to Bacola; the king whereof is a Gentile, a man very well disposed and delighted much to shoot in a gun. His country is very great and fruitful, and hath store of rice, much cotton cloth, and cloth of silk. The houses are very fair and high built, the streets large, and people naked, except a little cloth about their waist. The women wear a great store of silver hoops about their necks and arms, and their legs are ringed with silver and copper, and rings made from elephants' teeth. And they love Ilsha fish.'
In this account the leather merchant mentions Chattagram, Barishal and Hilsa fish in his own set of words. Here is a recipe of Ilish Pulao from Barishal.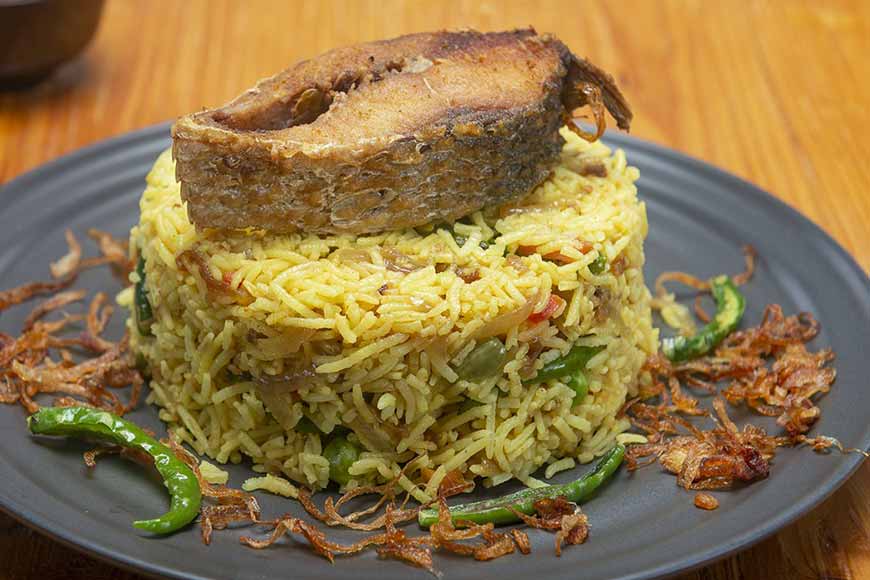 Ilish Pulao
Ingredient
•

Pulao rice
half kg

•

Ilish
1kg

•

Chopped onions
1 cup

•

Green Chillies
5-7

•

Oil
half cup

•

Ghee
half cup

•

Cardamom
1-2

•

Bay leaf
1

•

Cinnamom
1

1. Remove the head of the fish and boil the fish lightly.
2. Remove the bones.
3. Pour the oil in a kadhai, add onions and chillies along with boiled fish crumbs and cook on low fire for 10 minutes.
4. In another container, warm the ghee, give rest of the chopped onions and the pulao rice. Mix them well for a few minutes and then add 2 cups of warm water.
5. Add salt and cardamom and cinnamon for taste.
6. When the mixture starts to simmer then add the fish, cook for 10 minutes and your Ilish Pulao is ready.