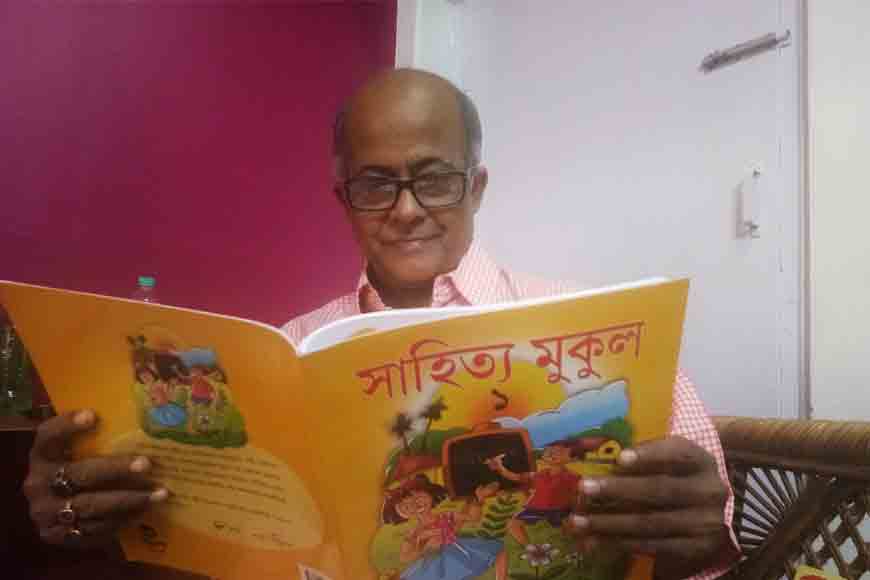 Fairy tales and popular children's books as well as comics are the need of the hour. Why? Because these days more and more children are getting addicted to games that not only propagate violence, but is detrimental to both their physical and mental health. Sunirmal Chakraborty, a well-known author of children's books, believes children of today are more used to books that mainly comprise of detective tales, ghost stories and thrillers. Hence even through books that are being exposed to unnecessary violence from a tender age when they are supposed to read fairy tales to increase their imaginative power.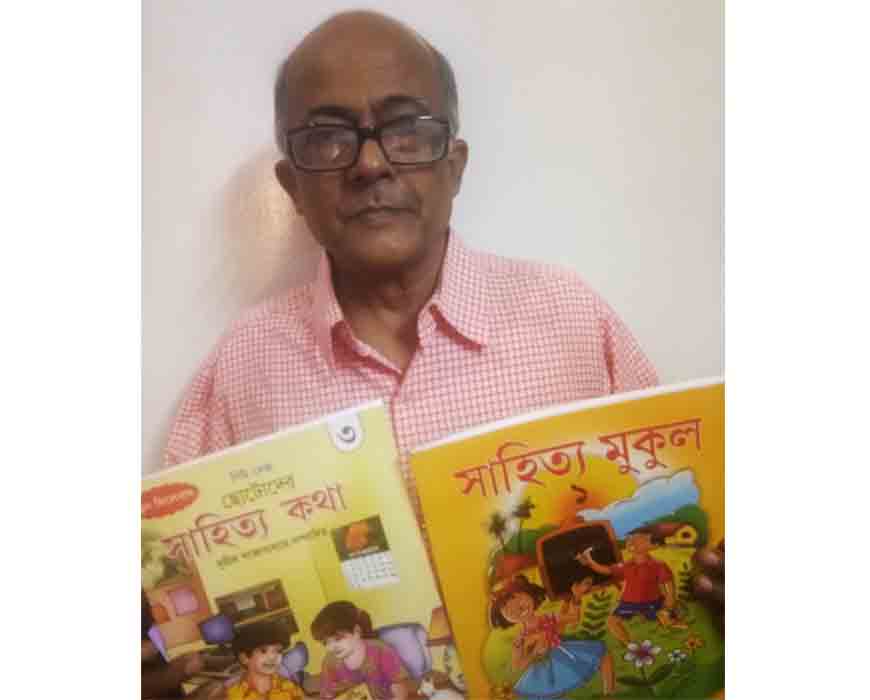 There was a time when celebrated children authors such as Upendrakishore Roy Chowdhury was widely read. Be it Tuntunir Golpo, or even comics like Handa Bhonda, Nonte Fonte, Bantul The Great, had a good market.But mobile phones and social media had not invaded the lives of children then. They were not addicted or exposed to tales and stuff that could incite violence in children.National award winner Sunirmal Chakraborty, thus wishes to bring back those tales devoid of violence. He is now 64 years old, but for more than a decade he has been writing children's tales and has 125 books to his credit. Not just stories, he has written rhymes, poems and fairytales too. In the year 2000, he recived the National Award for Children's Literature, other than various awards such as Tepantar Award, Haren Ghatak Awrad and Atulya Ghosh Smriti Purashkar. Many of his rhymes and short stories have found place in school books of Bengal. He has also written street plays on issues like Kanyasree, Road Safety etc. His well known books are Dakbaksher Golpo, Kadamchampa Halud Pakhi, Gargariye Tartariye and Khataye Pataye.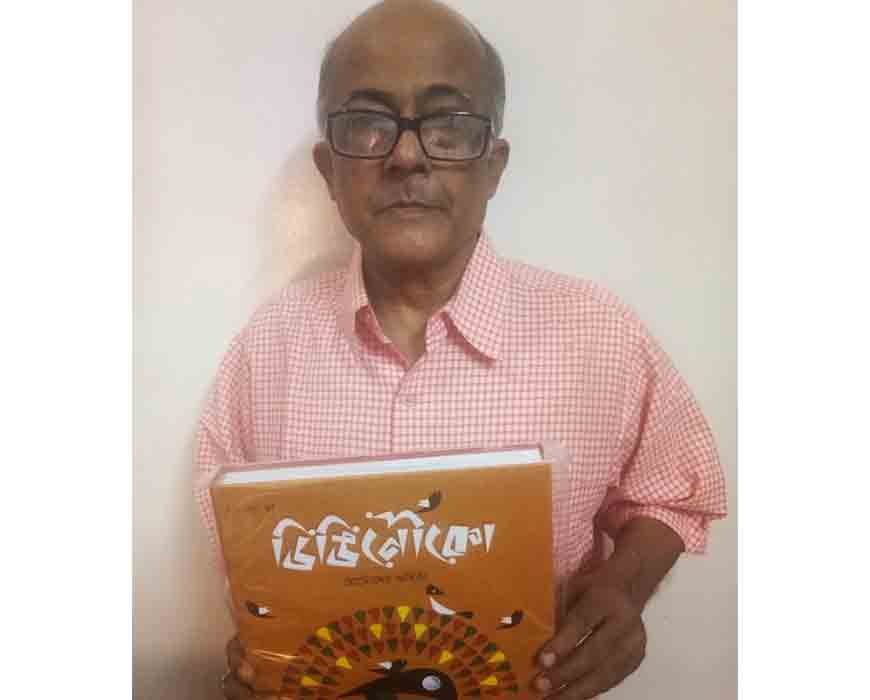 The author believes: "Parents these days are more prone to push their children to study things that will help them develop skill, but hardly encourage children to read books. Books help children to explore horizons across the world and are a necessity for their imagination, mental growth and development of their world vision. Instead, through computer games etc they are being exposed to more and more violence that is detrimental to their mental health."Chakraborty has also translated many well known children literaure of other countries, including 45 stories of Hans Christian Anderson and Ramayan-Mahabharata for kids. He believes children can develop a healthy future with good food and good books.