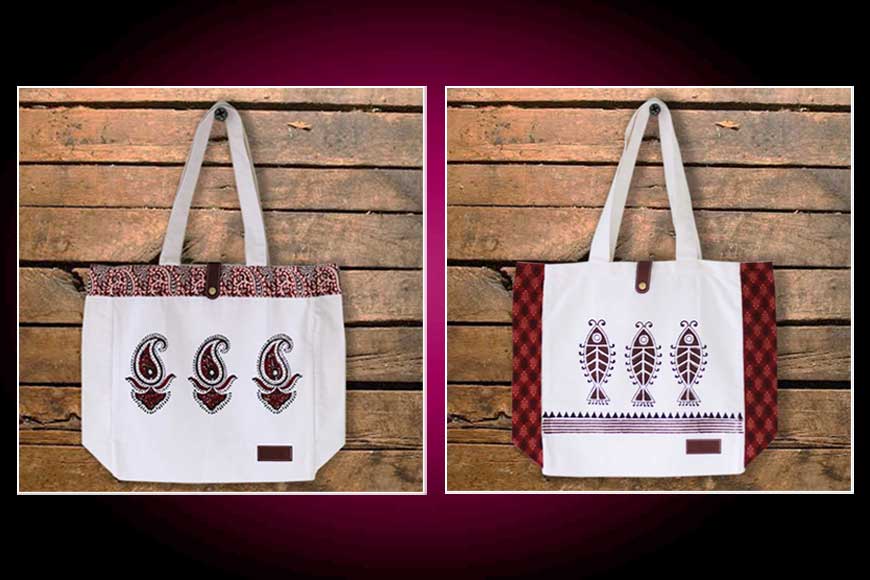 The fashion industry is one of the most polluting industries in the world, with annual production amounting to 400 billion square meters of textiles, leading to cutting room floor waste of 60 billion square meters. With terms like 'fast-fashion', and mass production fuelling the craze, many consumers are looking for alternatives, which has brought in concepts such as 'sustainable fashion' and 'conscious fashion'.
Order your Lifestyle product online from The Bengal Store - Click Here
But sustainable fashion is not an uncommon thing in India. Throughout the years as Indians, we have been taught to reuse clothes till they turned into mere pieces of fabric. That being said, the sustainable fashion trends in India have taken the plunge by adding traditional handicrafts and giving the final product a bit of 'desi-ness', thereby promoting and encouraging local handicrafts.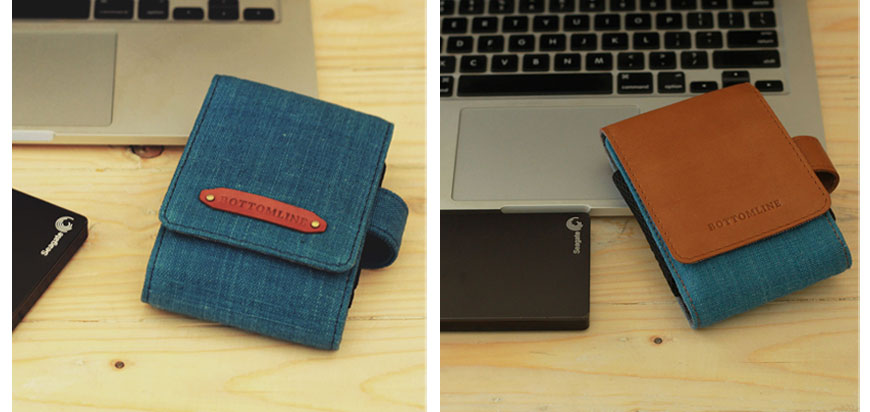 One such example is the lifestyle product range from The Bengal Store. Just like its positive motto of uplifting the crafts of Bengal, The Bengal Store offers a sustainable range of lifestyle products like printed tote bags, and hard-disk covers made out of natural, ethically sourced materials. Minimal in design, the accessories are created keeping in mind the need for practicality.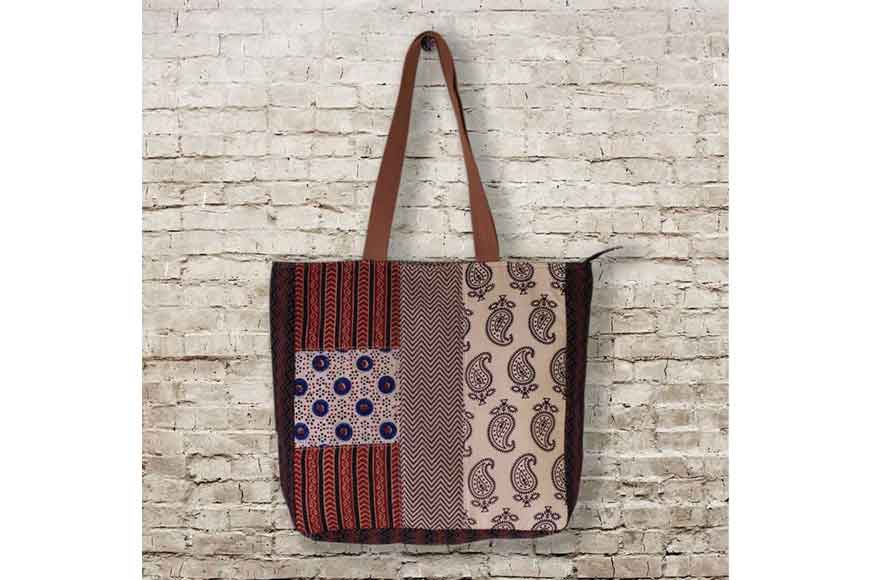 Both utilitarian and practically designed, our tote bags are double hand-stitched and feature zipper pockets that help compartmentalize the space inside the bags. The exterior of the tote bags is block printed by artisans in West Bengal, thus promoting a local craft and its artisans. They not only offer style but are also eco-friendly and promote sustainable fashion.
To buy your stock, visit The Bengal Store and get your hands on our stylish bags and accessories!