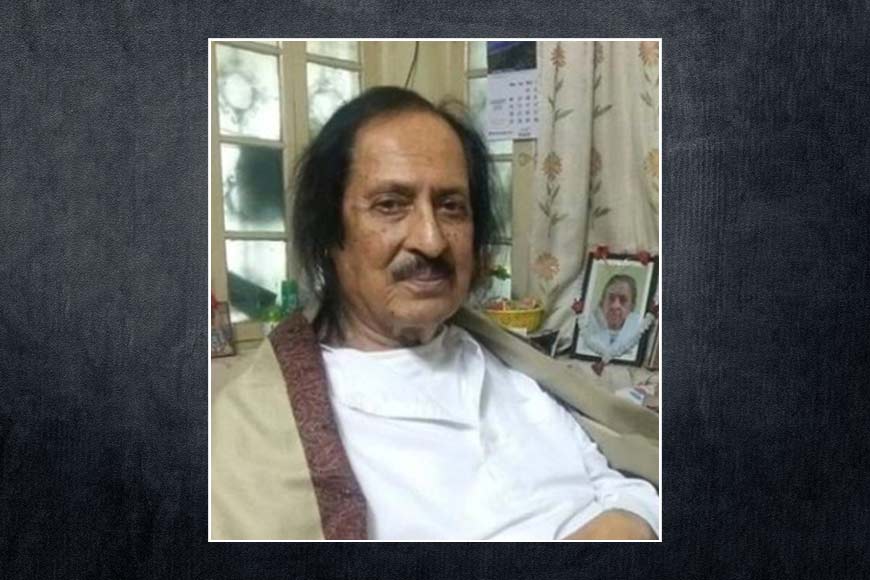 Dr Sushovan Banerjee, the physician from Bolpur, known as 'Ek Takar Daktar' (one rupee doctor) for treating poor patients for just a rupee, is no more. Today he breathed his last at a hospital in Kolkata. He was a general physician who had been treating patients for the past 57 years for just Re 1 and to them he was godsent. He was conferred the Padma Shri honour by the Government of India for his humanitarian service to the nation. Hon'ble Chief Minister Mamata Banerjee shared her condolences on his demise.
Sad to know of the demise of benevolent doctor Sushovan Bandyopadhyay. The famed one-rupee-doctor of Birbhum was known for his public-spirited philanthropy, and I express my sincerest condolences.

— Mamata Banerjee (@MamataOfficial) July 26, 2022
Dr Banerjee's name also features in the Guinness Book of World Records for treating the highest number of patients. He had treated 20 lakh patients and that's a world record! The Guinness Book authorities had sent him a letter informing him about his herculean feat and a citation, recognizing his service to the poor, sick and destitute.

Dr Banerjee was a committed soul and insisted he would continue to serve the poor and sick people as long as he lived. And he did exactly that, till his last breath when he was admitted to a private hospital in Kolkata due to multiple ailments. People of Birbhum are heartbroken and will always remember him as someone they could call their 'own.' He had always been by their side, ready to extend a helping hand. There was an acute crisis of medical practitioners during the COVID-19 lockdown, but Dr Banerjee was unfazed by such impediments and kept treating around 150 patients daily. We all salute this committed physician and a great human being even today when he is no more with us. He will forever be a shining example of dedication and duty.