Dum Dum's Sujoy Ghosh wins gold medal at International Yoga Olympic! He has made Bengal Proud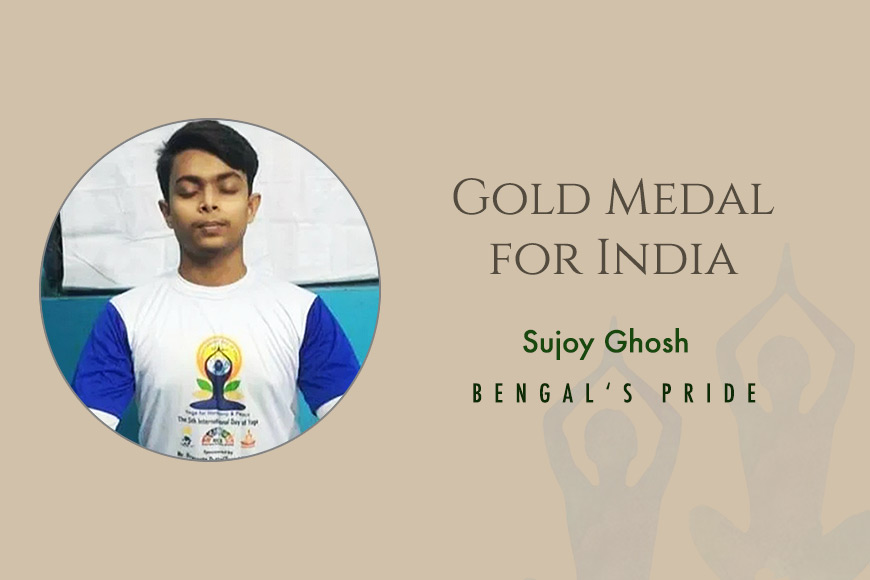 Sujoy Ghosh is an unassuming 20-year-old youth from Dum Dum's Baghjola Ghosh Para. His father is a businessman and he is like any other ordinary middle class neighbouthood boy. But what sets him apart from others is his determination to fulfill a dream he had since the age of six. And he did it. In the recently-held first online International Yoga Olympic at Turkmenistan, he won the Gold Medal for India! This was the first of its kind international event that attracted thousands of enthusiastic competitors from 200 countries who participated in the event. The results have been announced and now he is waiting for the much-coveted Gold Medal. Sujoy's instructor, his family, neighbours and friends are all overjoyed by his success. He has also inspired others in the country to pursue yoga as a form of international competitive sporting event.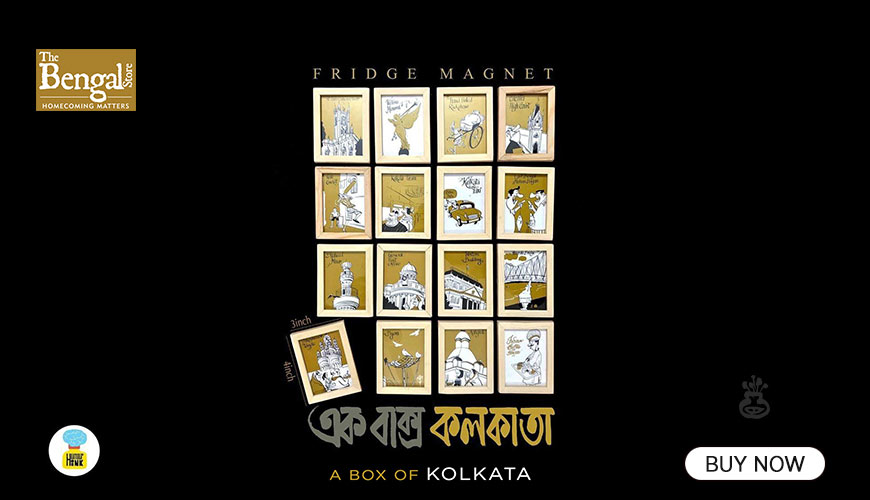 Incidentally, this was the first time that the Yoga competition, already an established sporting event, was held on-line as the sobriquet of 'Olympic.' Sujoy cleared his Higher Secondary examination in 2018 and is currently doing a course in animation. He also works as a Yoga teacher in a private school in Madhyamgram and freelances as Yoga instructor. He is associated with a large number of health and fitness studios and gyms.
He was initiated into Yoga in 2006 when he was barely six years old and his endeavour to better his art, continues with dogged determination. Within six months of training, he was sent by his trainer to participate in a district level competition and he won the first place on behalf of his district, North 24 Parganas. That was the beginning of his winning streak.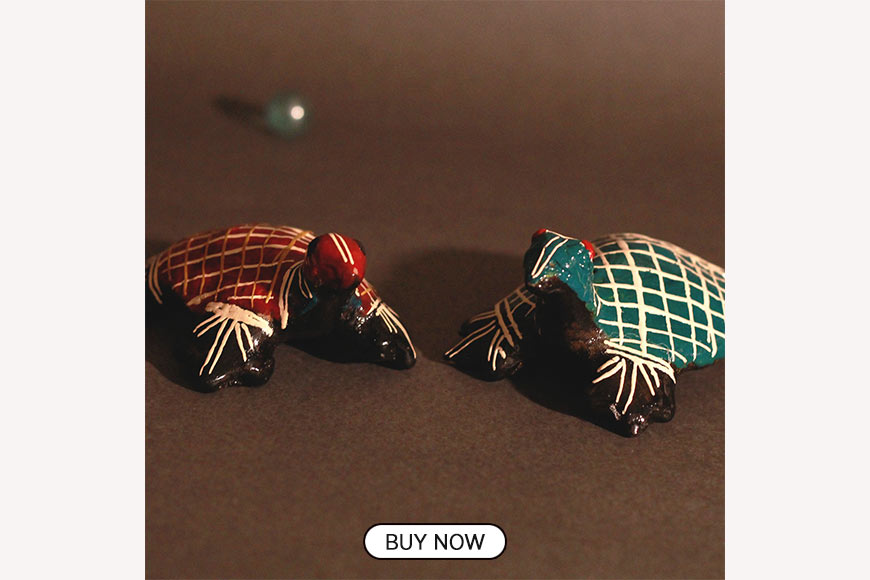 He had an opportunity to compete at the international Yoga competition held at Los Angeles seven years ago, but he could not make it because prior to the meet, he could not attend the trials held at Bangalore. However, this long seven-year wait ended on a sweet note after his successful venture this year and it gave him a cause to get over his regrets.
This year's Olympic competition was held under nine categories and Sujoy won the Gold Medal in the 'Yoga Athletics' category. He got the fifth spot in the 'Yoga Asana' category.