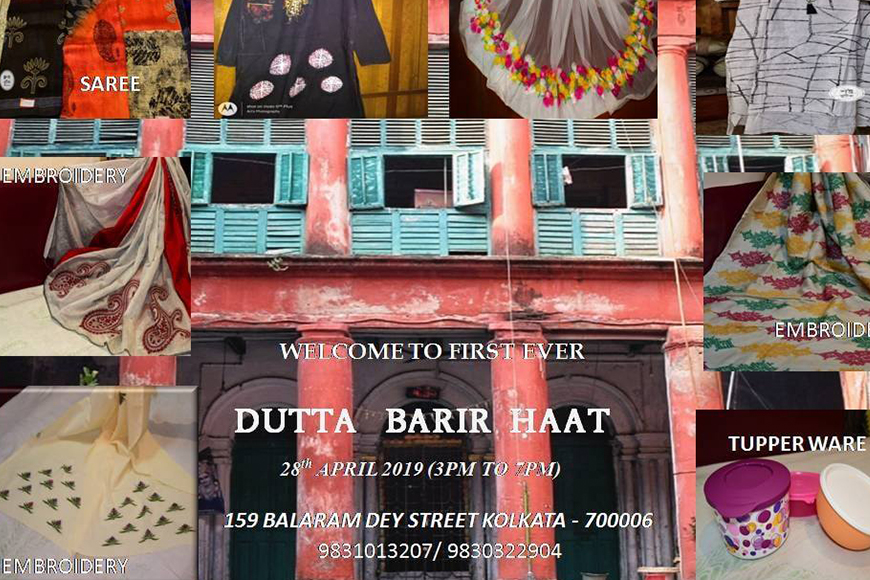 Remember your grandmother always stitching something silently in one corner of the room? Our mothers, grandmothers, aunts have often given rise to magnificent creations within the four walls of the room. Be it the scrumptious food or embroidered clothes, the quality of their creations have always been unparallel. Each of them had a personal touch which you will never find in any commodity bought from the market. The taste of the food they made for the family still lingers. These creations were their labour of love, that we hardly ever thought of showcasing to a larger audience.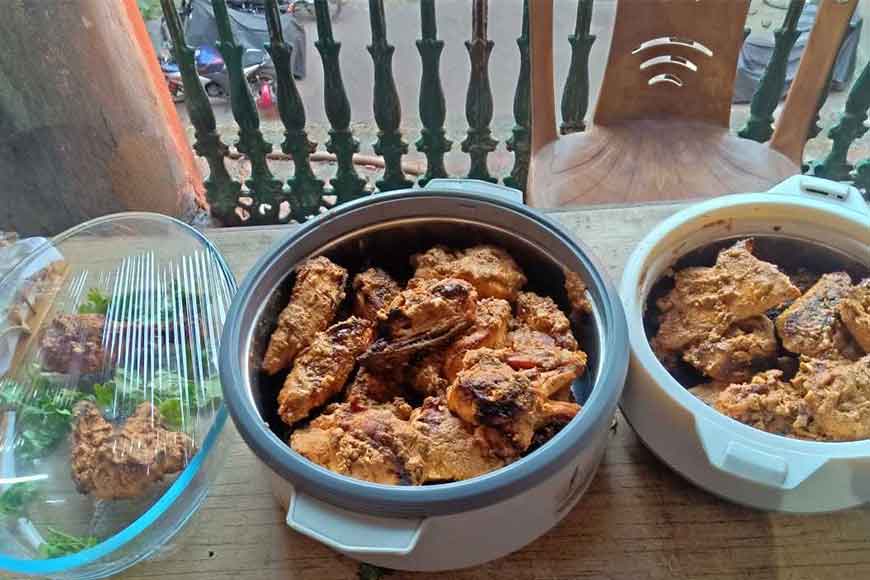 But Duttabari, a 200-year-old Bonedi bari of Kolkata decided to bring to the forefront the talent of their grandmothers and mothers through a unique endeavor called 'Dutta Barir Haat.' Last Sunday, this grand haat showcased unique works of mothers, aunts, grandmothers of Dutta Bari. Dutta Barir Haat was a rare combination of exhibition and sale where the household creations like saree, kurti, handwork, embroidery were presented by the family members and sold at attractive prices. It featured garments made by Mamni Pishi, fashion jewellery of bamboo and metal by bouthan, fabric handicrafts by Kolabou, jewellery by Bidisha, designer and embroidery saree and apparels by Jethima, ready-made dress materials by Dol Pishi and other household items by Sutapa Kakima.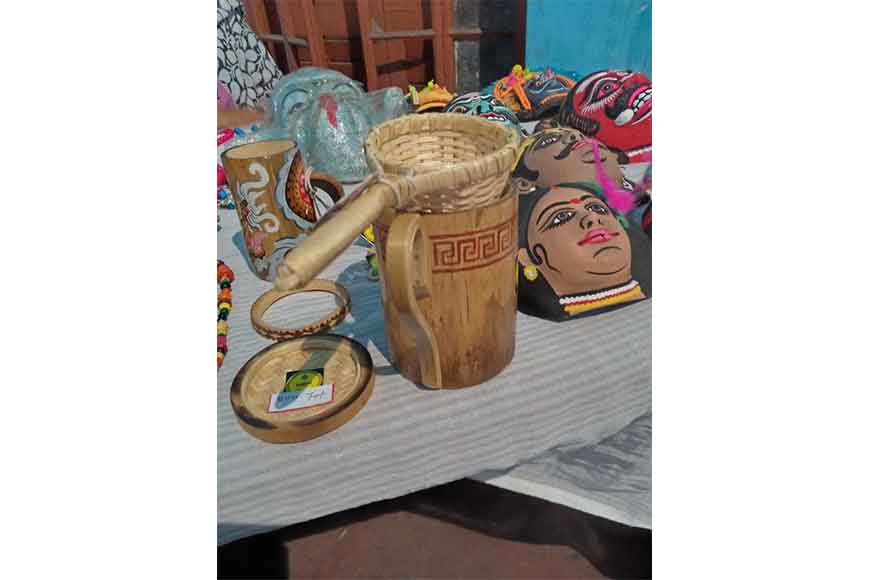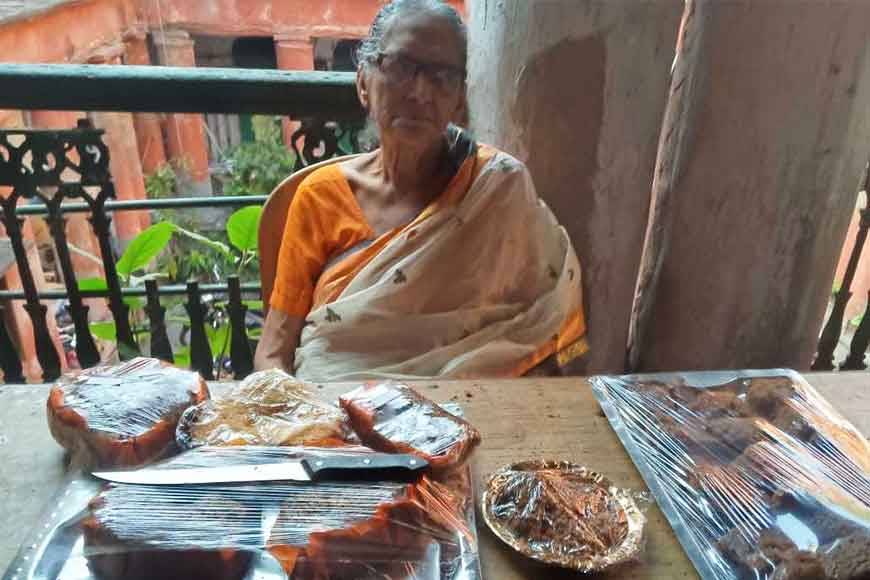 Apart from their handwork, those who visited the venue also got a chance of savouring lip-smacking food made by the women of Dutta Bari. The gastronomic delights included grandma's homemade cake, boroma's meat ghoogni, Swapna kakima's chicken tandoori, Ma's malpoa, Sutapa kakima's fish fry and much more. Not just a unique attempt to appreciate and acknowledge the creations as well as the creators, the haat also created an opportunity for the public to witness these wondrous creations. It aptly brought out the potential of the womenfolk of an aristocratic household of Kolkata, those that remained secret for years.