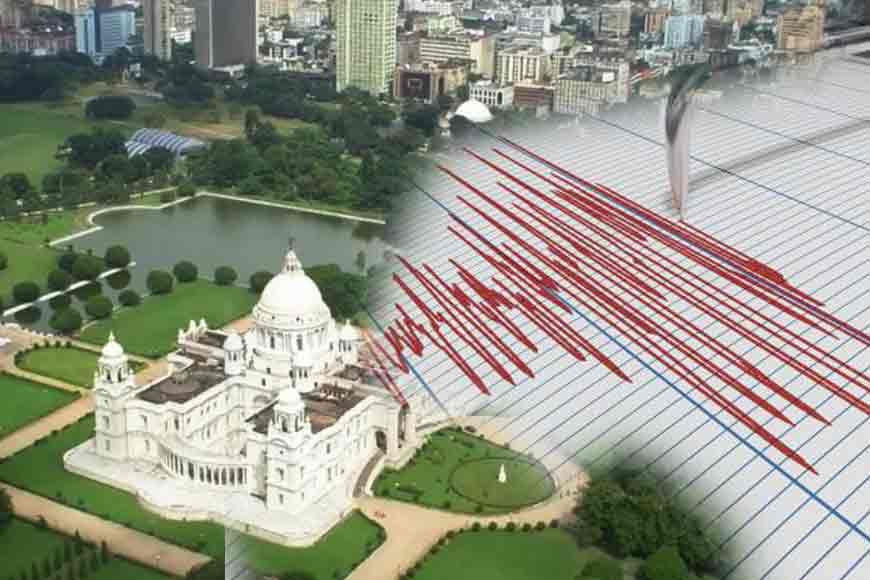 Today Kolkata rocked! Mild tremors were felt around 4.42 pm today along with parts of West Midnapore, Datan, Belda, Ghatal, Howrah also feeling the tremors. Though it was mild and till now no damage to life or property has been reported, Kolkata is actually sitting on a tectonic plate who movement can cause a major earthquake!
Over the last few weeks, the western plateau of Bengal, primarily the tribal belts of Purulia and Bankura, adjoining Jharkhand are being rocked by mild tremors. Though they are not causing much of a damage as most of these plate activities are less than 5 on the Richter Scale and the tremors are lasting for very short duration. But what is worrying scientists and geologists are the nature of the plate movement. Tectonic plates that were so long not very active have suddenly turned prone to movement giving rise to tremors.
Take for example Purulia and Bankura. The Yaseen tectonic plate lies just 200 km away from this area. The hinge zone of this plate extends as far as Kolkata and this plate is off late moving causing mild tremors. This hinge zone extends till Bangladesh through Kolkata and any major movement of this plate can absolutely destroy large parts of Bengal and Bangladesh. IIT Kharagpur's geologists have already mentioned any big earthquake in Kolkata will lead to massive damage and destruction. They have made a Seismological Micro-zonation Map that throws up serious concerns for the city. With the Yaseen Plate suddenly destabilized, geologists are worried that Kolkata, which for decades was free from earthquakes can suddenly be rocked again! And that too very soon! Was today's mild tremors just the beginning?