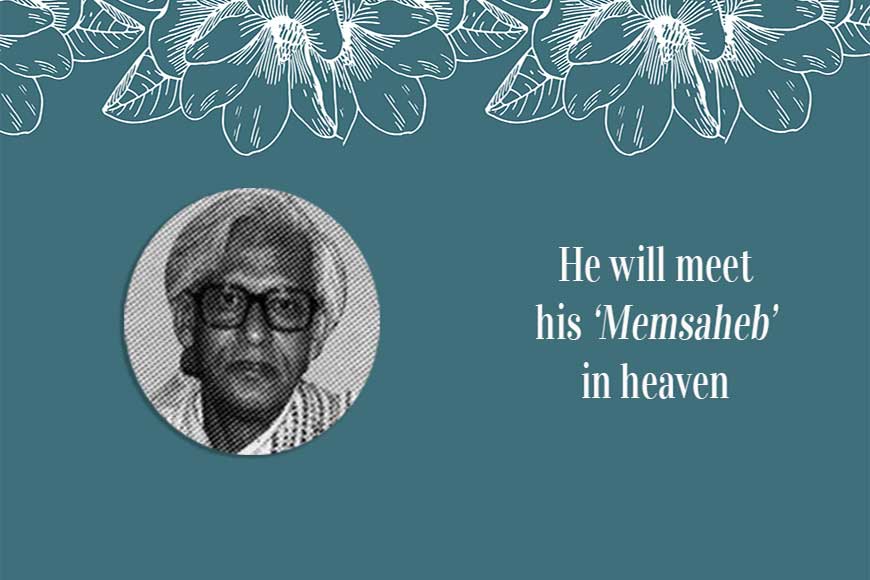 Nimai Bhattacharya always had his male protagonists as journalists. He was a reporter himself for years and never called himself an author, though most of his published books were best sellers and many of them turned into movies. But why? For Nimai Bhattacharya never had the luxury of being an author. In one of the interviews he had said: 'Even though I was young, I used to be shocked at the utter humiliation my father would face in the hands of the landlord, the milkman, the grocer and so on.' His family was not just poor but perpetually in heavy debt and hence Bhattacharya had to join work at an early age and he became a journalist.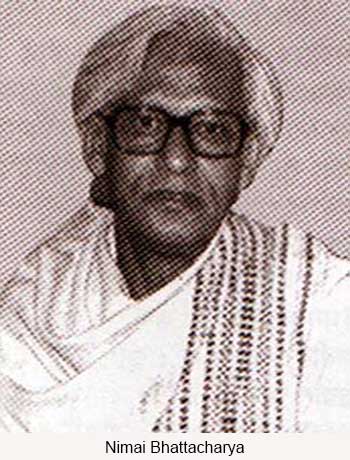 In his famous article 'A Writer Introspects,' he says how even the children of his college hostel superintendent used to spit on him just for fun and he being the forever 'poor' student could not say a word. Since the age of 16 he had been doing tuitions, walking from one end of Calcutta to another to repay a ten-year debt of his father that he incurred while marrying of Bhattacharya's sister and also to get a roof on his family's head.
Nimai Bhattacharya was born on April 10, 1931 in Shalikha of present Magura district of Bangladesh. Later his family moved to Kolkata. He had started his career as a journalist. His first novel was published in the weekly Amrita Bazar Patrika in 1963. But what set him apart was he being the prolific novelist with more than 150 books to his name and his most notable work is "Memsaheb." A film was made based on the book on 1972, where Uttam Kumar and Aparna Sen played the lead roles.
Nimai Bhattacharya also wrote many notable poems, however, he became a household name for his novels. Other than Memsaheb, "Minibus," "Matal," "Inqilab," "Emon Kalyan," "Prabesh Nishedh," "Clerk," "Via Dalhousie," "Hawker's Corner," "Rajdhani Express," "Anglo-Indian," "Darling," "Madam," "Gudhulia," "Akash Bhara Surya Tara," "Mughal Sarai Junction," "Cocktail," "Anurodher Ashor," "Yuvaan Nikunje," "Sesh Paranir Kari," "Harekrishna Jewellers," and "Pather Seshe" are some of his noteworthy books. His death will create a huge void in the Bengali literary world.
Story Tag:
Famous Bengali, Nimai Bhattacharya