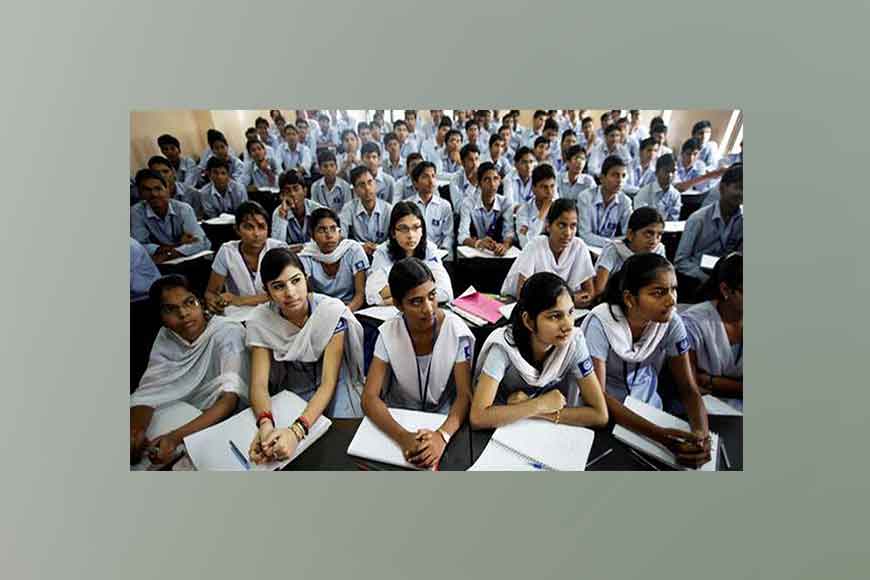 It was during the Left Front rule, that Bengal saw English language being scrapped from primary education in government sponsored schools. This decision had affected generations in a negative way and many students, despite being meritorious found it difficult to get good jobs because they had a problem in communicating in English. But thanks to the vision of Bengal's chief minister Mamata Banerjee, English is back at the primary level in government schools and now around 65 schools of Bengal have started English medium sections, where all subjects will be taught in English at no extra cost. This will indeed help students across districts to prepare themselves for the global job market in future.
Sixty-five schools in Bengal changed overnight from being only Bengali medium schools to having English as another medium. In 2017 the state government said they will allow three languages, a regional, English and Hindi as compulsory at the primary level. And now they have made English mandatory including 12 government schools in Kolkata. This is indeed a great move as many promising students do not get a chance to study in private English medium schools due to high fees. But government schools will provide quality English medium education at low cost and there will not be any additional fee for enrolment. For now, the English medium sections will be introduced in pre-primary, Class I and Class V.
Among the Kolkata schools identified are Behala's Jayashree Shiksha Niketan, Garagacha Shishu Bharti High School, Jadavpur Bijoygarh Shiksha Niketan and Azadgarh Vidyapeeth. It is also believed such a move will help students in plus two levels when many sit for competitive examinations, where English knowledge is a necessity.