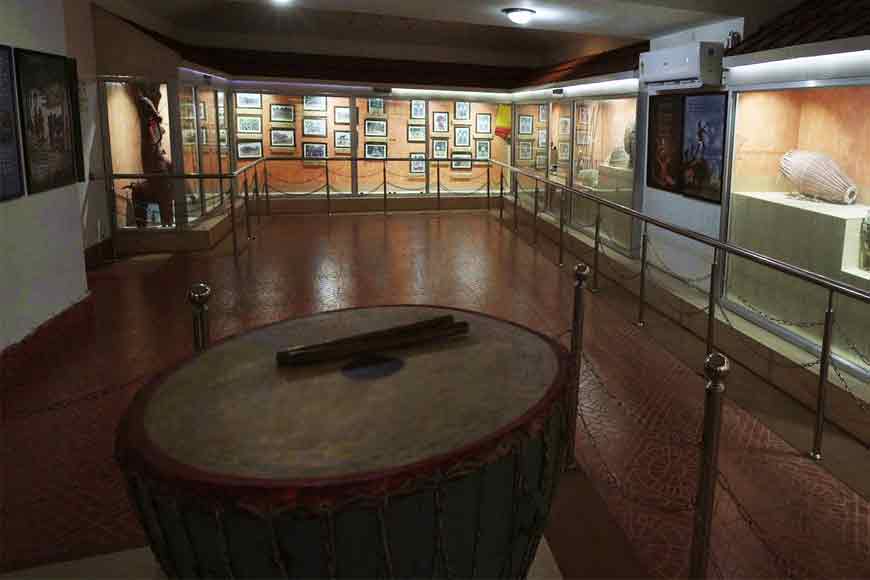 Jhargram, the tribal wonder of Bengal has a striking exquisite topography with undulating hills. But what attracts tourists to Jhargram is the tribal touch. If you are interested in living a tribal life over the weekend, you can truly drop in at the Jhargram Eco-Tourism centre. It is about 2 km outside Jhargram Palace campus. Situated on the state highway, this beautiful forest retreat welcomes you to the essence of nature. This complex houses the tribal museum displaying indigenous tribal culture of the district. Tribal folk performances are held here on weekends and visitors can enjoy food at the in-house restaurant.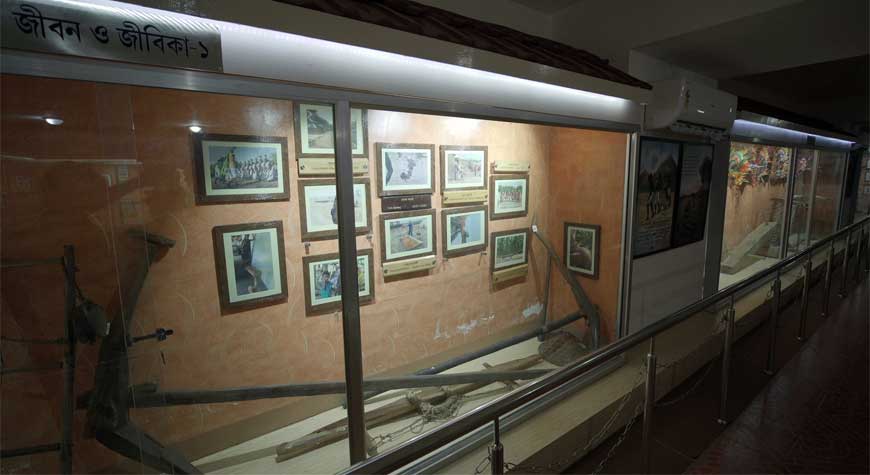 Jhargram has a rich legacy of art and culture. Home to different tribes including Mundas, Santhals, Lodhas, Bhumijs and Sabars, this place will offer you a mix and match of vibrant tribal dances. Some tribal dances are chhou, jhumur, panta-dance, ranpa and some renowned songs are tusu, bhadu etc. The state tourism department has been showcasing glimpses of this tribal life through Jhargram's Tribal Museum that was inaugurated by West Bengal Chief Minister Mamata Banerjee. It is known as Tribal interpretation Centre cum Museum. This museum is a must visit and you get to see various vignettes of local life and culture.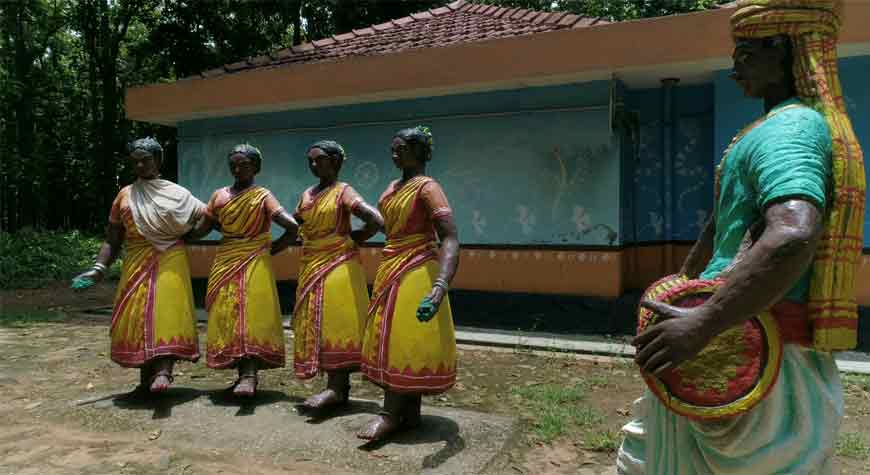 Various fairs and celebrations also take place in Jhargram. The renowned fairs are Jhargram Mela & Yuva Utsav, Rong Maati Manush, Shrabani Mela and Baishakhi Mela.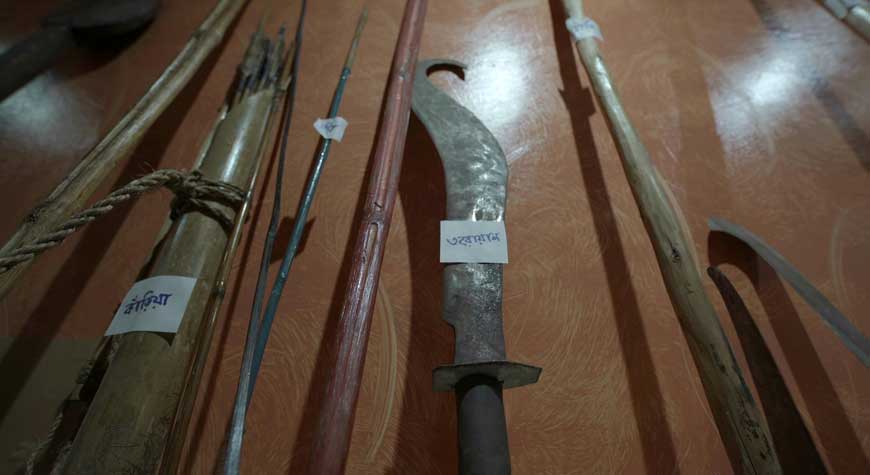 How to Reach Jhargram:
By Train: The distance from Howrah to Jhargram station is around 160 km and the journey takes three hours. Jhargram Railway Station is on the Kharagpur-Tatanagar section of Howrah-Nagpur-Mumbai line which is an express train route.
By Bus: Jhargram is also very well connected by roads/highways with other nearby cities like Medinipur, Kharagpur, Durgapur, Asansol, Bankura, Purulia, Kolkata/Howrah etc.
By Car: It will take approximately 4 hours.