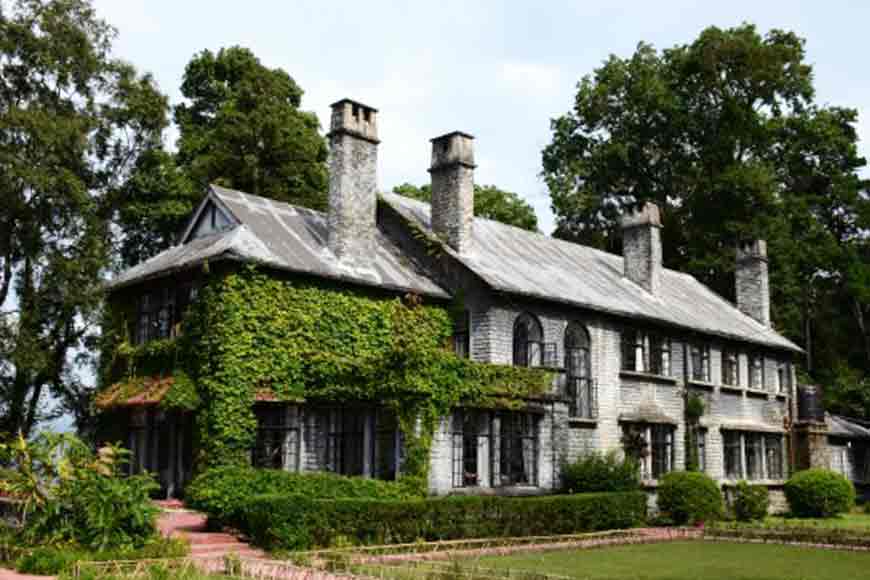 As you enter a luxurious room of Taj Bengal, the sophisticated décor would be ready to welcome you with all its extravagant warmth. The centre table made of teak with a marble top and the bedside table featuring magnificent granite designs make the room lavish and welcoming. Added to it, the12- inches thick imported mattresses make the double-bed all the more comfortable. The sofa is no less than a paradise. But imagine such a lavish room with unique furnishings at government run tourist lodges. These plush furniture of Taj Bengal have now found place in rooms of Darjeeling Tourist Lodge, Jardapara Tourist Lodge of Madarihat and guest rooms of Morgan House in Kalimpong. The guests of these government tourist lodges are now getting a chance to live within the comfort of five-star hotel facilities at throwaway prices.
Around 40 rooms of Taj Bengal were recently renovated and the hotel authorities sold off the old furniture of these rooms. The state tourism department bought them and have decorated the rooms of their lodges. Apart from being of good quality, the furniture have an antique value too and have changed the entire décor of these lodges making them more attractive to tourists. The tourist department has further informed that the furniture of ITC Sonar, Hyatt Regency and other five-star hotels that will be sold will find place in other lodges to enhance their décor. So the next time you are at any of the government run tourist lodges of North Bengal, you might be in for a five-star surprise.
The process of buying old furniture of the five-star hotel started in April-May last year. These furnitures were first sent to Siliguri's government lodge 'Mainak'. Then a thorough study was conducted which furniture would be suitable for the respective lodges.
The valuers were recruited to do a valuation of the old furniture. But the old furniture of Taj Bengal were bought at cheaper rates than the valued price. These furnitures were then polished, painted and then brought to use. But, much to the delight of the tourists, the rent of the rooms have not been increased.