Enjoy scientific feats in the backdrop of the Himalayas at Kalimpong Science Centre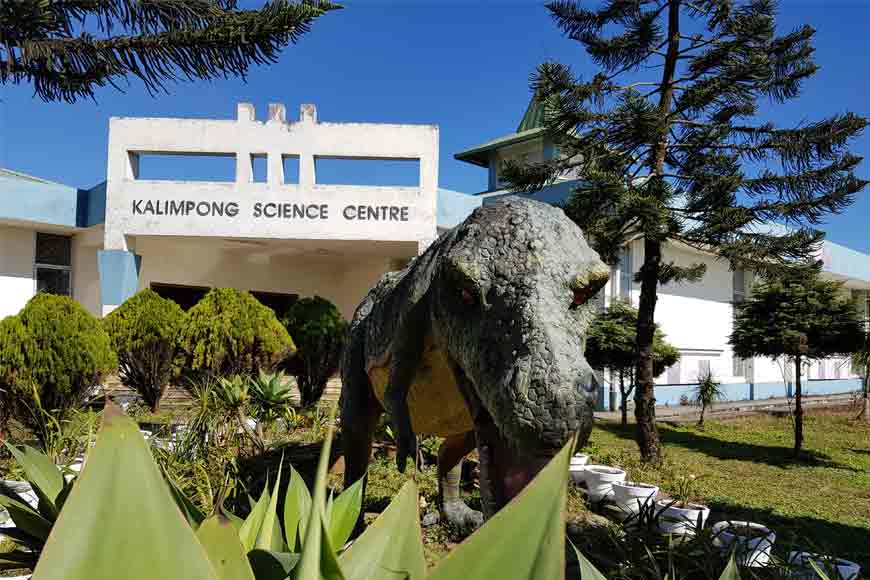 How about learning scientific techniques, feats and gaining scientific knowledge in the backdrop of snow-capped Kanchenjungha and the beauty of the Land of Orchids? Kalimpong Science Centre is one such unique place where you get nature and science in their combined best. Kalimpong is a picturesque hill station that boasts of a variety of flowers nestled in the lower Himalayan range.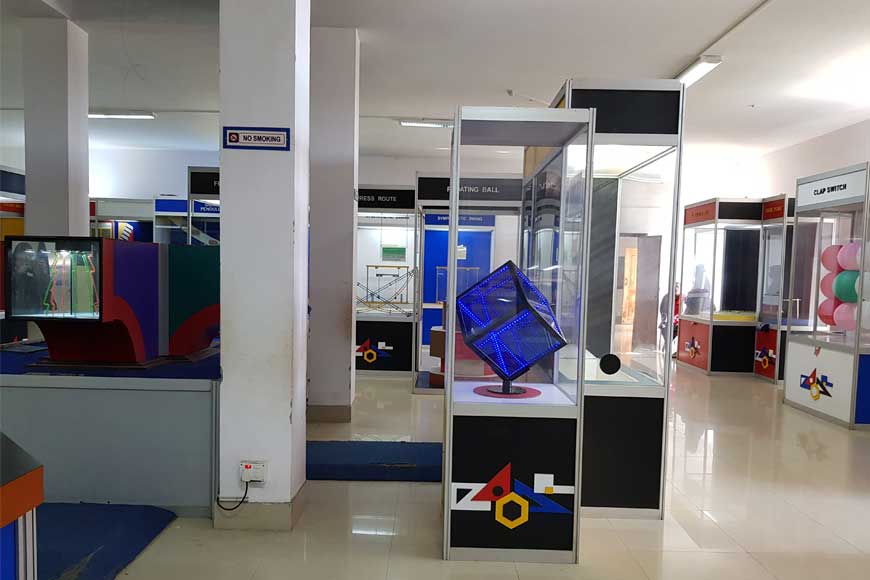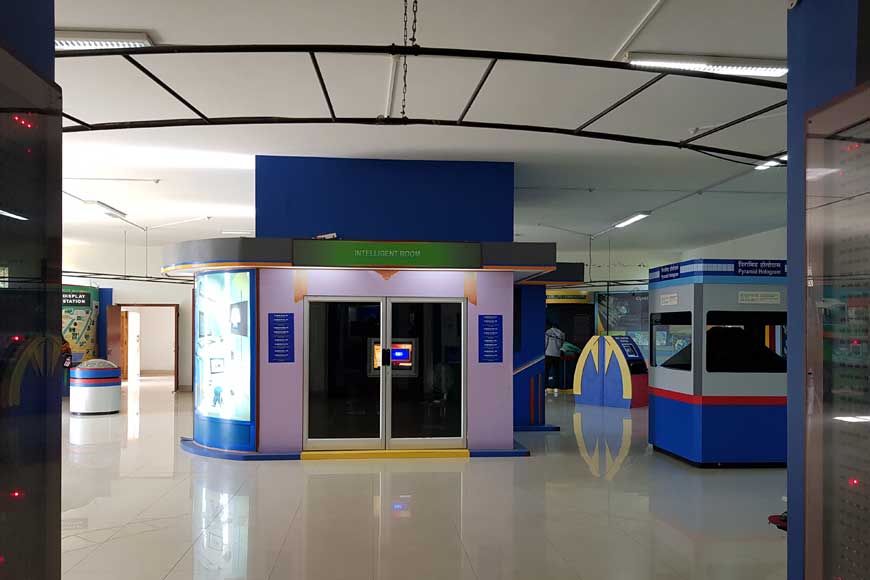 About 9 km from the town of Kalimpong, lies Kalimpong Science Centre, covering an area of seven acres of rolling landscape. Kalimpong Science Centre is the first of its kind in the Hills of North Bengal that offers umpteen learning opportunities through fun and enjoyment for all age groups. It is a centre for communication with locals and school children, teaching them science in the language of the common man. Science is best understood through experimentation and this experience is a great forum for learning science and technology in a non-formal way where learning process is self-motivated and pleasurable.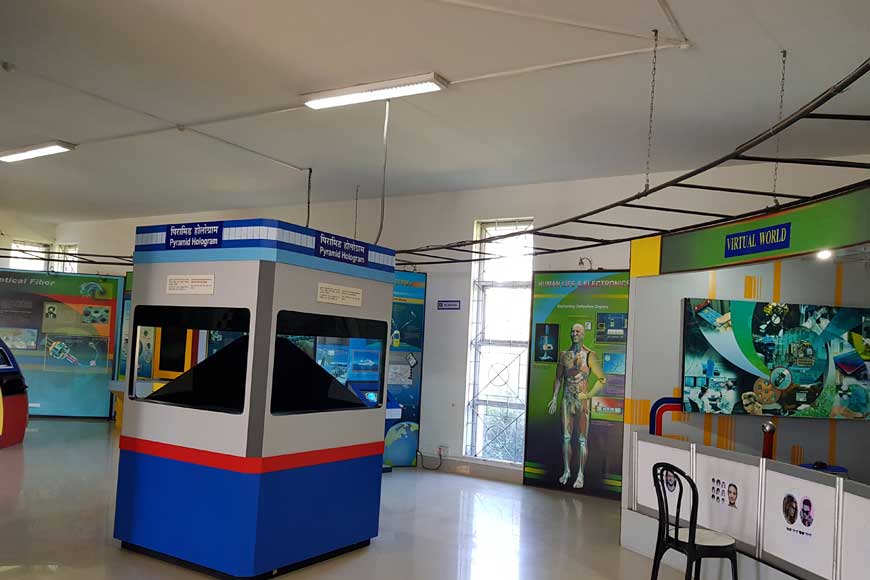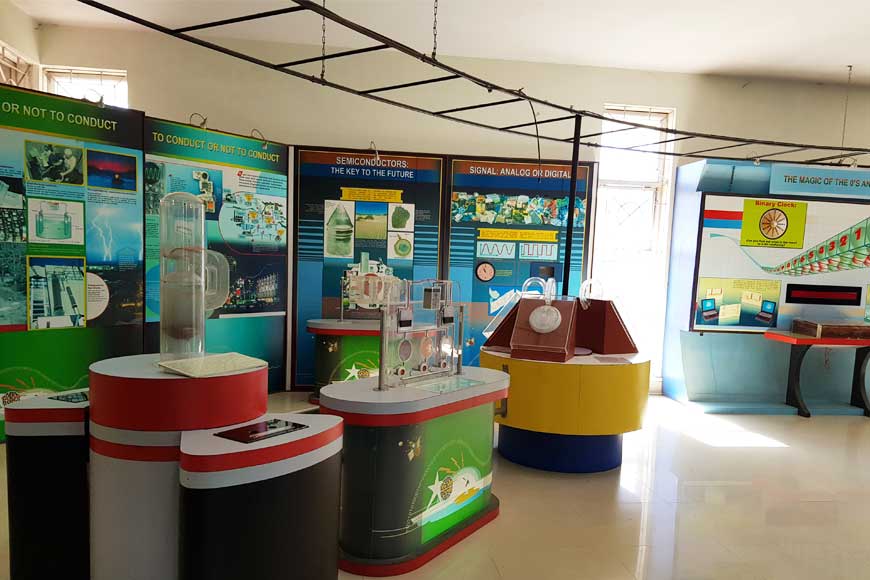 The primary objectives of the centre is to create, inculcate and sustain a general awareness especially among the youth about science and its application in modern life. It also aims at developing a rational outlook among the children that would help a society to move forward. It also holds workshops and programmes from time to time to help the children learn innovative technology, development of teaching aids for teachers and educational kits for students. It also encourages locals to form science clubs and mobile science teaching vans that would even go into rural areas to build awareness on health and technology.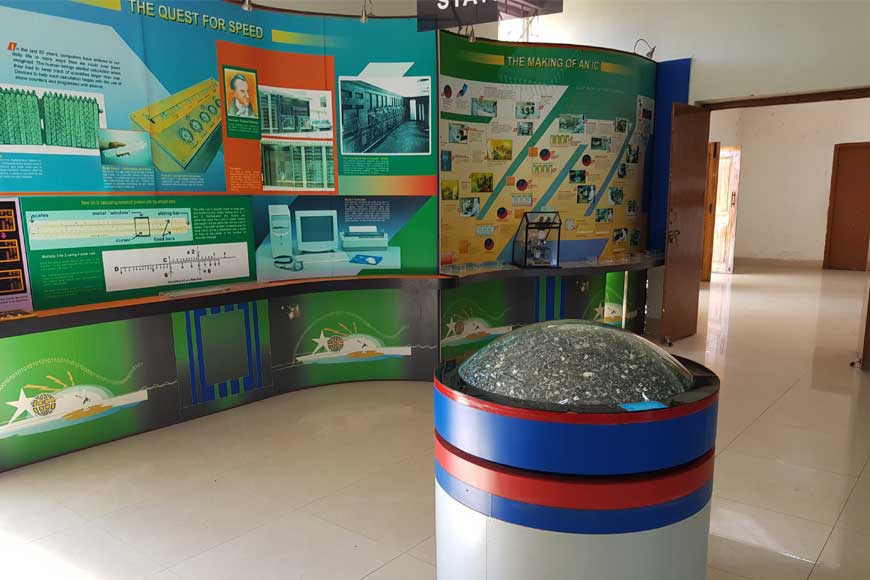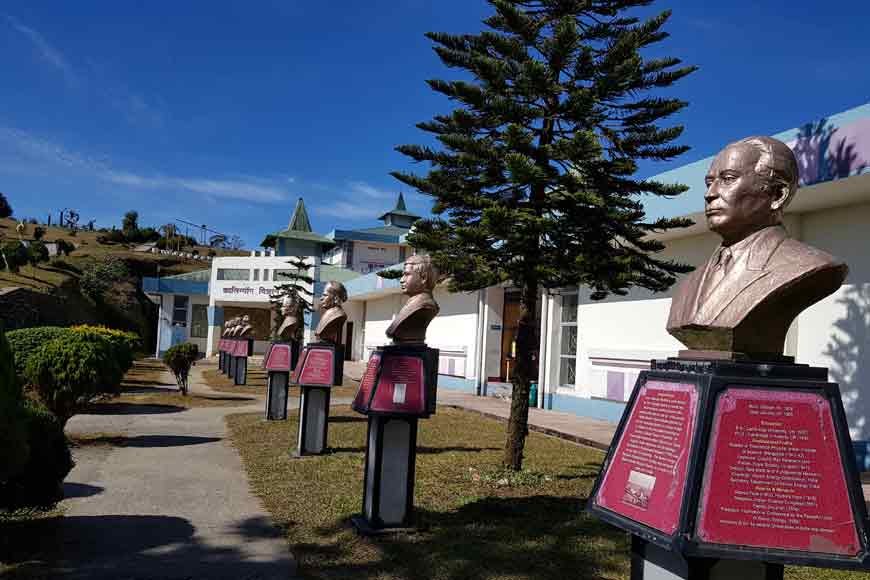 So, if you have children with you in your next trip, do not forget to take them to the Kalimpong Science Centre and show them the various models including a 3D show of dinosaurs, exhibits and visual objects around. And if you are lucky, they can even attend a workshop.
Where:
The Science Centre is about 9 km from the town of Kalimpong. While you go on sight-seeing you can drop in at the centre. Nearest bus stop is Teesta Bazar Bus Stop.
Address:
Deolo, Kalimpong, West Bengal 734316, India
Kalimpong Science Centre Contact Number: +91-3552274959