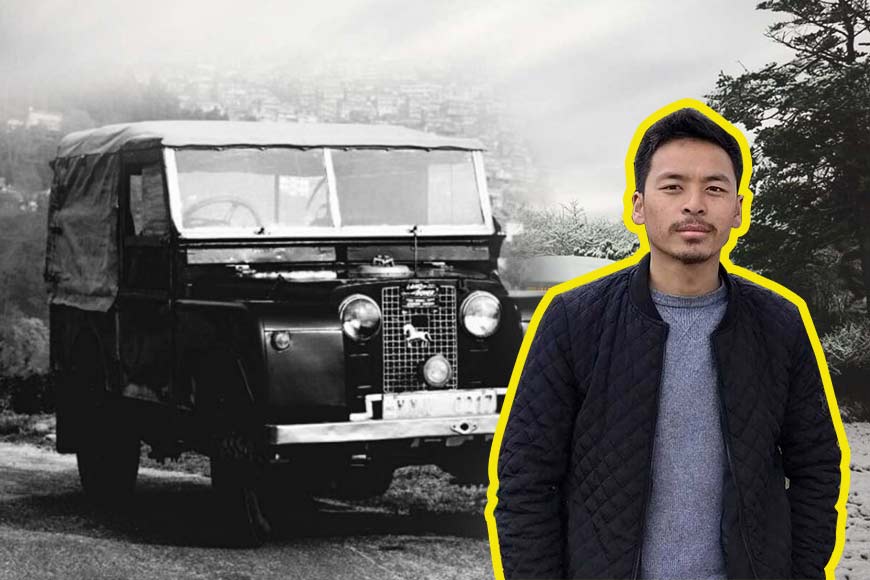 Darjeeling is well known not only for the dazzling snow peaks of the Kanchenjunga range overlooking it, the beautiful tea gardens on the slopes of rolling hills, orchids, pines, rhododendrons, and the fascinating toy train whistling its way through the mountains. It is also known for the adventurous spirit of the locals, perhaps owing to the tough life that the mountains offer. Adventure, it is said, has run thick in the blood of the people of Darjeeling for generations. No wonder they try to offer that love of adventure and exploring the unknown to tourists who frequent the hills.
An example is social entrepreneur Dawa Tenzin, who has just started a unique tour of the Queen of Hills, with a fleet of Land Rovers. But why the iconic Land Rover? As Dawa tells GB: "For me, it gives a sense of confidence and strength. My Land Rover 1957 series gives me a lot of pride, because I have brought back these heritage vehicles to the hills again."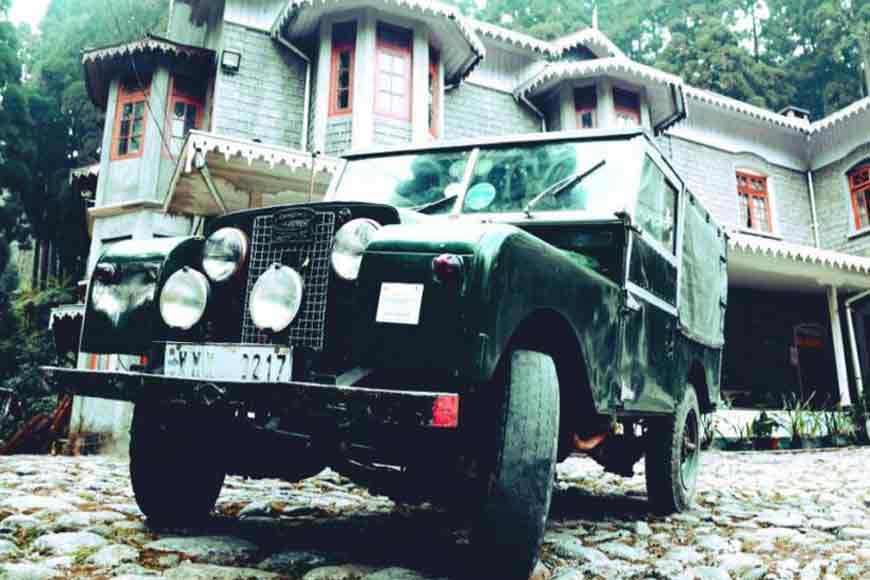 Land Rovers have a long history associated with these hills. Back in the 1950s, tea estate owners in West Bengal introduced the very first Series Land Rovers (1948-1958) in India. After World War II, the Rover Motor Company came up with the Series-I Land Rover, complete with four-wheel drive, low gearing, aluminum body and two-litre four cylinders' petrol motor. Back then, British tea planters found these vehicles useful while transporting tea on treacherous and super steep mountain roads. They left, but these vehicles stayed back under the care of local owners.

Tenzin has added a new dimension to adventure tourism in Darjeeling through his site www.series1.in. A young and enthusiastic social entrepreneur, he describes the condition of his vehicles thus, "The oldest Land Rover we have here, and which is still running, is from 1954. Some parts of this vehicle are available and maintenance is possible, but for those parts that are not available, we use modified ones. Around 50 percent of the vehicles in our association have modified parts."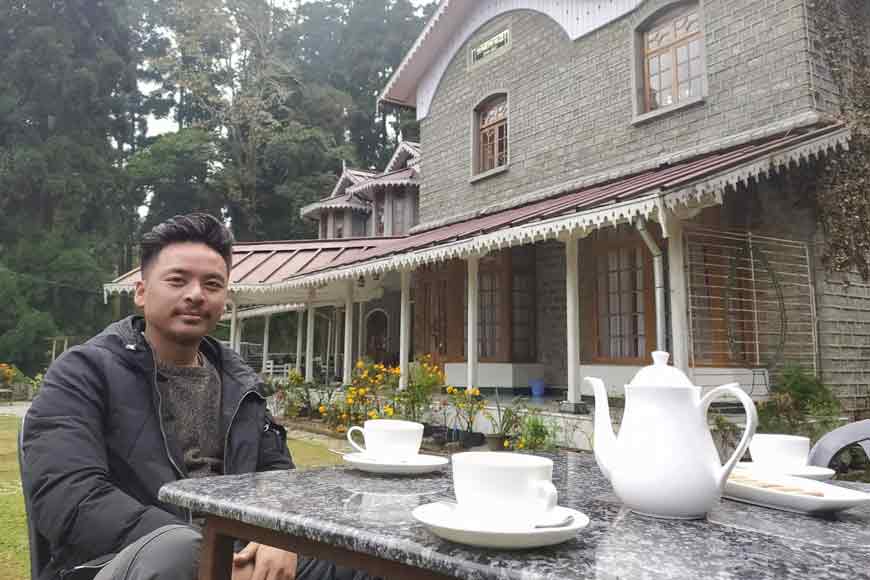 The beginning of his journey was not easy, though his passion helped him overcome many difficulties. His 'Darjeeling City Tour' package covers all heritage sites and heritage hotel bungalows. The 'Tea Garden Tour' covers only tea gardens and one can experience the entire cycle from tea plucking to the finished packaged world famous Darjeeling tea. Another package tour named 'Adventure with Series-1' is about riding the heritage toy train, paragliding, mountain biking and rock climbing. The vintage vehicles also take tourists to hill tops like Tonglu, at over 10,000 feet, for overnight camping and allied activities. The most interesting tour is the 'Experience the Colonial Era' tour where one can stay overnight in British bungalows, along with adventure sports and sightseeing.
The Land Rovers act as a special value add on every tour. Tenzin says, "These vehicles cruise effortlessly on steep slopes and hairpin bends and those who have driven them and also the modern variants, will definitely be able to tell the difference when it comes to cruise control. The Series Land Rovers remain unbeatable and are worthy of full admiration. They go where most vehicles cannot and can withstand the challenges of any road, and most importantly, after they ceased to be in production decades ago, the ones that remained in Darjeeling are the only ones in the whole world in running condition. It looks like they are here for good."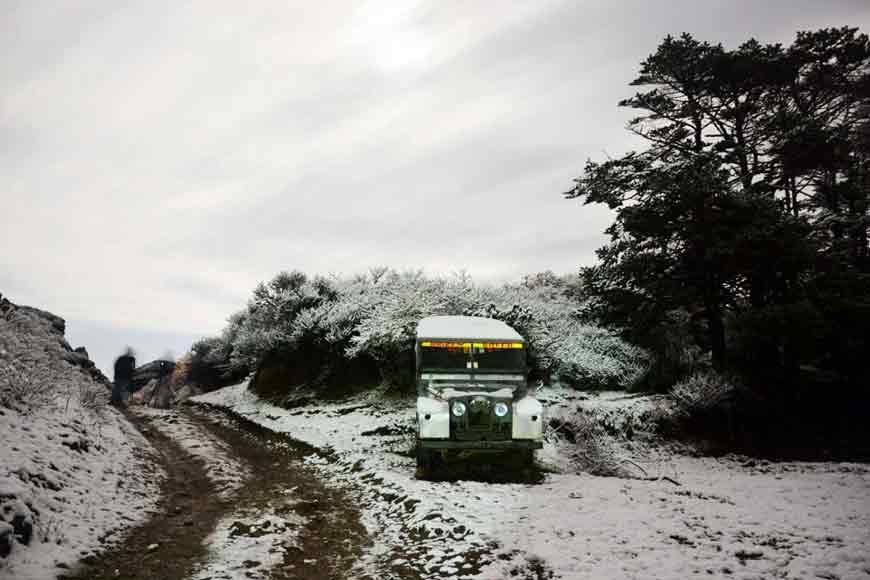 At a previous event organized by the Gorkhaland Territorial Association along with different tourism stakeholders as part of World Tourism Day in September, the Series Land Rovers of the mid-1950s were proudly displayed. While the Covid-19 pandemic has somewhat dampened the mood, strong-willed people like Dawa Tenzin will never let us forget that there are many things that seem impossible only so long as one does not attempt them. So the next time you are in Darjeeling, do not forget the Land Rover tours.