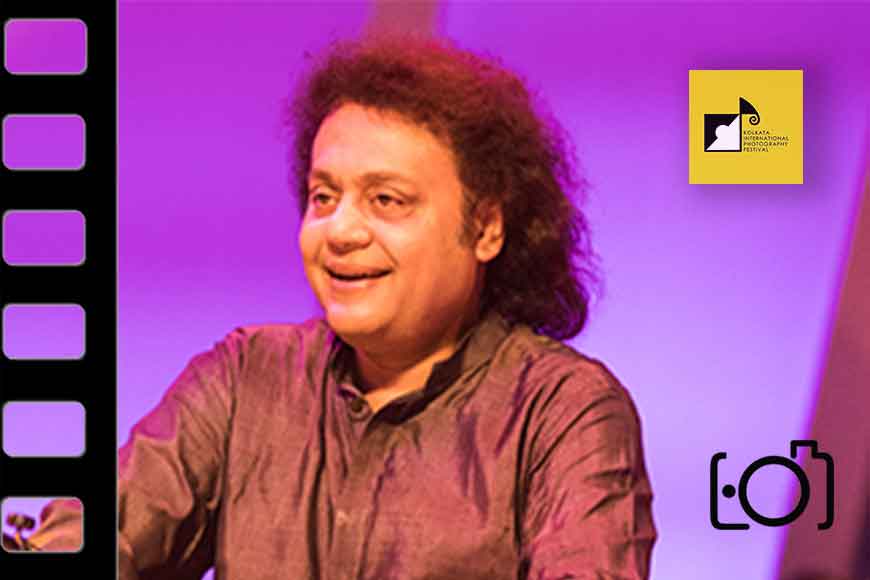 He is a percussionist par excellence. His table beats often raise a phonic rhythm alongside the best of classical musicians of the world. He has also been part of World Music projects such as The Taal Tantra Experience showcasing familiar sounds through unfamiliar mediums, cross cultural rhythm and devices. Yes, we are talking about Tanmoy Bose, the Kolkata boy, whose rhythmic beats have left all mesmerized.
This time around, Tanmoy Bose will promote a new medium. That of visual photography as the brand ambassador of Kolkata International Photograph Festival (KIPF). And he is excited about the same. He believes this festival will generate an immense amount of curiosity among Kolkatans specially those who have not experienced a festival of photography of this grand scale. "This city has a legacy of some of the greatest photographers of the world, who either worked here or were born here. I think this is just a step ahead when it comes to reconfirming and revisiting this legacy. I am sure that people are going to love it," said an elated Bose.
As a brand ambassador Tanmoy Bose would actively be a part of this festival of photography and promote it in his own way through performances and even on social media. "I am sure I can generate interest among people who otherwise would not be aware of the significance of photography. I can open pretty much a new dimension to their minds to go and visit and create an awareness about photography," he added.
So, join Tanmoy Bose and hordes of world-renowned photographers who will descend on the city from 27th February, the inaugural day of KIPF.