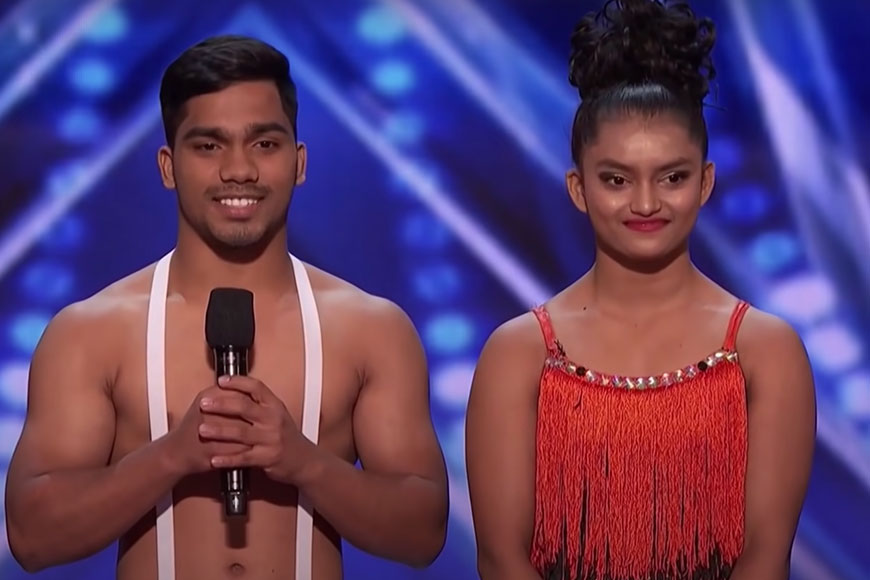 Sumanth Maroju, 21 and Sonali Majumder, 15, the remarkable salsa dancers who recently mesmerized judges and the audience far away in USA in the premiere show of America's Got Talent. Sonali comes from a non-descript village of Bengal and in her childhood she had not even seen running drinking water or electricity in her village. Rather she joined her parents in maintaining farms, feeding cows, but always harboured the dreams of becoming a dancer on stage someday. A dream that her poor parents who are small time farmers also gave wings to despite their poverty and lack of means that any child in Kolkata usually gets.
And she along with her dance partner Sumanth created ripples on stage of America's Got Talent premiered on NBC on May 26 and their duo named 'BAD Salsa' was one of the first performers on the show. Sumanth and Sonali performed fast-paced salsa on Bollywood dance number Dhating Naach from the movie Phata Poster Nikla Hero. Their dance and aerial flips were so stupendous, they made the judges and audience's jaw drop. After their performance, all judges including Howie Mandel, Heidi Klum, Sofia Vergara, and Simon Cowell - gave them a big yes, which meant they qualified for the Judge Cuts round.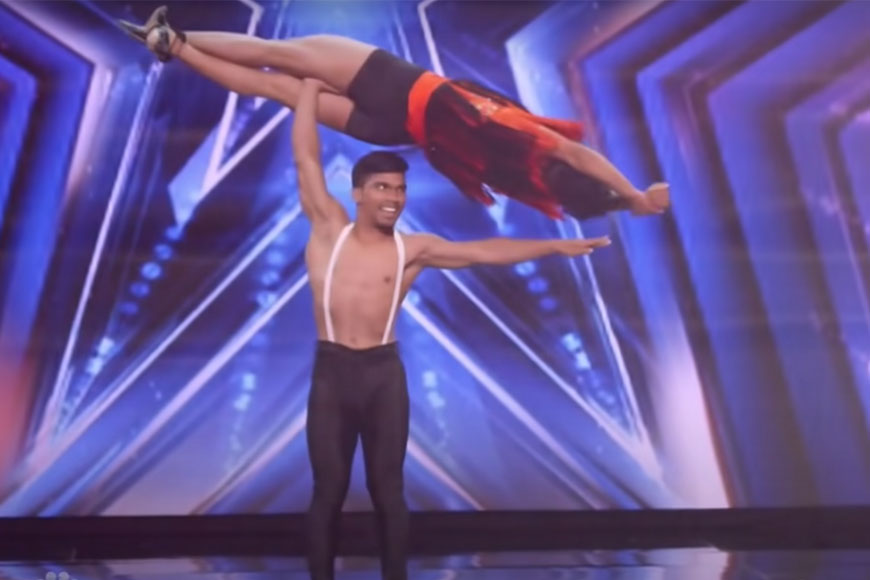 Even America's Got Talent shared the video on their Twitter and captioned it as, 'There's nothing BAD about them! @badsalsagroup danced their way into our hearts!'
BAD Salsa isn't new to the international stage. Sonali had earlier participated in Britain's Got Talent with Sardar, another student of Bivash Chowdhury, their dance trainer. Sonali and Sumanth were also the winners of India's Got Talent Season 4 in 2012.