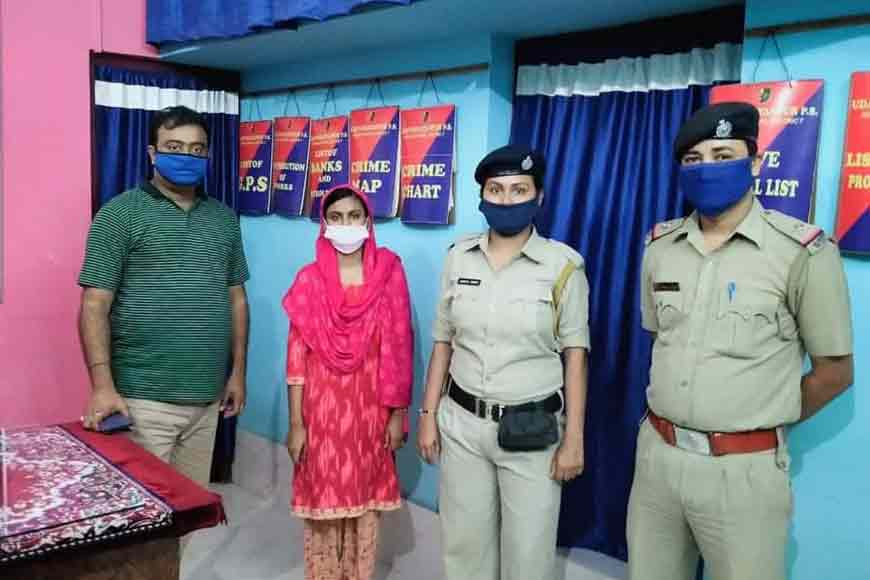 Thanks to COVID-19, the Tolly para of Kolkata have been almost out of work for almost two months of Lockdown. However, with the dual blow of super-cyclone Amphaan that has left a trail of destruction rendering lakhs of people in major part of South Bengal homeless, the society at large needs to rise to the crisis hour and help the victims. Many Tollywood stars have joined the relief work by distributing dry food and ration to the affected families, cooking in bulk for the survivors to raising funds for slum dwellers and feeding stray animals.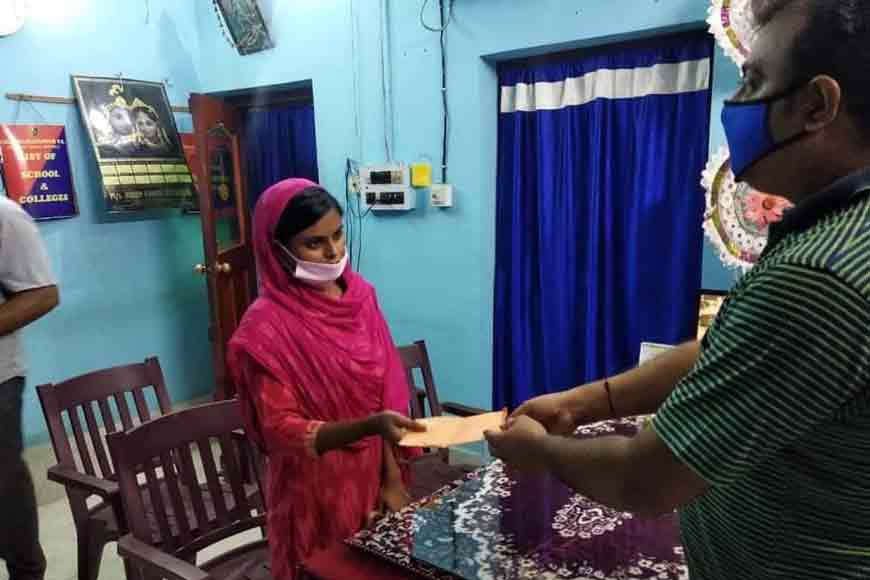 Take for example Chaiti Ghoshal who had been doing theatre shows for years to raise funds for flood relief or cancer patients. This time round, she has been cooking food for 50-80 people and feeding them. That was indeed a completely different experience for her and in a media interview she has mentioned that such a gesture gave her a lot of happiness and inner peace. Even Parambrata Chattopadhyay has joined groups working extensively in Sundarban areas, one of the worst affected stretches of Bengal. Recently, Rina Khatun, a woman from Udaynarayanpur, Howrah, who had been supporting her village with her scholarship money, requested the actor for help. Parambrata contacted actor Joyraj Bhattacharjee and with the team of Priyonath Manna Bustee Community Kitchen and Howrah District Police, they are helping Rina and her fellow villagers.
Meanwhile, fashion designer Abhishek Roy and his team started out on a mission last Saturday by first visiting Kakdwip, followed by Basirhat and Basanti. With the help of Nusrat Jahan and her team, they could reach the relief centre, providing the needy with drinking water and food. Singer Iman Chakraborty has been distributing ration all through the lockdown. She is also trying to feed stray dogs and cats. On May 30, she plans to cook and feed displaced people in certain areas.
Indradeep Das Gupta and Rudranil are distributing food and medicines to around 2,000 slum dwellers of Tollygunge, Jadavpur and Golf Green daily. They will soon be joined by actors Jisshu Sengupta, director Raj Chakrabarty, Abir Chatterjee and Parambrata Chattopadhyay. Upcoming actor Riddhi Sen, has been distributing food to the survivors, many of whom are shelter less after the cyclone. On May 23, he provided food to around 700 people in Madhyamgram. The stars have finally come out of their tinsel town image to be on the streets.
Image Courtesy : Facebook of Parambrata Chattopadhyay