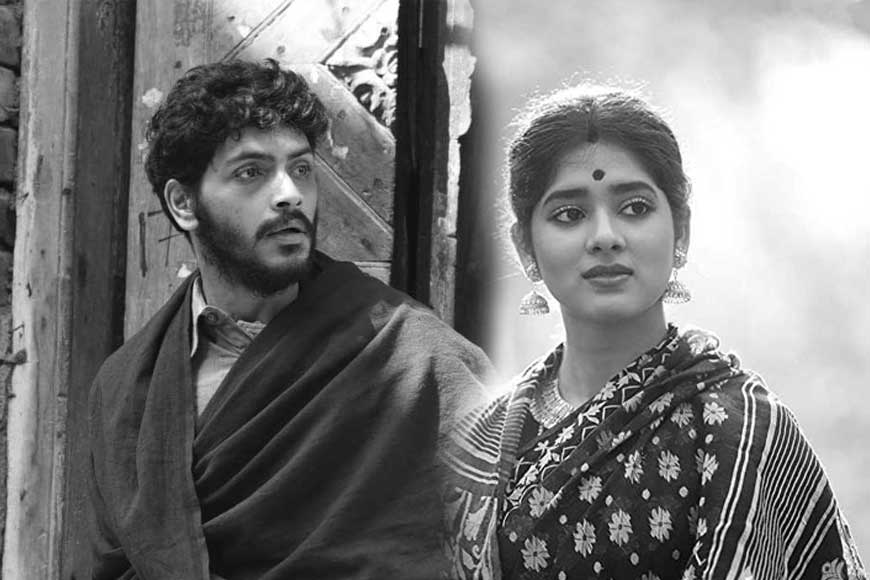 Apu is back again. That iconic character created by author Bibhutibhushan Bandopadhyay and given a new dimension in Satyajit Ray's Pather Panchali (1955), Aparajito (1956) and Apur Sansar (1959). The next step to that famous 'Apu Trilogy' is returning to the big screen again. Directed by Subhrajit Mitra, the new flick, Avijatrik is based on Bibhutibhushan Bandopadhyay's concluding part of the novel, Aparajito, a part that was left aside by Ray.
Satyajit Ray's Aparajito had created history 60 years ago and had immortalized Soumitra Chattopadhyay and Sharmila Tagore in the iconic roles of Apu and Aparna. Bengalis have still not been able to extricate themselves from the idyllic innocence and purity of the romance portrayed in the film. It is only natural that the new film will face a tough challenge and will be probably compared to its predecessor, Ray's masterpiece, Aparajito.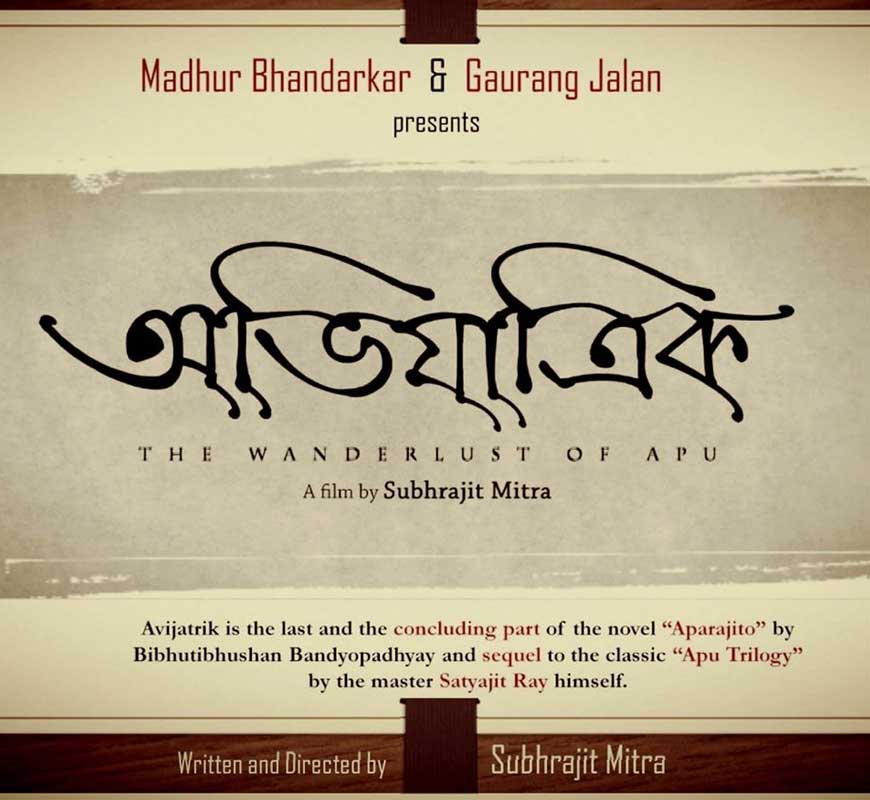 The director of Abhijatrik makes it very clear at the outset that his venture starts where Satyajit Ray's Apu trilogy ended. Abhijatrik will take Apu's story forward and is a tribute to the great director for introducing to the world a brilliant author, Bibhutibhushan Bandopadhyay, and his immortal creations, Aparna and Apu. Mitra has cast Ditipriya Roy as the young, virtuous Aparna and Arjun Chakraborty as the wanderlust, free-spirited Apu. Ever since the announcement of the film, netizens have been curious about the period look and casting of the film.
The film has been shot at various locations in different parts of the country. The entire film has been shot in monochrome to retain the rich aesthetic flavour. The director of photography (DOP) Supratim Bhol is ecstatic because he feels the aesthetic beauty of a film can be magnificently captured in black and white and since scope for filming in black and white seldom comes these days, it is a challenge and it is a pleasure for any cinematographer to work in monochrome.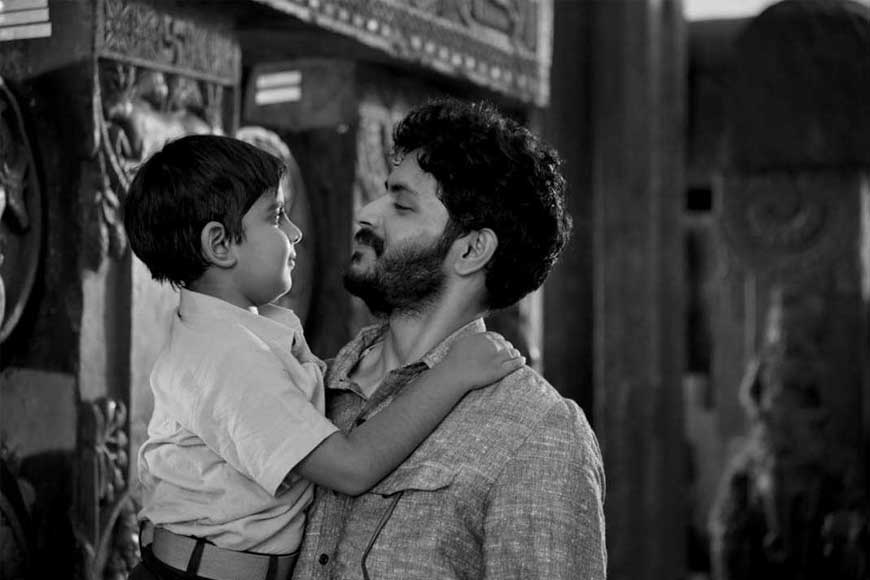 Avijatrik focuses on the wanderlust of the protagonist and the story of a sublime bond between a father and a son. Ray's film leaves a major part of the novel that deals with the bonding that develops gradually between Apu and his six-year-old son Kajol. Avijatrik introduces new characters, including Lila, who was not part of the trilogy but was a major character in the novel. Another addition would be the introduction of Apu's adventurer friend who was also part of the book and who will be an integral part of Apu and Kajol's life. The feature film is ready to be released soon