First Muslim feminist Begam Roquiah's Sakhawat Memorial stands for women empowerment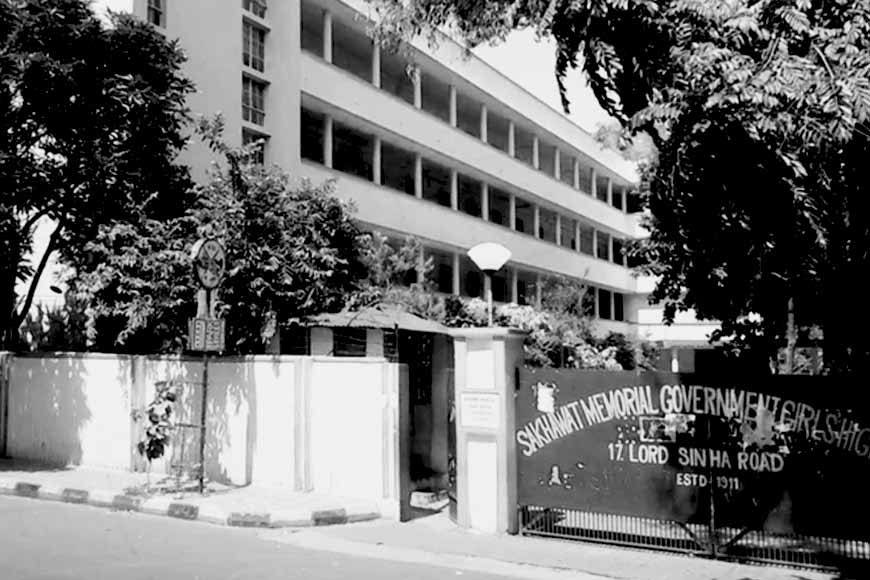 "I'm not going to school just for the academics - I wanted to share ideas, to be around people who are passionate about learning" --- Emma Watson
The story of Sakhawat Memorial starts with Roquiah Sakhawat Hussain, a social reformer, educationist, prolific writer and campaigner for human rights and gender equality in British India. She was a writer without boundaries. Her words spoke to the world as a whole and often talked passionately on issues that are only now being recognized as vitally important.
Born on December 9, 1880 in Pairaband, a village in Rangpur (now in Bangladesh), Roquiah hailed from an educated aristocratic and conservative Muslim family. Her father, Jahiruddin Muhammad Abu Ali Haidar Saber, was a zamindar and a multi-lingual intellectual and Rahatunnesa Chowdhury was her mother. Her ancestors served in military and judiciary departments during the Mughal regime. Begum Roquiah never got the opportunity to attend school as her father was strictly against the education of girls. However, it was her passion for learning that enabled her to learn Bengali from her elder sister Karimunnessa and English from her elder brother lbrahim Sabera. Her brother had once given her an illustrated English book which ignited her desire for knowledge.
In 1898, when Roquiah was 18 years old, her brothers arranged her marriage with Syed Sakhawat Hossain. He was an Urdu-speaking a Deputy Magistrate of Bhagalpur in Bihar. He was almost 40 years old and a widower. He was liberal and progressive, and encouraged his wife to study both Bangla and English and introduced her to great literary works by authors written in vernacular as well as world classical literature.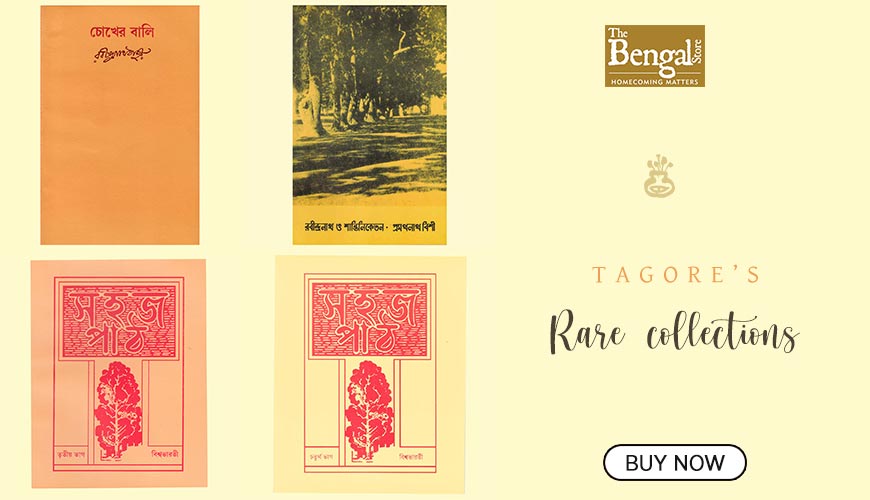 This exposure expanded Begum Roquiah's vision and wisdom. Her work transcended the narrow barriers of caste, creed, dogma, religion and aimed truly at the intellectual and economic empowerment of women. Against heavy familial and social pressure, she succeeded in becoming an enlightened personality of her age. A clear manifestation of her advanced ideas and opinions on the condition of contemporary women was reflected in her sensitive writings like 'Pipasa' (1902), Matichur (1905), Sultana's Dream, (1908) Aborodhbasini etc.
Sakhawat was a progressive gentleman who was fully empathetic to her cause and supported Roquiah in all her endeavours. After about 10 years of happy married life, Sakhawat Hossain suddenly passed away in 1909. Roquiah was devastated. Her husband had left a hefty amount of Rs 10,000 for her to fulfill her dream of setting up a school for girls.
She diligently started work on the project. Five months after Roquiah's husband's death, she established a high school, naming it Sakhawat Memorial Girls' High School. It started in Bhagalpur, a traditionally Urdu-speaking area, with five students. A dispute with her husband's family over property forced her to move the school in 1911 to Calcutta. She opened the school on Elgin Road (Lord Sinha Road) but nobody came for admissions. Despite her request, the locals were reluctant to send their girls to school for education. After much persuasion, she managed to get only nine girls to join the school. There were two benches to accommodate the girls. Begam Roquiah ran the school for the next 24 years. In 1935, the school was taken over by the then Government of Bengal.
The school grew despite difficulties and opposition and now is one of the top-ranking schools of the region. The school takes pride in its excellent teaching methodology. Classes from 1 to 12 run in this school. 1238 is approximately the current student strength of this school. The school has a large well-stacked library with more than 2000 books and journals. It has a computer lab with 15 computers for teaching purposes. The school provides wholesome mid-day meals for its students that is prepared within the campus daily.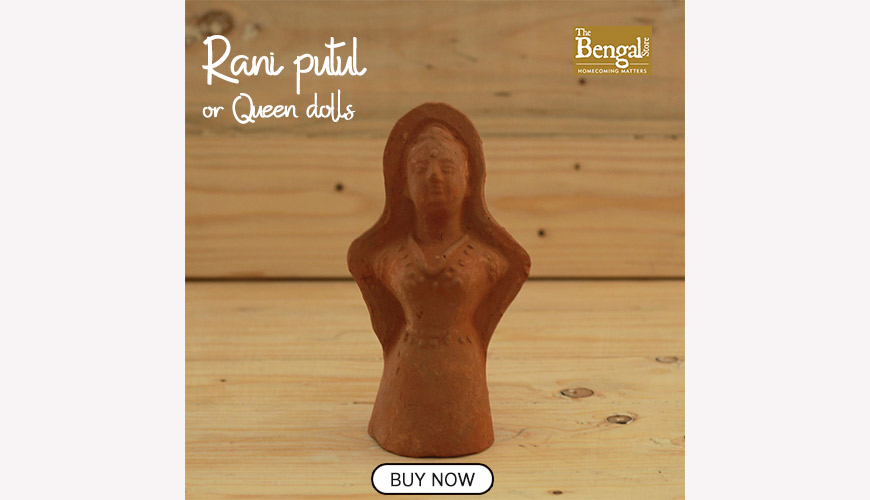 Begam Roquiah — India's first Bengali Muslim feminist —held education to be the central pre-condition of women's liberation and dared women to dream. As a Muslim reformist, her activism was neither half-baked nor exclusionist, yet little is known of her meaningful contributions to society. That Roquiah was way ahead of her times finds semblance in the curricula of the school she established, which included physical and vocational training in an attempt to arm women with financial independence. She coined the term "manoshik dasattwoh" or mental slavery, referring to the absence of individuality that pervaded the entire gamut of Muslim women and attributed it as the root cause for their subjugation. This rings true even today.
Begum Roquiah died on December 9, 1932, and up until 11pm on December 8, 1932, she was working on an unfinished article titled, 'Narir Odhikar,' which translates to women's rights. The over-arching principle that governed her literary and social work was feminism and through it she heralded the discourse into Bengal.