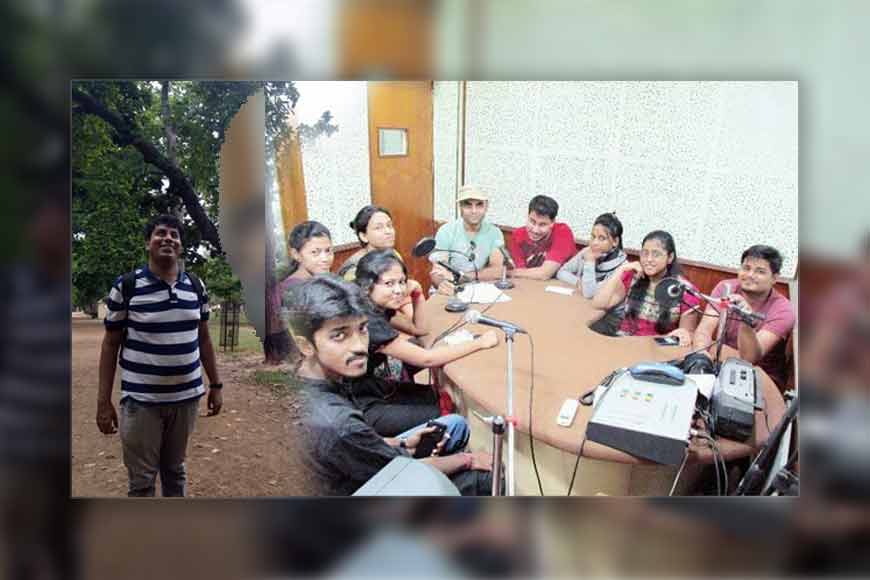 Sayantan felt the need when he was giving his first school leaving board exam. It was a need to have a proper reader-writer who would help him in writing his board papers in 2010. For Sayantan is visually challenged. Today he is a teacher and wanted to help the blind students across Bengal specially in rural areas where blind people hardly get a chance to pursue studies in absence of a proper reader and writer. 'As a result many visually challenged students leave their education midway.'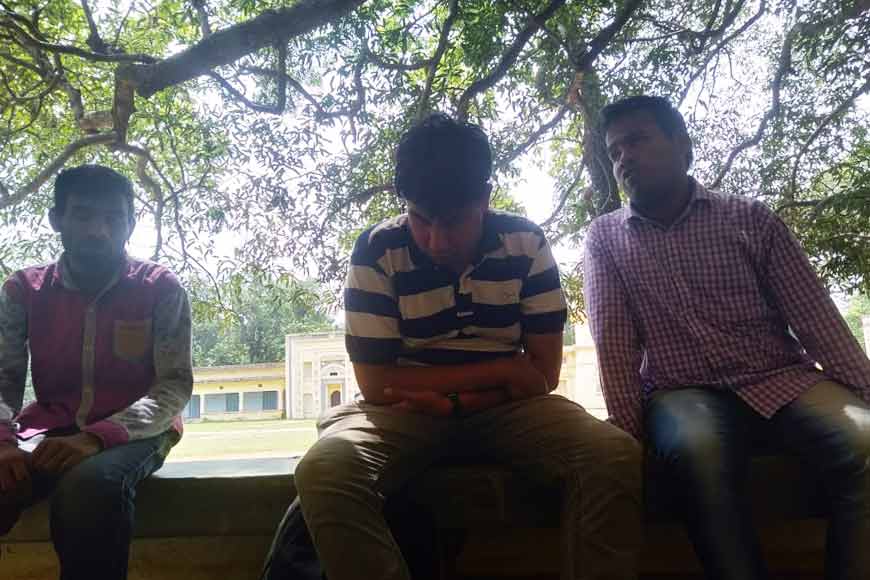 Sayantan was somewhat lucky during her Madhyamik but got a jolt in 2013 before his Higher Secondary examination from Patha Bhavan. Just a few days before he was to appear, he realised he would not be able to appear as there was no writer available. However, at the last minute he was saved as the board got him someone. He was lucky while in Jadavpur University as his friends Sumedha Paul and Chandreyee Chattopadhyay acted as his writers. This was a time when Sayantan wondered what happens to blind students who live in villages and do not have access to writers. That's when he came across Kolkata-based NGO 'Lighthouse Think Different' and he started the Reader-Writer Bank in June this year. They primarily operate through Facebook and Whatsapp group and the response is already immense.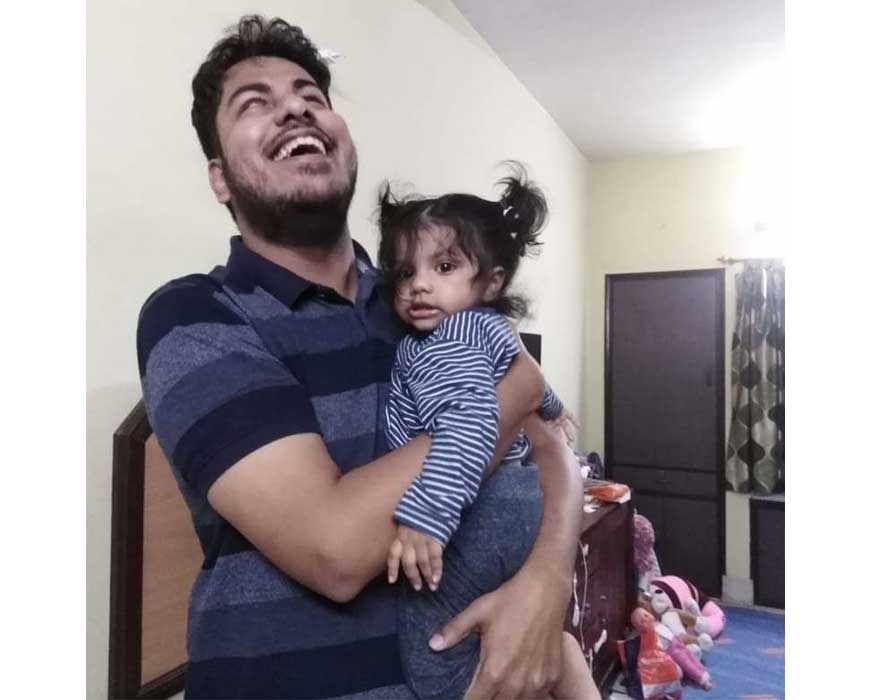 There are around 130 members, of which 70-80 are readers and writers, primarily students, home makers who work on both paid assignments as well as voluntarily. If a student cannot pay, Sayantan's organisation pays for the same. In Sayantan's words: 'I do not want visually challenged students to be behind others because of their disability. Rather, if given a chance they can also prove themselves. His Reader-Writer bank is a step towards that helping such students complete their education. In future Sayantan also wishes to open Audio Library for blinds in all districts along with Travel Assistance Services, Office work, Escort Services etc for blind people who will need them while travelling to another city.