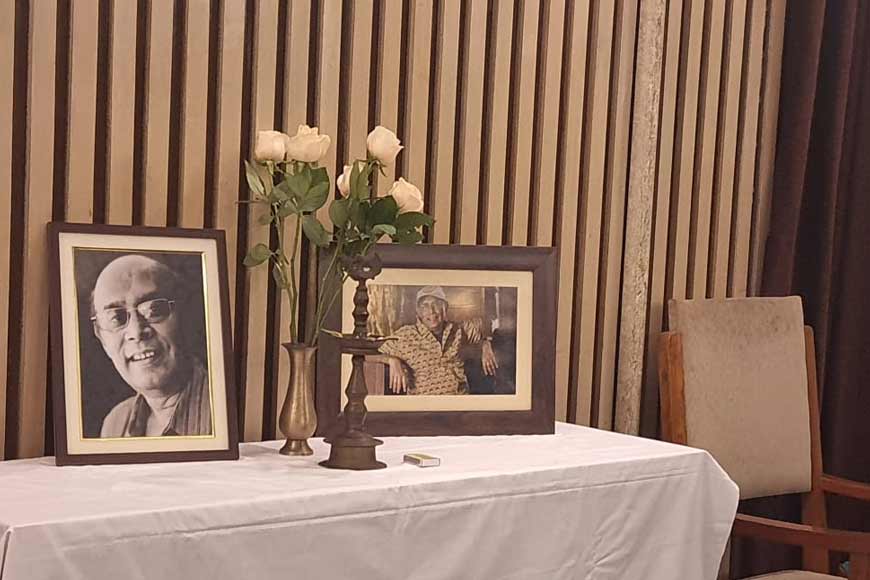 To commemorate the birth anniversary of celebrated filmmaker Buddhadeb Dasgupta, a memorial lecture was held at Nandan II on 11th February 2022 along with a screening of 'Maestro- a Portrait,' a film based on the life of late National Award-winning director. The film is made by renowned Delhi-based director Supriya Suri. The lecture titled 'An Auteur's Subversion of Narrative to Extend Reality,' was given by Ashoke Viswanathan. Besides, there was soulful recitation of Buddhadeb Dasgupta's poems by actor Ananya Chatterjee.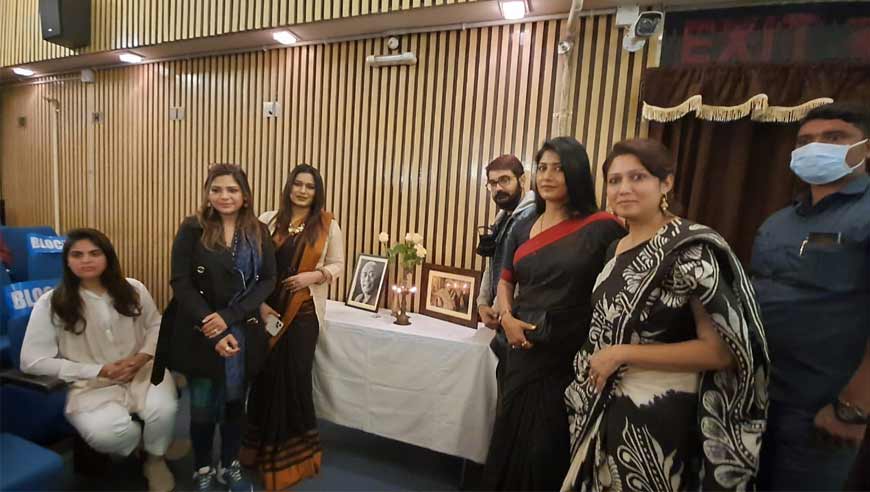 Buddhadeb Dasgupta, born on February 11, 1944, in a remote railway township named Anara of Purulia to a physician father and a homemaker mother, was an imaginative, sensitive child. Growing up in the diverse terrains of Bengal, Bihar, Jharkhand, watching the forest fires in distant hillocks, immersed in the silence and solitude of the boundless arid topography and the uninterrupted sky, he had enough inspiration. Suri's film highlighted Buddhadeb Dasgupta as someone who has always woven a world of his own, his dearest 'secret second world,' his time and space in a realm of reality that was just his. This secret second world became the nest that would nurture the embryos of his future works of art, be it poetry or cinema, where he created an inimitable signature style that rested as much on the visual poetry of his films as on the socially relevant themes he highlighted. In his own words, "the reality is boring and predictable." Through his movies, he extended reality and surfaced a world that he would like to describe as a "shake of reality, dreams, and magic."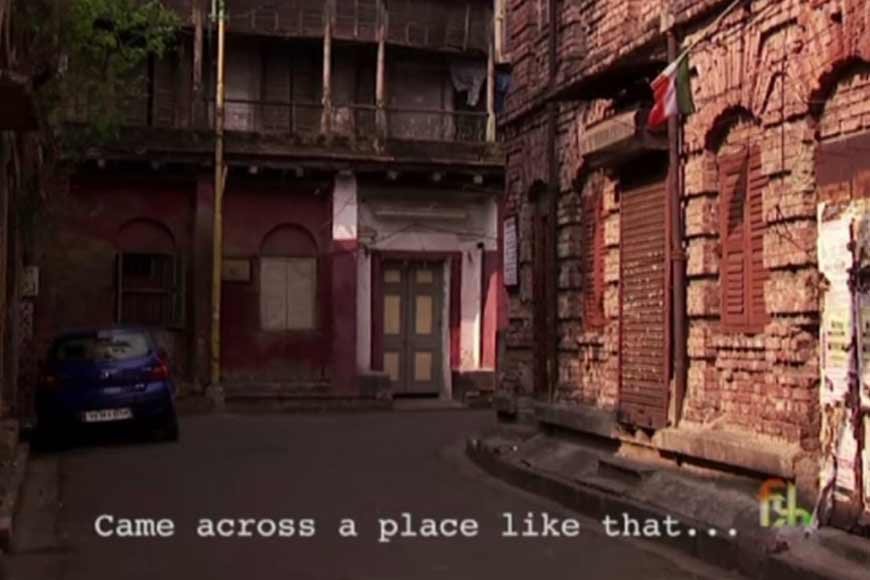 As director Supriya, who studied film direction with French Art Scholarship in Paris puts in: "I always thought if I am pursuing my future as a film director, then I must watch films directed by veteran film directors of Bengal. After watching movies of Buddhadeb Dasgupta, I could resonate with his thoughts. I emailed him, and to my surprise, I got a quick reply. I immediately invited him to Delhi to organize a lecture on filmmaking. After meeting him I thought of making a film on the filmmaker himself."
Also present at the show was Sohini Dasgupta, wife of late Buddhadeb Dasgupta, who considers herself as an art addict just like a blotting paper absorbing all sorts of art, cinema, and poetry. The film on Buddhadeb Dasgupta brought back unforgettable memories of the man she knew. "He was a man who spoke less and thought more. The film which is a collage of different aspects of his life meticulously defined into segments is what truly defines the poet cum director. I believe that the works of Buddhadeb Dasgupta should be celebrated and turn into an inspiration for the next generation of upcoming directors. It is our responsibility to take his legacy forward." Sohini wants to open a memorial trust in the name of Buddhadeb Dasgupta very soon.
Supriya is happy and grateful that Buddhadeb Dasgupta's birth anniversary was celebrated with her film and that too screened in the film-loving city of Kolkata. She is hopeful that the Buddhadeb Dasgupta Memorial Trust will do some amazing work in the coming year. Meanwhile, Ashoke Viswanathan said after watching the film: "I thought it was quite ingenious and it's good there are no interviews. It is a wise experiment beautifully done and it is as the director Supriya said is a painting. A painting on a canvas and the resonances of his work in different ways which is filmed artistically. A very good original work of art."