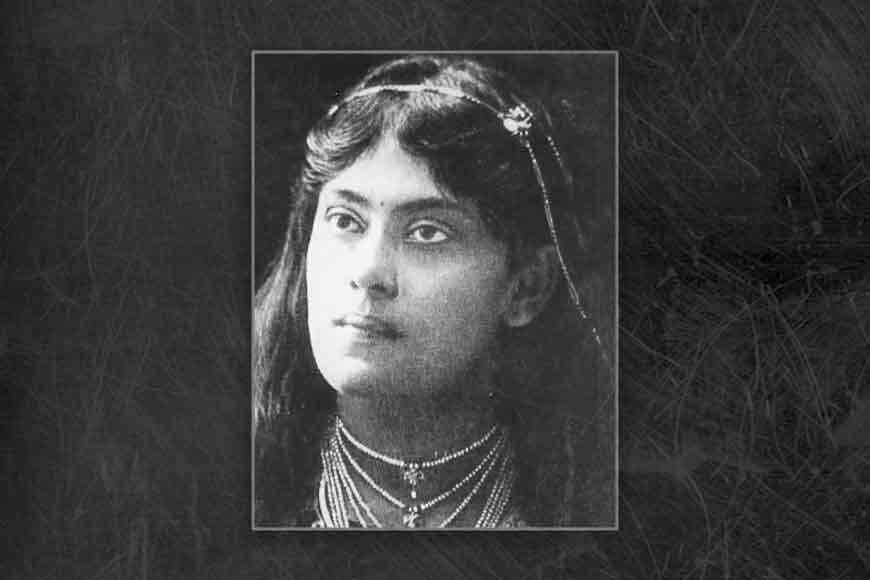 She was the founder of the first women's organisation of India. Sarala Devi was an exceptional woman and her Bharat Stree Mahamandal was nothing short of a feminist movement that we saw across the globe during different decades. Born on 9th September 1872 to a renowned Bengali family, she was the daughter of Janakinath Ghosal, secretary of the Bengal Congress. Sarala Devi's father and mother, Swarnakumari Devi were both successful Bengali writers. Her mother was a successful woman novelist of Bengali literature.
Being grown up in an elitist Tagore family, being granddaughter of Debendranath Tagore and niece of poet Rabindranath Tagore, Sarala Devi was drawn towards female education and worked hard to bring recognition to the importance of female education in India. She graduated in English Literature during an era when women education was not even on the anvil. She was among the few women graduates of her time and was such an exceptional student, that she received the Padmavati Gold Medal for her excellence.
An expert in Persian, French, and Sanskrit, she was interested in literature, music and arts from a very early stage. Sarala Devi participated as a political leader in the Freedom Struggle Movement and entered politics to encourage the people to stand up against the British Raj. In 1905, at the age of 33, Sarala Devi married the lawyer and journalist Pandit Rambhuj Dutt Chaudhary, a member of the Indian National Congress. After her marriage, she moved to Punjab and helped her husband with editing an Urdu weekly newspaper named Hindustan and with time, started an English edition of the paper as well. She also edited various journals including the prestigious journal Bharati, founded by her uncle Rabindranath Tagore. The journal included articles and contributions from various authors throughout the country. Sarala Devi herself wrote numerous songs and articles for the journal while also expressing her views and ideas. Some of her most important publications include Nababarsher Svapna, Banalir Pitradhan and Jibaner Jharapata. She also wrote a book full of songs called Satagan, literally meaning "A Hundred Songs".
During this time, she also founded the first woman's organization in India known as the Bharat Stree Mahamandal in Allahabad. The main goal of the organization was to promote and improve female education and played an important role in advancement of women. Membership was obtained through an entry fee of one rupee and was open for any woman regardless of caste, race, or class. The organization established various branches in several cities around the country including Lahore, Hazaribagh, Delhi, Karachi, Kanpur, Calcutta, Hyderabad, Amritsar, Bankura and Midnapur. She is also the founder of The Bharat Stree Shiksa Sadan – a school for girls in Calcutta. Sarala Devi supported Mahatma Gandhi throughout his political career which often caused a political difference in opinion with her husband. Incidentally, her only son Deepak was married to Gandhi's granddaughter, Radha.