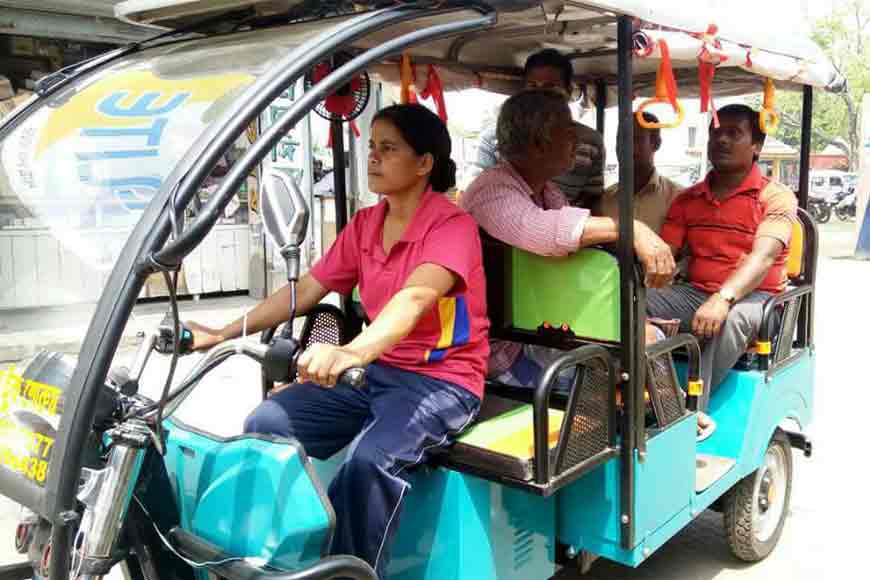 Murshida Khatun is Headmistress of Debkunda SARM Girls High Madrasah of Murshidabad
Mirzapur village of Murshidabad. A village that is not just about lush green meadows, muddy paths or uneducated wage earners and farmers, but also about a brave Muslim girl who have fought all odds to make her presence felt. But may be the society and the administration failed her! We probably all failed Milan Tara, the girl who could have turned a super sports star!
Once upon a time Mirzapur was a village famous for political conflicts and lack of education. It was one of the most impoverished villages of Beldanga. Milan Tara is almost 18 years junior to me. She has been an inspiration, a sportswoman par excellence. She has not just represented the state, but also played at the national level. Her small house is full of certificates and medals won at various championships. From cycling, kabaadi, kho-kho, volleyball and many more. Milan Tara had even got a chance to play at the international level. But her poverty was the major obstacle. She had run from pillar to post to collect her passage money and sponsorships, but neither the administration or any other organisation helped her to realise her dreams. We lost a rising sportswoman from a village of Bengal in the process, just because she was born into poverty.
When I met Milan Tara, I tried to highlight her cause and her achievements through well-known media houses, but to no avail. Later, Anal Abedin and Jahangir Mian helped me to reach out to the OC of Lalgola Police Station. I shall ever be thankful to teachers like Jahangir Mian and to the Lalgola Police Station officer in charge, who at least came forward to help her get a means to earn, though they could not help her realise her dreams. They gave her a Tuk Tuk, so that she could earn a living, carrying passengers.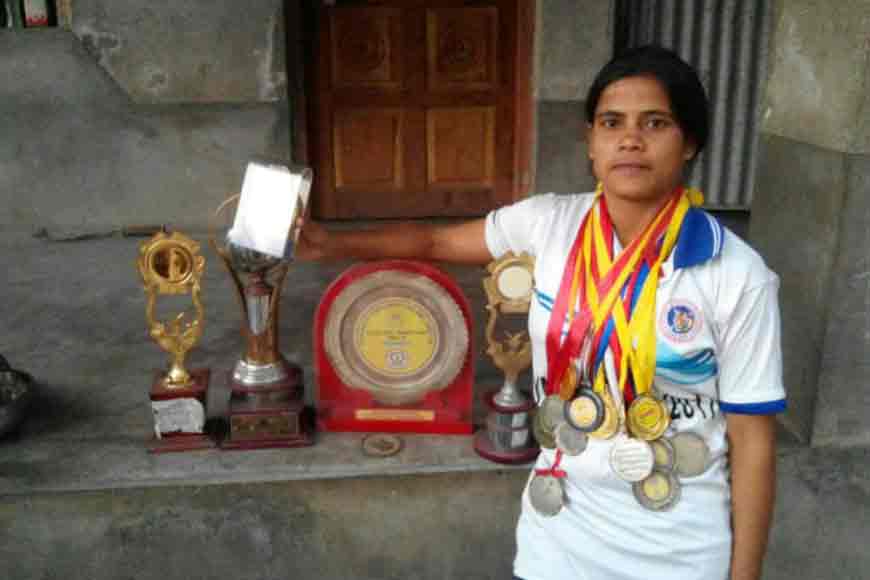 &Just imagine! We could not help a girl who could be an international sportswoman and instead turned her into a Tuk-tuk driver! Yet, I am thankful that at least the Lalgola OC and many others helped her to become financially independent and overcome her poverty pangs. But isn't it a shame on us as a society and as a nation that we are unable to help a promising young sportswoman realise her dreams and make this nation proud? When will this stop?