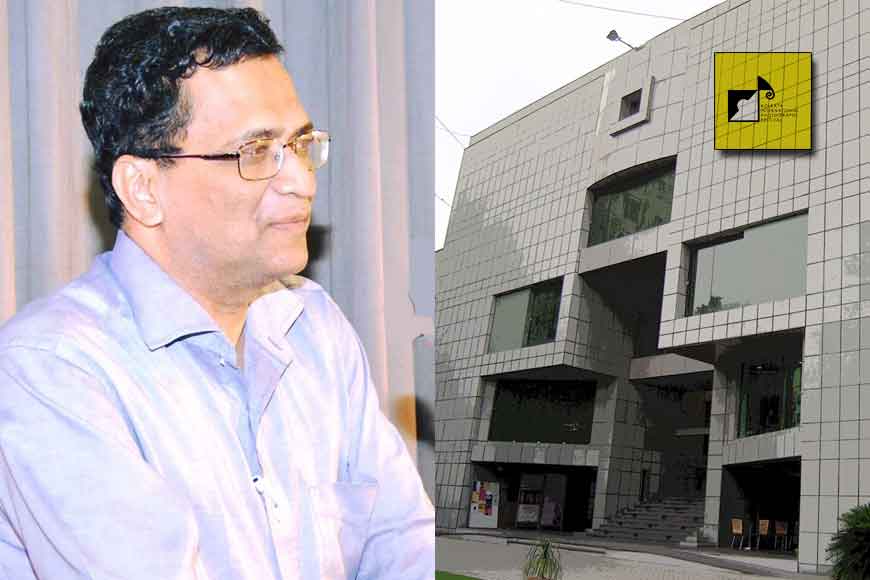 The Mahakumbh of photography, KIPF, one of the largest photography exhibitions of Kolkata that will be inaugurated on 27th February will share its best at ICCR. As Regional Director Gautam De mentions: "ICCR of Kolkata is one of the best venues for any photography festival and we are elated to be a venue partner with KIPF. It is indeed one of a kind photography festival and we hope many stalwarts from this field will converge upon the city to participate."
ICCR has partnered with KIPF through venue concessions, and is giving 4 of its world class galleries to showcase the photographs. ICCR Kolkata has multifunctional halls, auditoriums, seminars and their art galleries can also accommodate workshops. Just like the Library holds literary festivals at ICCR, similarly the galleries will bring the KIPF photographs to life.
"Photography is also part of art. I believe KIPF will be a grand festival and each of our galleries will hold 50- 60 photographs of the participants of KIPF.