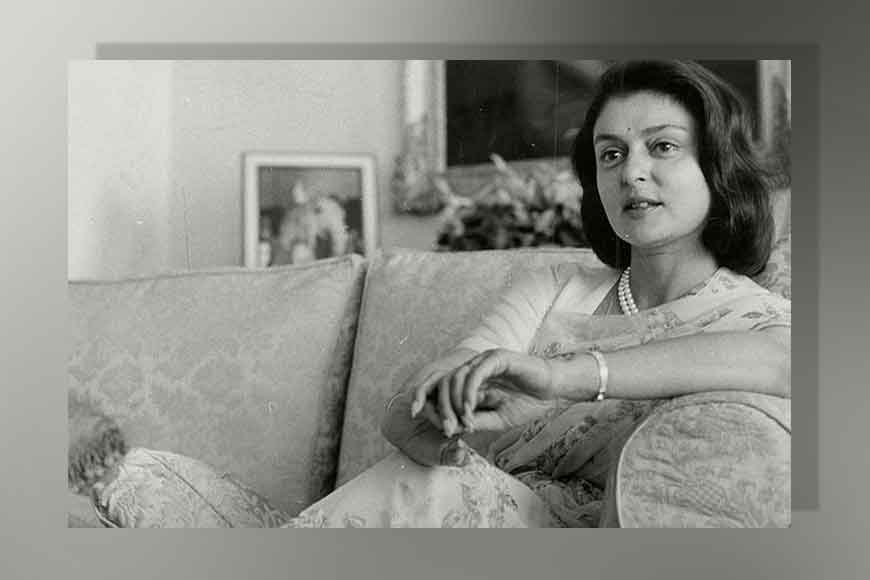 'Her face was like the king's command when all the swords are drawn….' That's what best describes late Maharani Gayatri Devi, dressed in her famous chiffon saris with sparkling sequins on a moonless night. Her large almond eyes had a killer look and no wonder Maharaja Sawai Man Singh II of Jaipur was floored by her. And so were generations of onlookers. Down 100 years, she had made Indian royalty popular across the world through her charm. On her 100th birthday, an exhibition has been organized to showcase her chiffon sarees and the love letters that Man Singh II had written to her over the years.
In 2005, a few years before her death, Maharani Gayatri Devi had visited her hometown, Cooch Behar and even performed a puja at the local Madan Mohan temple. The municipality had sprung into action a few months before her visit and 'beautified' the temple complex with artificial palm trees. But the mercurial princess wasn't pleased. She wanted natural trees. Hundreds of residents of Cooch Behar had assembled to have a glimpse of their radiant princess. After all her home was the Cooch Behar Rajbari. She told the people that she would return to Cooch Behar soon. She never did as the Maharani was no more, though she outlived her brother Jagaddipendra Narayan, who died in 1970, and was the last king of Cooch Behar before the kingdom became a part of India. The town came to a standstill. People all over the town mourned their 'Rajmata' for three days. Offices, shops, markets were all shut for those three days.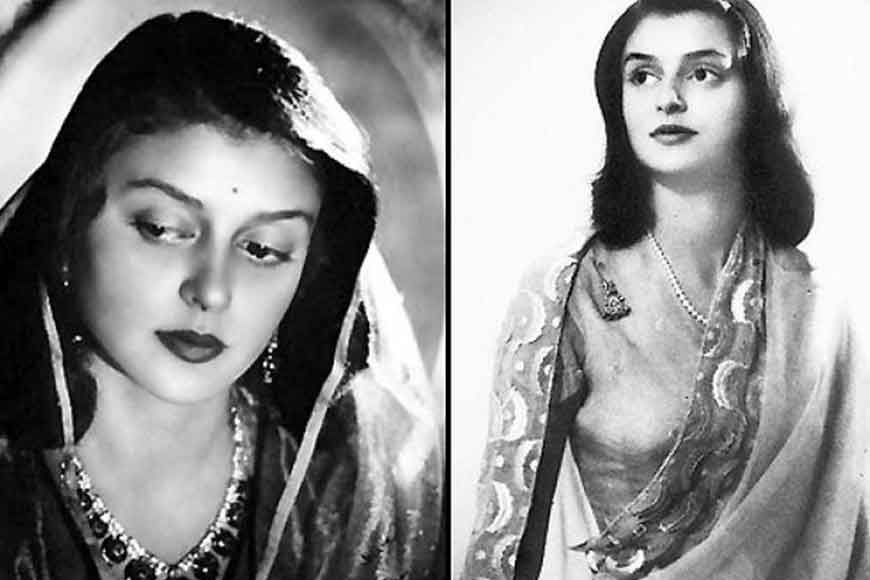 Gayatri Devi was born to Maharaja Jitendra Narayan and Indira Devi of Cooch Behar in Bengal. Vogue named her year after year as one of the 10 most beautiful women in the world. Probably her love for sarees came from her childhood in Bengal. But what made her known far and wide was her six-year courtship with the Maharaja of Jaipur culminated in marriage; her first, his third. He proposed to her in the back seat of a Bentley in London, as the car went around Hyde Park. The third wife of Sawai Man Singh II of Jaipur was not ready to be confined to the regressive purdah, a custom that her two sister-wives followed.
She was an expert horse rider and a polo player and even had a brief political career, as a formidable opponent of the Congress all through. It was a relationship fraught with problems and rivalries that dated back to her years in Santiniketan, where she constantly found herself pitted against Indira Gandhi, who had also been sent by her father Nehru to Rabindranath Tagore's abode as a student. The stories about Indira Gandhi's ego problems with Gayatri Devi's beauty and unabashed display of wealth in Vishwa Bharati form part of an urban legend now.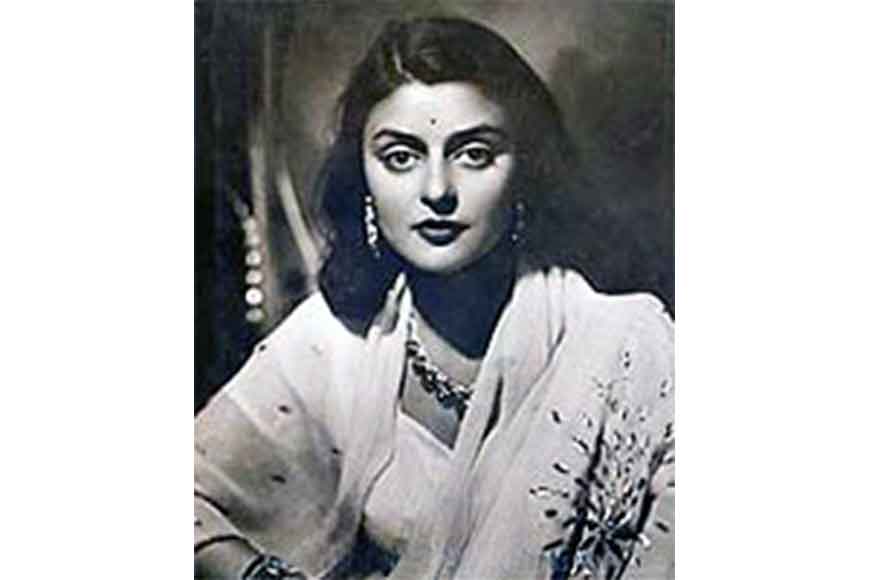 In 1962, Gayatri Devi decided to run for the Parliament as the Swatantrata Party candidate from Jaipur. The Lok Sabha elections that year went into the Guinness Book of World Records. Gayatri Devi won the constituency in the world's largest landslide, winning 192,909 votes out of 250,272 valid votes. The relationship between Gayatri Devi and Indira Gandhi reached a tipping point during the Emergency. 1971 saw the privy purses abolished and Indira Gandhi declared Emergency in 1975. A series of income tax raids all over the country followed, with Gayatri Devi landing up behind bars for undeclared gold and wealth that was recovered from her palace. She spent five months in jail, and hated the Congress till her last breath.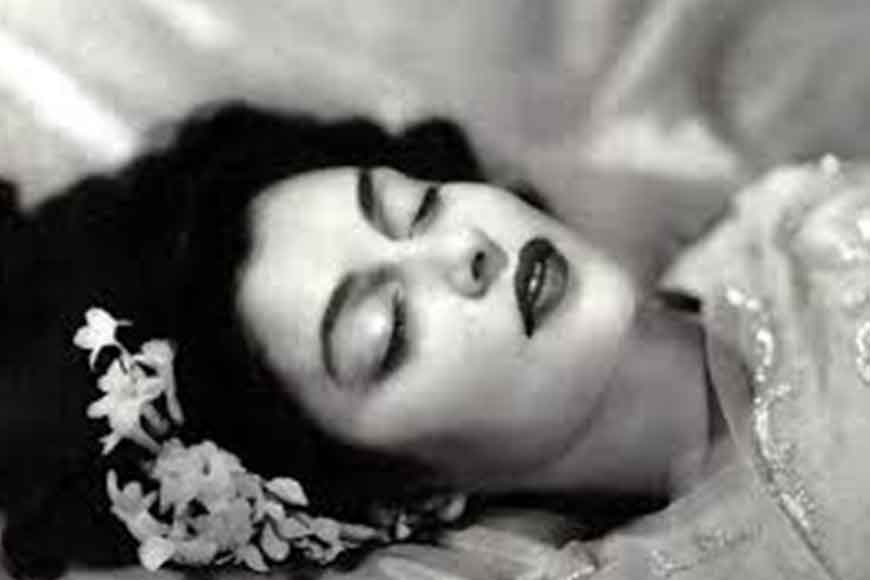 The Princess of Cooch Behar, the Rajmata of Jaipur, died a quiet death in 2009. Surrounded by just a handful of people who belonged to her reclusive inner circle. Remembered by the town she belonged to and the city she helped transform.