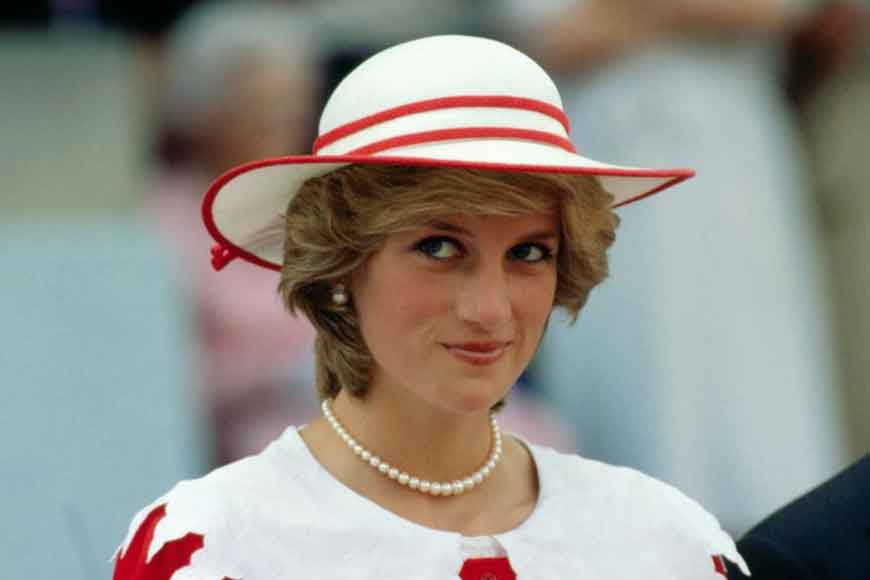 It was that fateful car crash on August 31, 1997 that killed one of the most iconic yet human face of England's royal family, Princess Diana. She was so much like one of us, we still can relate to her sufferings as a wife, a mother and one who was constantly under the media glare. Her work with so many downtrodden and poor all across the globe turned her the People's Princess. But do we know the small secrets of Diana's life. GB tried to scoop out some for readers:
Diana's school life:
Lady Diana Spencer came from an established noble family and her father was the Earl of Spencer. She was educated at a boarding school, and attended finishing school in Switzerland after high school. As a child, she played with her future brothers-in-law, Prince Andrew and Prince Edward. She felt close enough to Queen Elizabeth to call her 'Aunt Lillibet.'
Diana was not a particularly strong student and even failed her standard end-of-high-school exams. However, she won an award from her high school for helping others and was an accomplished pianist and swimmer. Her old school at Sevenoaks, Kent, is now a school for children with disabilities.
Diana's troubled childhood:
Despite the Spencer family's wealth, Diana and her siblings had a difficult childhood. Diana speaks of seeing her father 'slap her mother' and she walking out when Diana was just six. She could never get over her departure. After her parent's divorce, she became temporarily mute.
How she met Prince Charles:
Diana first met Prince Charles when she was 16.Her sister Sarah had brought her new boyfriend, the 29-year-old heir to the throne, home to visit Althorp. Diana and Charles later met after the funeral of Charles's uncle, where Diana reportedly said:'You must be so lonely, you need someone beside you.' In the months that followed, the couple grew closer, but by the time they married, they had met in person only 13 times.
Where she worked before marriage:
Diana lived a life similar to those of millions of young adults just out of high school. She was an assistant at a kindergarten and shared a London flat with three flatmates. She also held jobs as a nanny and governess in London. She was the first woman to have held a paying job before marrying into the British royal family. According to a 1980 Associated Press article, one photographer even slipped into the kindergarten where Diana worked through a bathroom window to get a better shot. An apartment opposite a gym where Diana worked out and the apartment across the street from hers were rented out by photographers hoping to get exclusive images. She eventually became one of the most photographed women in the world.
Diana: The Rebel Princess:
Diana had already broken with royal tradition by working outside the home before marrying Prince Charles. She also did not vow to 'obey' Charles at their wedding, as is the custom. She also sent her sons to daycare instead of having them educated by a governess, and regularly took the princes on normal excursions to McDonald's and amusement parks.