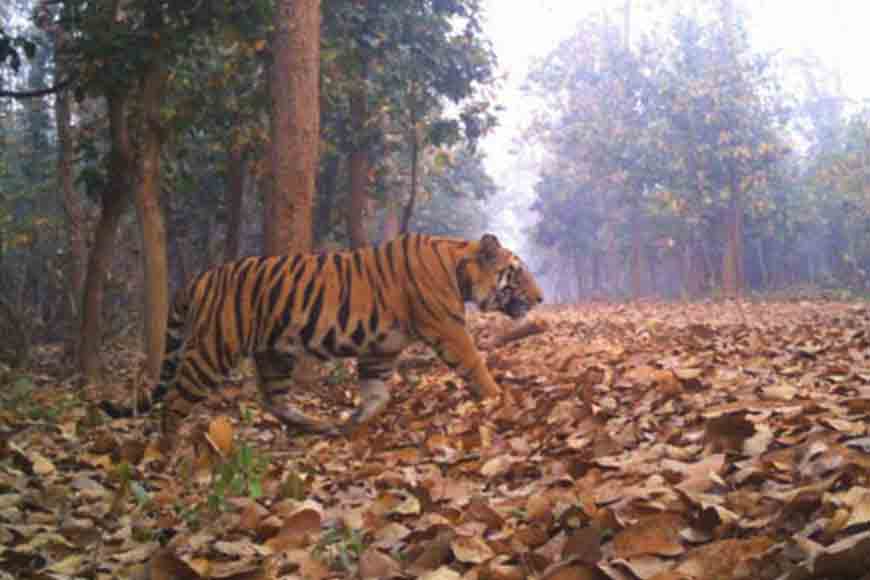 Shubhobroto Ghosh is a Wildlife Projects Manager with World Animal Protection
People are rightly dismayed to learn that the tiger spotted in Lalgarh in West Bengal has been killed, reportedly by local hunters who used spears, bows and arrows to kill the cornered creature on 13th April. The tiger had been roaming a 30sq km swathe of forest stretching across Jhargram, West Midnapore and Bankura districts since 2nd March, when it was spotted first. From drones to live traps and tranquilising teams, forest officials had tried different techniques to capture the animal, but all these efforts failed, leading to the death of the tiger at the hands of the local villagers who indulge in ritual hunting.
It is currently the hunting season for tribals that has led to massive killing of all kinds of wild animals and has also seen the killing of India's national animal that is protected under Schedule I of the Wildlife Protection Act. It has also come to light that several protocols laid by National Tiger Conservation Authority for tackling tigers in conflict situations were violated during the attempts to capture the tiger and the area in the vicinity of where the tiger was spotted was not adequately secured.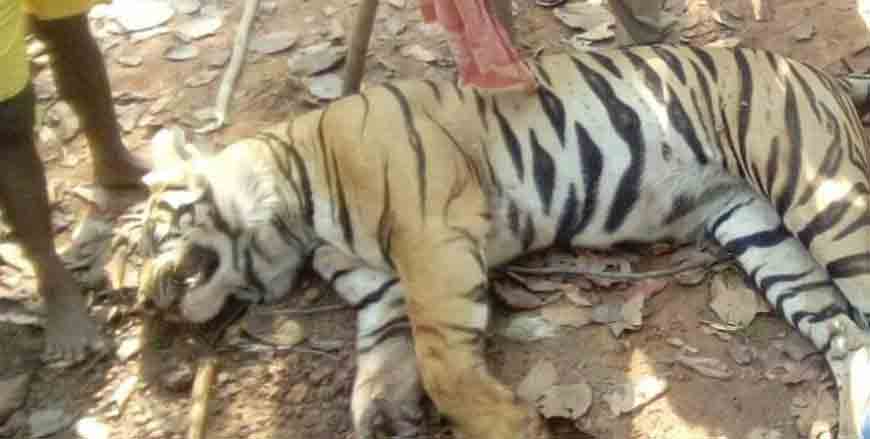 The state government ought to involve experts from outside in case they lack the requisite ability to humanely tackle conflict situations involving tigers and other species of endangered wildlife in Bengal. It cannot be overemphasized that humane and professional handling of all animals caught in conflict situations are needed, along with effective coordination between all departments, enhanced sensitivity among the local populace for protecting wildlife and responsible media reporting to highlight the problems involved in human wildlife conflict situations, especially involving big cats.
A proper investigation is the call of the day into the death of this tiger at the hands of hunters and strict implementation of the Wildlife Protection Act with regards to any ritual practices that kill large numbers of wild animals. The authorities must leave no stone unturned to bring to book those responsible for killing the tiger and punish them along with those who failed in their duty to secure the safety of this migrant animal.
There are legitimate calls for a comprehensive review of all aspects of the tiger habitat combined with capacity building for handling human wildlife conflict situations as so starkly evidenced in the case of the Lalgarh tiger that was so brutally killed only for the crime of following his own instinct. The tiger is the National Animal of India and one can only emphasise the most stringent implementation of all legislation to save this magnificent creature so that they roam free in Indian forests and wildlife belongs in the wild.