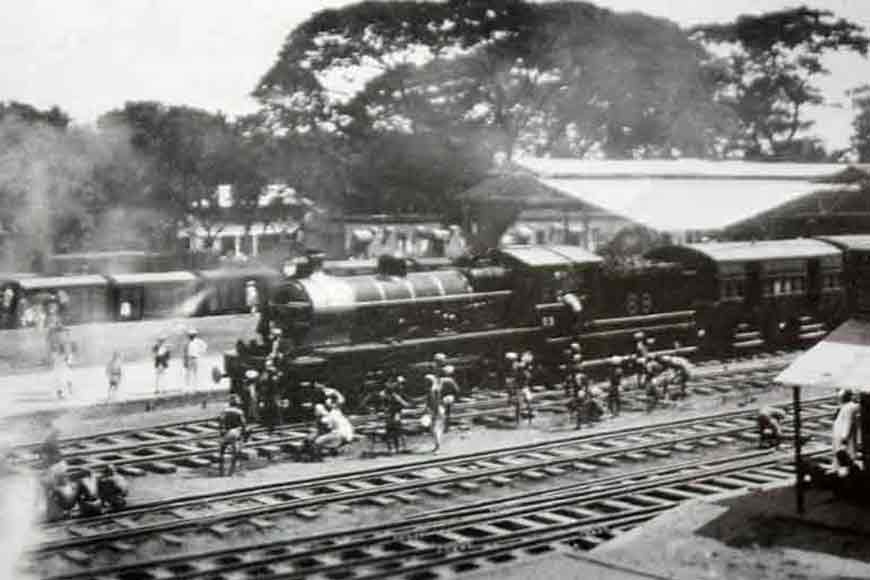 Siliguri is one of the most important cities of West Bengal and is often regarded as the North-East gateway of India. However, this is also an old city and was built more than a century ago. On 25 May, it turned 111 years.The district was subdivided from Kurseong by the British in the year 1907. Siliguri police station was built even before that, in 1903. The British primarily built Siliguri as a getaway to the Hills. Even today, it serves as a starting point to Darjeeling and Sikkim tourism. A railway station came up in 1878 when the population of the city was just over 400.
Before the railways were built, the only way one could commute from Siliguri to Darjeeling was the Ganges Road. The road was of 126 miles. It was also known as Bardhaman Road. Tetulia, Deranghat, Puroniya, Kisanganj, Sahebganj stretched till Ganges Karagola ghat. The Maharaja of Bardhaman made this road for transportation. From Siliguri station to Mahananda River, Hillcart Road was constructed, connecting the Ganges road or Bardhaman to Darjeeling. But with the introduction of railways, this road lost its importance.
The hills and its adjoining valleys once upon a time did not have proper medical facilities. Earlier, malaria, kala-azar, stomach infections were very common in this region. So residents of the hills had to travel to Jalpaiguri for advance treatment or any fancy items. The main mode of transport was then bullock cart. People rode mule to go upto the hills before toy trains were introduced. An old resident of Siliguri, Gourishankar Bhattacharya, says,"The office of Jalpaiguri's king was in Milanpalli. Roads in Siliguri at that time were Bardhaman Road, S.F. Road and Hilcart Road. People walked barefoot on the roads. Few men wore shoes but ladies did not wear them at all."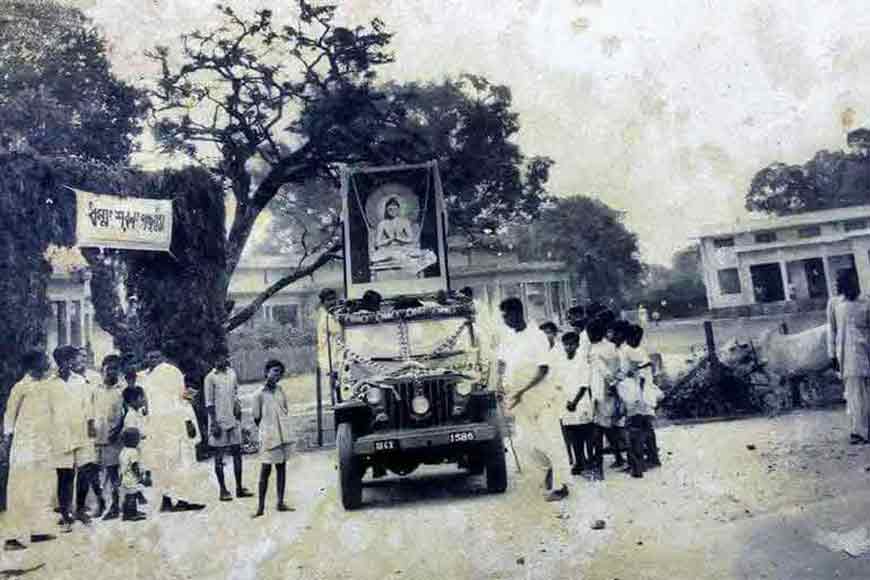 Old Siliguri, before independence had houses built on two sides of the road and Mahananda had only one wooden and iron bridge for communication. Babu para, Milon Palli, DI Fund Market, Tilak Maidan, still stand in the Old Siliguri locality.On one bank of the Mahananda was a railway workshop. Hilcart Road was built between 1860-1869 from Kurseong to Darjeeling. In 1907, 25th May, Siliguri was declared as an independent district by the British.Certain historical events such as Indo-China war and partition of Bengal, gave Siliguri more importance. Well known journalist late Nipen Basu has mentioned in his article how the Hill Cart Road was built, by digging ground on two sides of the main road. On the eastern side of this Hill Cart Road ran the narrow-gauge line of Northern Railway. From Siliguri Road station this serpentine railway line went right up to Kalimpong. Today this railway line can be seen no more!