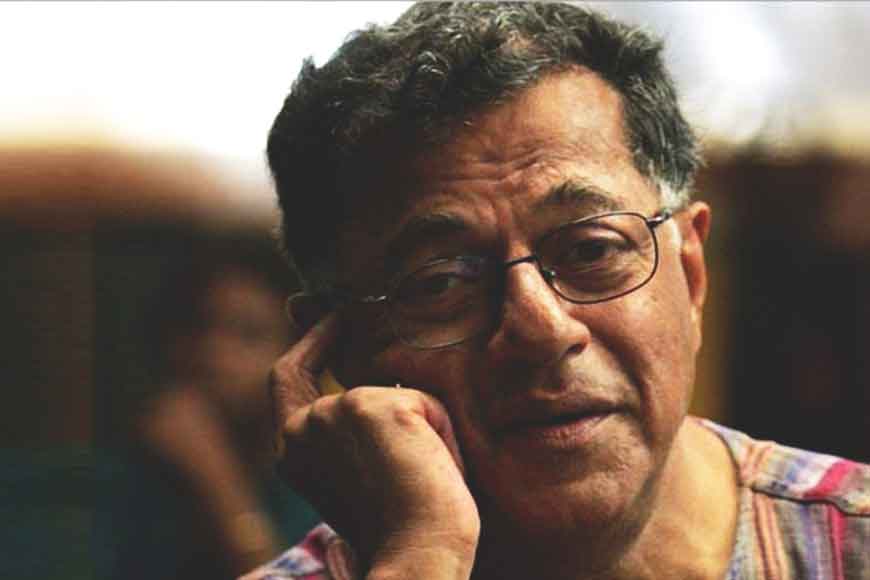 When I got the news that Girish Karnad was no more, I knew the void that was created by the demise of this legend which was almost impossible to fill up.I really do not know how to pay my tribute to him. An extra ordinary larger than life personality who wore many hats simultaneously- a scholar, an educationist, a playwright, a director, an actor and finally, a philosopher. An exemplary human being. A rare creative persona.
In college, he studied Mathematics and Statistics. Later, he studied philosophy, politics and economics as a Rhodes Scholar. With such a rock solid academic foundation, he successfully explored almost all creative disciplines be it literature, theatre or cinema .All the plays written by him which include Tughlaq, Haybadan etc sent strong social messages which provide a lot of food for thought.
Girish Karnad had a strong Bengal connect. Despite his adverse comments on Tagore's plays, he has been warmly welcomed by Bengali intelligentsia and the audience. Sankha Ghosh translated Haybadan and Raktakalyan.Thespian Rudraprasad Sengupta was a council member of National School of Drama along with Girish Karnad. Both had intense interaction regarding theatre of Bengal. Rudraprsad, in a write up, mentioned how empathetic Girish Karnad was regarding the well being of Bengali theatre which he believed has a rich heritage.
Karnad even participated in the Annual National Theatre Festival of Nandikar. He has conducted a series of acting workshop in Kolkata. I am lucky as I had the opportunity to play a major role in Haybadan. Many of his films made in Kannada received several awards. Many of his plays have been translated in other languages and directed by eminent theatre directors like Ibrahim Aljkazi, B.V. Karanth, Satyadev Dubey, Alyque Padamsee, Vijay Mehta.
And his multi disciplinary talent has been recognized by several institutions who conferred him with Gyanpeeth , Sahitya Acaedmy, Natya Academy Awards, Padma Sri, Padma Bibhushan and Sangeet Natak Academy Award. No wonder he was made the Director of Puna Film Institute and Chairman of Sangeet Natak Academy. His creative excellence sailed overseas. Chicago University invited him to be a Visiting Professor, Fulbright Scholarship in residence. His death is indeed an irreparable loss.