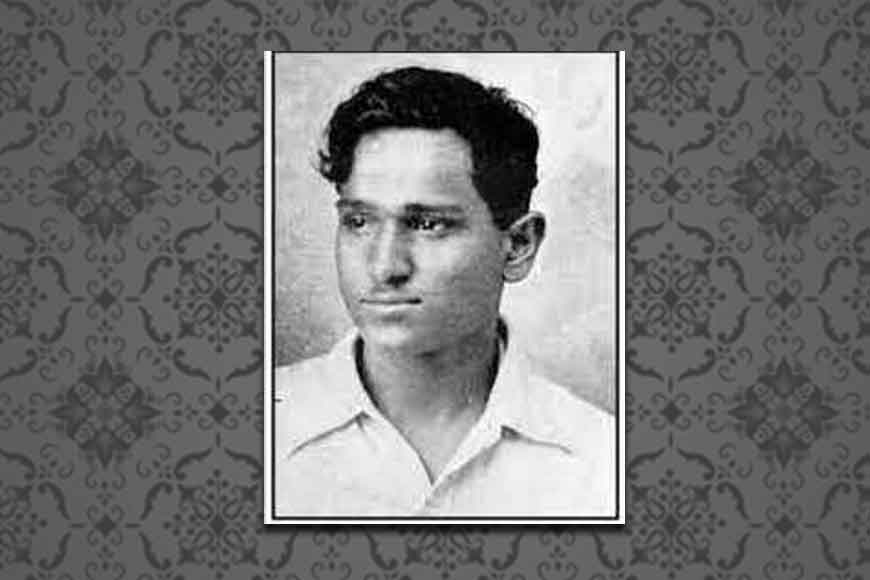 We, the free citizens of India, owe a lot to hundreds of brave revolutionaries who fought against British rule and gained independence for India. Their contribution to the Freedom Struggle of India is unfathomable. Their revolutionary stories and undying spirits still give us goosebumps. But there were many, who names never came to the forefront. Their tales ended up in oblivion.
One such freedom fighter is Batukeshwar Duttor Battu who was a bomb expert of Hindustan Socialist Republican Association (HSRA). Born on November 18, 1910 in Oari in the district of Purba Bardhaman, he came in contact with revolutionaries like Azad and Bhagat Singh while in school. Being a member of HSRA, he mastered the art of making bombs secretly.
On April 8, 1929, Batukeshwar Dutt accompanied Bhagat Singh to Central Legislative Assembly, New Delhi to mark a strong protest against implementation of Defence Act 1915, where by British police had the liberty to arrest anyone without any evidence or warrant. As a mark of protest, Batukeshwar Dutt made a number of bombs that were hurled inside the Assembly hall. The explosions gave rise to mayhem. Batukewshar had the option of escaping easily with his comrades but it was his indomitable spirit and strong voice of dissent which made him stay put in the same place as he kept shouting slogans 'Inquilab Zindababd' against the tyranny of the British.He was later arrested and severely tortured by the British.
The abusive treatment of the British against political prisoners in those days knew no bounds. Even during imprisonment, Batukeshwar Dutt along with his companions Sukhdev and Bhagat Singh, left no stone unturned to protest against the abusive treatment and ended up securing certain rights for the prisoners. According to second volume of Indian Revolutionaries, A Comprehensive Study,(1757-1961), he said, "Without my companions, how can I eat? Let them come first. I will be absorbed in my book till then. I won't even know how the time passes." He even staged a hunger strike while in prison.
While Bhagat Singh, Rajguru and Sukhdev were hanged in Lahore Conspiracy Case, Dutt was sent on Andaman Cellular Jail for the bombing the Central Legislative Assembly in 1929. He was released in 1942.But the revolutionary in him could not be suppressed for long. He participated in the Quit India Movement and was again arrested. Dutt had contracted tuberculosis while in jail. India finally got its independence in 1947. Despite his several pleas, the government failed to give him any job or recognition. He made an endeavour to start business but failed miserably.
Dutt finally succumbed to TB on 20th July 1965 in AIIMS, Delhi. Neither did he get his due recognition or even minimum respect for his fight to make India free. Batukeshwar Dutt was cremated near Ferozepur in Punjab beside his comrades Sukhdev, Rajguru and Bhagat Singh.
While some of the freedom fighters are still eulogized, stories like that of Batukeshwar Dutt go unrecognized still. Isn't it our failure?