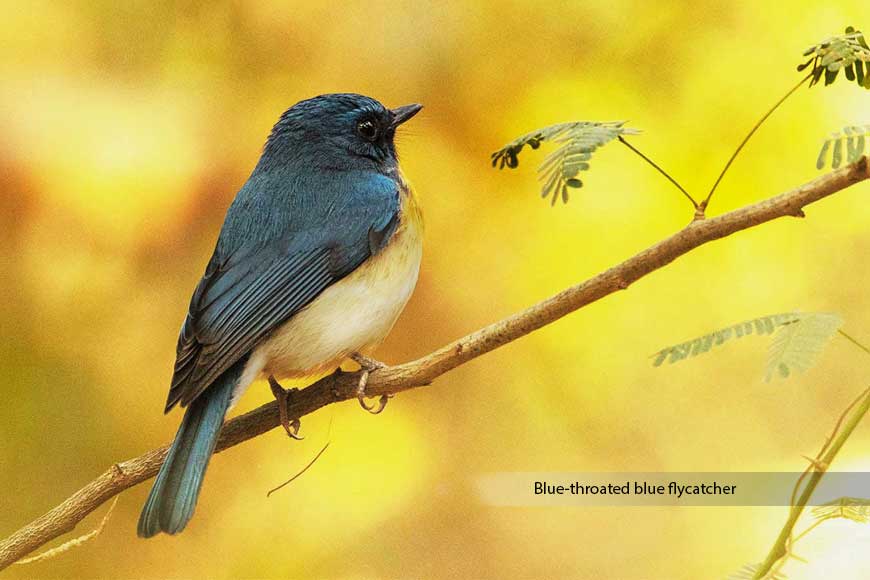 Many in the city probably wake up these days to the chirping of sparrows and bulbuls or even the sweet melody of a cuckoo. After all it is Spring in Kolkata. Yet, we hardly over last decade have seen so many birds on our balconies, gardens or even flying by. Kolkata had lost most of its birds, thanks to the tremendous noise and air pollution. But the Lockdown due to Corona scare has not just changed our daily routine lives forever, but have also brought back our feathered friends to the City of Joy.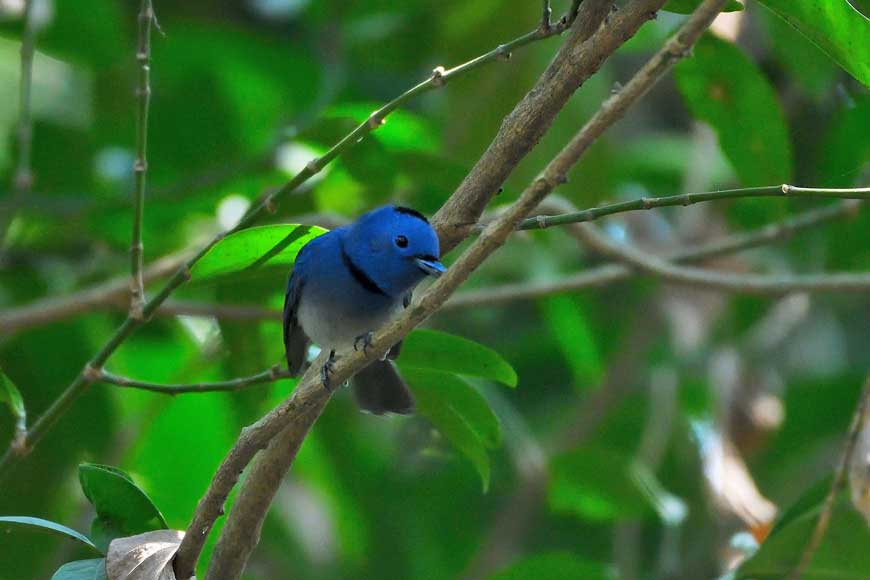 Black-naped monarch
Every cloud has a silver lining. Last year, Kolkata was declared as the second most polluted city of India after New Delhi and the level of carbon emission from vehicles was tremendous. So were the honking of horns and the noise. And now it's a changed paradise. Silence reigns and so do the hooting of owls at night under a starry sky, or the tweet of a Basanta Bauri/ Barbet trying to call its mate, or a dawn broken by the quarrelling bulbuls and shaliks (Mynahs). One can even see groups of parrots flying by, a kite hunting its prey, fighting with crows for the dead rat it caught, or even the pigeons mating. As we have been sent indoors, the Birds of Kolkata are enjoying the freedom of a pollution free city.
Have birds come to your garden too?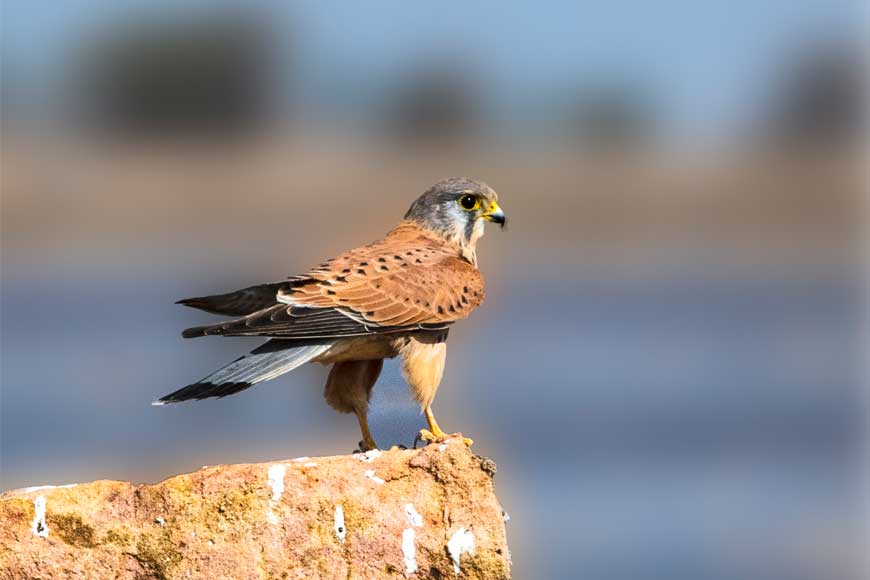 Common kestrel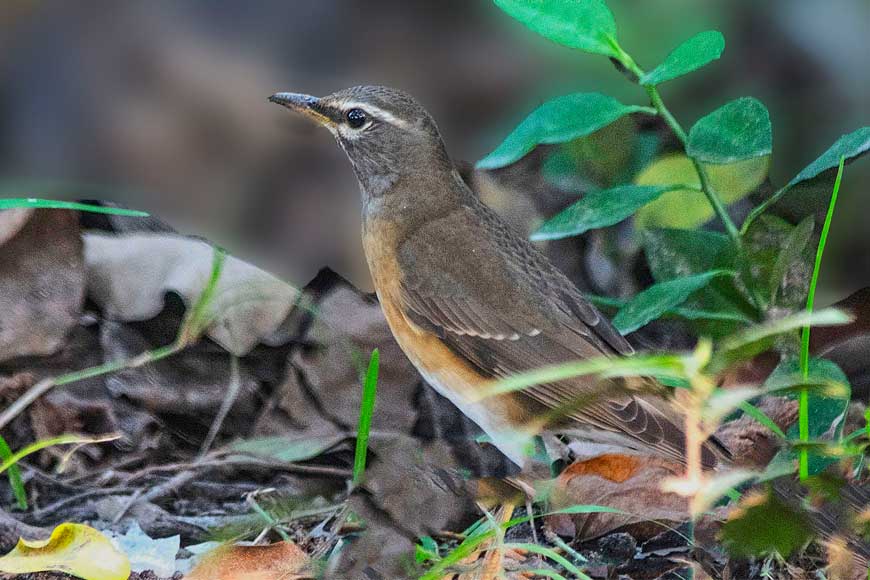 Eyebrowed thrush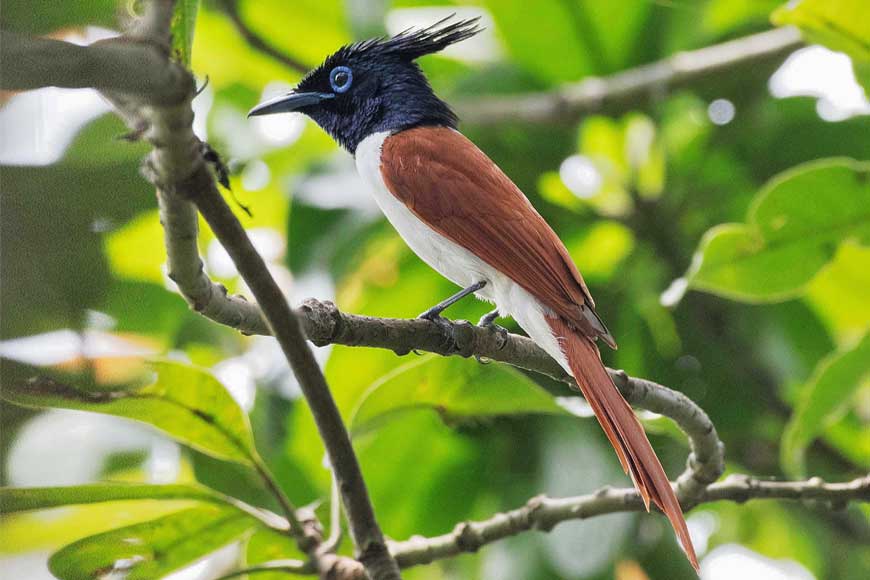 Paradise flycatcher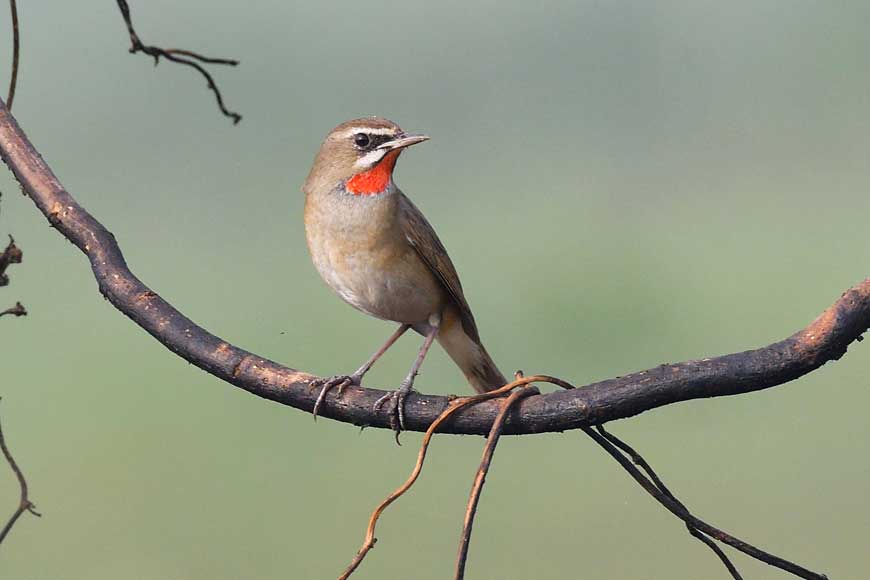 Siberian rubythroat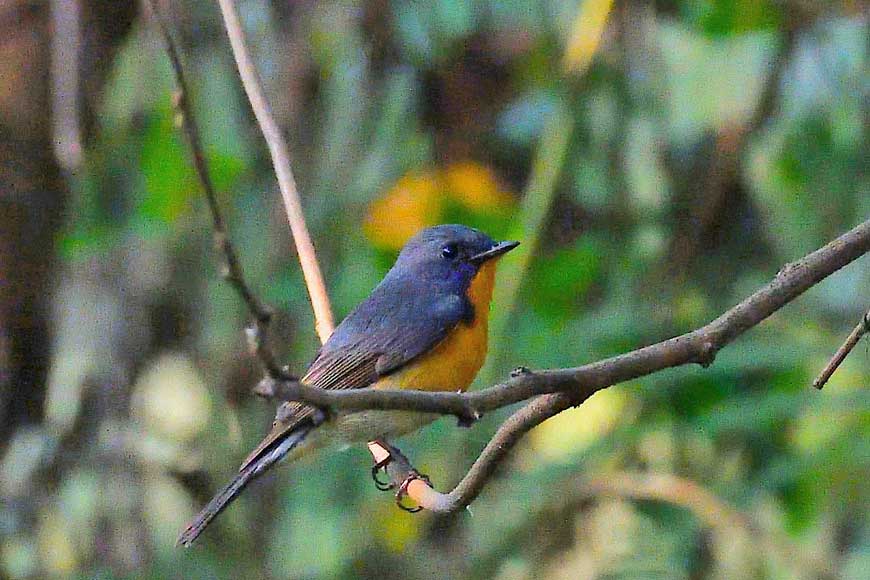 Slaty-backed flycatcher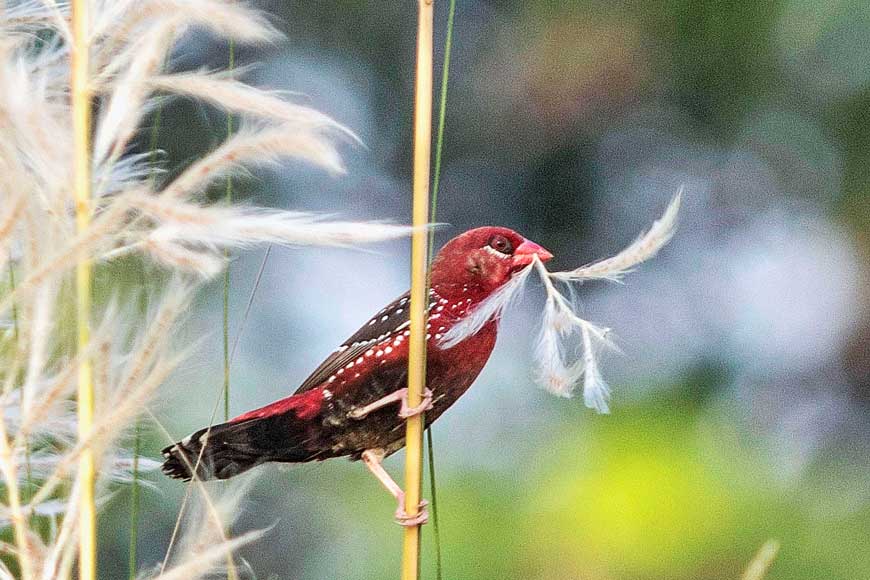 Strawberry Finche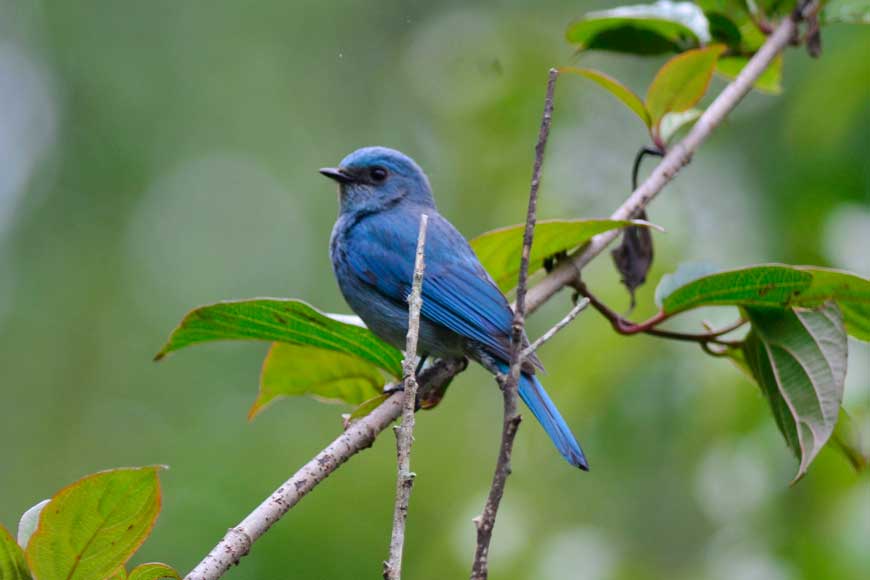 Verditer flycatcher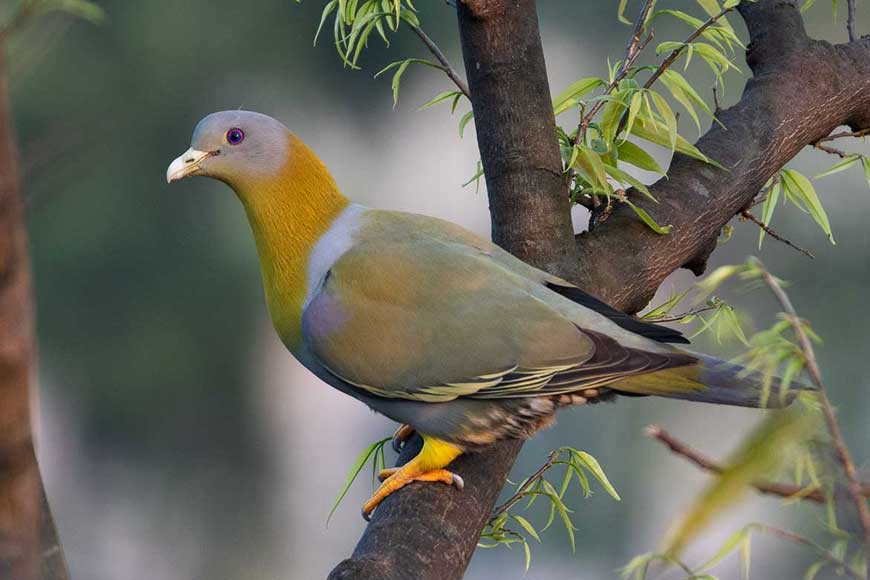 Yellow-footed green pigeon