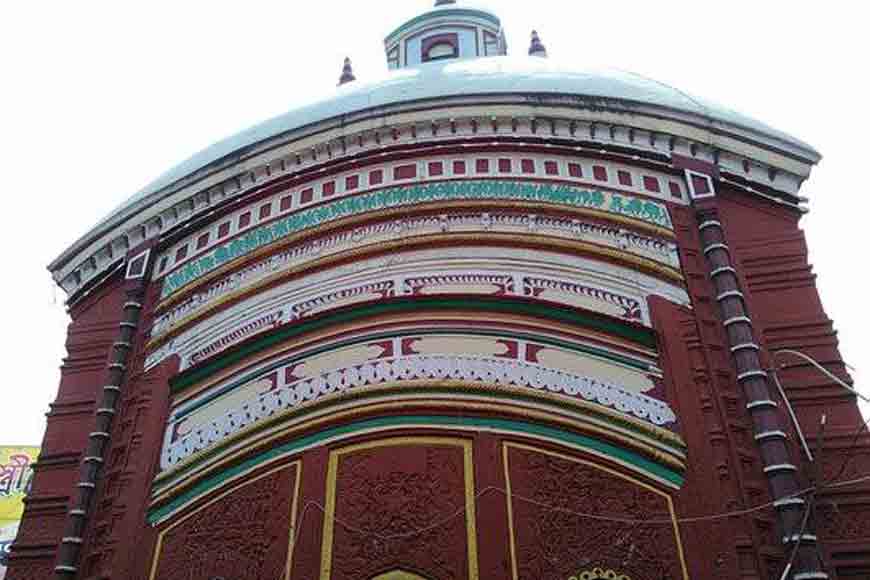 Hon'ble Chief Minister of West Bengal Mamata Banerjee has launched an initiative to firmly establish the state on the international tourism map, to which end Tourism Minister Indranil Sen has undertaken a tour of all tourism properties and destinations across north and south Bengal. In his words, "Thanks to the Chief Minister's idea, Bengal will rapidly rise to the number one position on India's list of tourism destinations."
One of the focus areas of this initiative will be Baul music and culture, and the minister has already inspected the two locations in Birbhum district which fall into this particular segment - the Baul Academy at Kenduli by the side of the River Ajay in Illambazar block, and Sian near Bolpur, the site of Birbhum's largest Greenfield tourism property, Baul Bitan.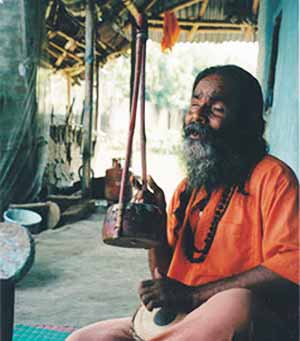 The village of Jaydev-Kenduli is popularly known as the cradle of Baul philosophy, and is believed by many to be the birthplace of the renowned medieval lyric poet Jayadeva. Over the centuries, it has developed as a religious centre, with many temples and ashrams, and is famed for its annual fair, the Kenduli Mela, held on the occasion of Makar Sankranti at the end of the Bengali month of Poush. The fair attracts thousands of Bauls (the closest English translation would be wandering minstrels subscribing to a highly individualistic religious tenet), and has achieved widespread popularity across the state and beyond.
Jaydev-Kenduli is also famous for its Radhabinod Temple, established by Maharani Brajakishori of Bardhaman in 1683, apparently at the request of court poet Jugal Kishore Mukhopadhyay, a resident of Jaydev-Kenduli. The temple stands at the spot where Jayadeva's house is locally believed to have stood.

Kenduli's Baul Academy will offer facilities for research into Baul music, a recording unit, its own archives, a conservatory for Baul musical instruments, a residential facility for Bauls, and three-star accommodation for visitors who come here in search of Baul music and its origins. The minister has set a target date of end-October for the inauguration of the academy.
At Sian, 5 km from Bolpur, greenfield project, Baul Bitan will house a tourism property with 34 double beds, a modern swimming pool, cafeteria, a 'haat' (marketplace) for local handicraft, and a Baul residency (akhara). This project should be completed by the end of the current year.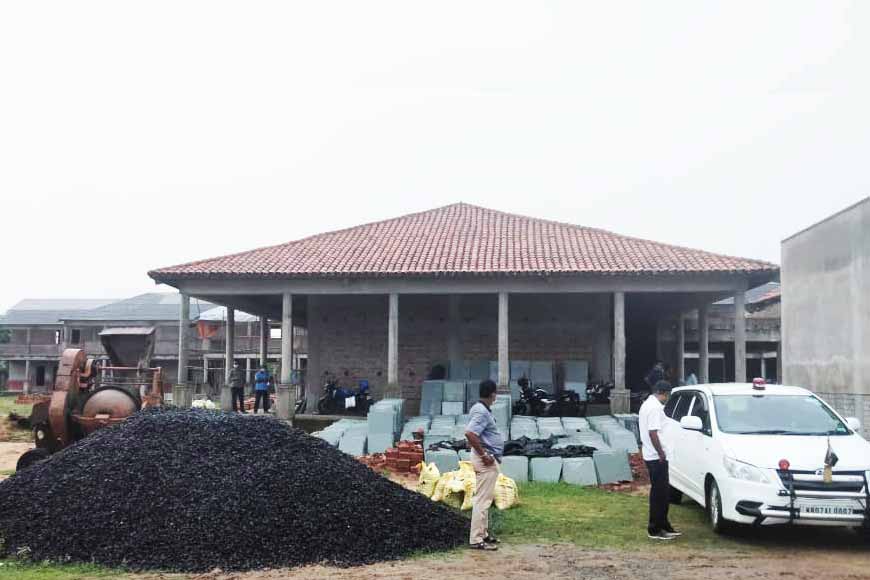 The world of Bauls apart, yet another important project in Birbhum will be Tara Bitan, a three-star government property in Rampurhat spread across nearly 6 acres of land, with 24 double-bed units offering comfortable accommodation for visitors to Tarapith, one of West Bengal's most famous historical temples. The legendary shrine is located in Chandipur village, and attracts nearly 15 lakh devotees every year, who come not only to worship the goddess Tara, but also to pay homage to one of her greatest devotees, the 19th-century 'mad saint' Bamakhyapa, whose shrine is almost adjacent to Tarapith.
The temple is 6 km from Rampurhat railway station, but one may also drive down from Kolkata, which would take approximately 3.5 hours. While there are plenty of places to stay around the temple, this will be the first property of WBTDCL and promises to fulfil Hon'ble CM's wish to build a three-star government-run accommodation.