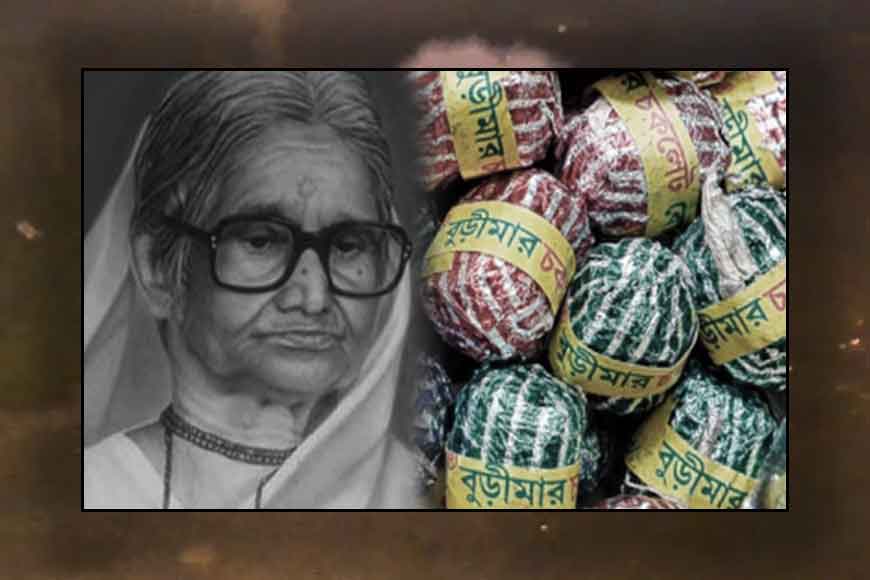 Chocolate Bombs are in vogue, rather they are a part of the family of banned crackers. Yet Annapurna Das' fire cracker business still goes on under the brand name of 'Buri Ma,' the name by which she was called. Her son and grandsons have taken up the business after her death. But who was Annapurna Das? Probably the first woman entrepreneur who made a name in the fire cracker business.
And the business was no cake walk for her. After Partition of India, she was forced to come as a refugee and settle in a camp in Dinajpur and later moved to Howrah. When she came to West Bengal as a refugee, she was already a widow and had to support her three daughters and a son. She did various odd jobs, from a vegetable vendor to a bidi worker, just to provide two square meals to her children. When her daughter got married, she got a sudden opportunity and at 60 she started a factory making biri, alta, sindur and even Viswakarma Puja's kites. Everyone around were so impressed by her entrepreneurship skills that they started calling the aged businesswoman as Buri Ma. From Biri she moved on to fire crackers. Her son also joined her and there was a time when her chocolate bombs were so much in demand that Buri Ma turned into a brand name.
She is no more, but the brand goes on with even a fire cracker factory at Shivkashi of Tamil Nadu.