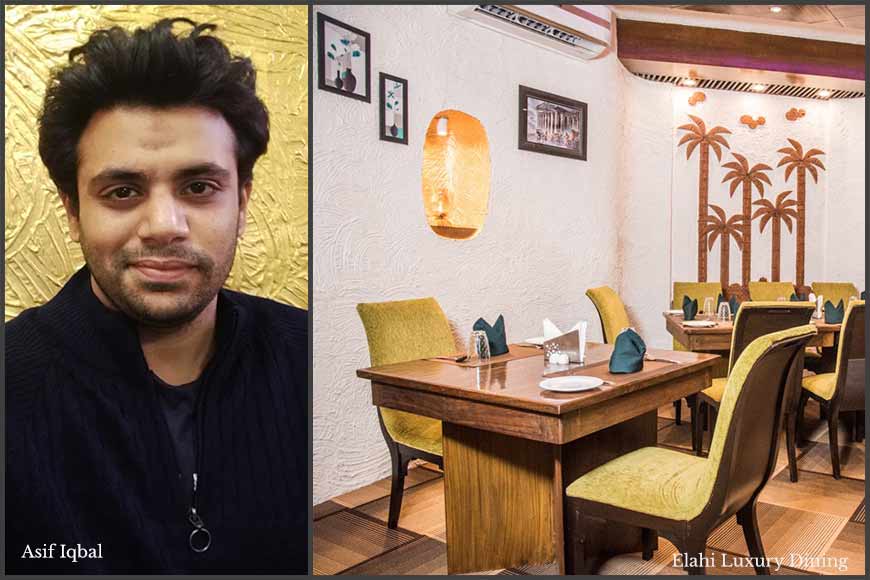 Entrepreneur, Asif Iqbal, one of the partners of Elahi Hospitality, started Elahi Luxury Dining in 2019 September in Kolkata.
"It was not even six months journey traversed by the new business, COVID 19 pandemic had hit it hard. With the announcement of the Lockdown in March 2020, during the first three months, business was completely shut. Though the government had allowed home delivery, we kept our restaurant closed in first three months. We were concerned about our employees, so we did not want to put their health at risk," Asif recollected.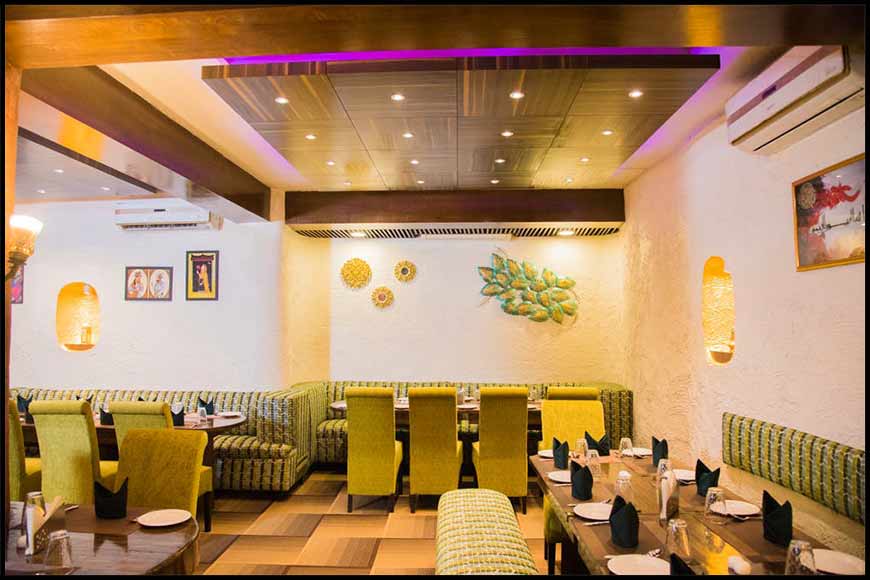 Elahi Luxury Dining
"The business is looking up in the last two months. I will not say that the business is back to normal, but is moving in a positive direction," Asif said, adding,

"We resumed business in mid-June when the government gave permission to open restaurants during Unlock 1.0. We started receiving orders at that time and came up with various kinds of offers for customers like buy one-get free Biriyani etc. which gave a boost to the business. At that time most of the revenue was from delivery. People were apprehensive about visiting restaurants, but we maintained the safety norms strictly and meticulously. It was very slow recovery, but the business picked up gradually during the festive season, specially ahead of the Durga pujas."
"Hospitality industry no doubt was worst hit during the pandemic. However, business started looking up in September, followed by Durga Puja and festive season in October month. If we consider revenue-wise and in terms of business footfall, November-December months were decent with many birthdays and anniversaries. At the moment, 80 percent of the business is from dining and the rest is from delivery. Business is on the revival mode but one cannot say for sure about 2021. It is the biggest learning from 2020 pandemic. We know COV-2, second strain of the mutant virus is here in the country and Kolkata. All we can say, we are hopeful about 2021," Asif said.

Story Tag:
Elahi Luxury Dining, Kolkata