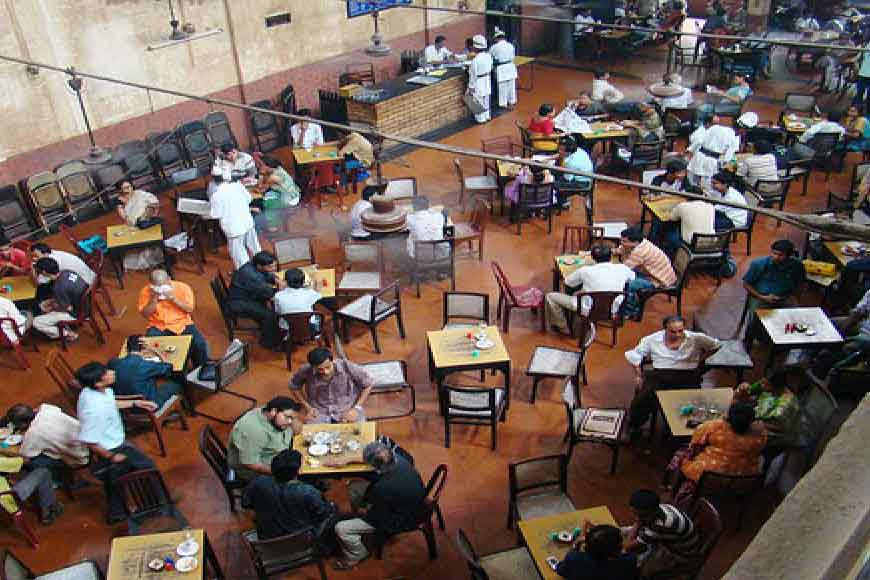 Can a song immortalize an establishment? Definitely. Three decades ago, Gouriprasanna Mazumdar penned the lyrics of Coffee Houser shei addata aaj aar nei (The chat sessions at the Coffee House have faded away). Suparnakanti Ghosh set the tune and then it was Manna Dey's turn who had to squeeze time out from his extremely busy schedule to record the song. Magic was created. And the rest, as they say, was history. The iconic song is consideredan all-time hit. But what is so special about the song? Plenty, one could say. The ballad captures the nostalgia of the singer, who recapitulates the 'golden late afternoons' spent witha group of friends at the joint and the successes, frustrations, tragedies and disappointments which they experienced in their later lives.
The song, which told the story of artist Nikhilesh, guitarist D'souza, journalist Moidul, wannabe poet Amol, has stirred generations of Calcuttans, who spent their golden period of life in the Coffee House, full of youthful enthusiasm and dreams of ushering in a new world order, contemplating a career of creativity, cultivating ideas, friends, love et al over a steaming hot cup of coffee and then to extricate themselves from their world of dreams and get battered and bruised by the harsh demands of this materialistic world.
"This song transports me back to my college days and I recapitulate the good times I spent with my friends. They are all scattered in every possible directions, like chaff from grains. We do connect via Facebook and Twitter sometimes but what about those who left this world in a hurry? Do they miss Coffee House or us, up there?" asks an emotional Debojit, who was a one-time regular there.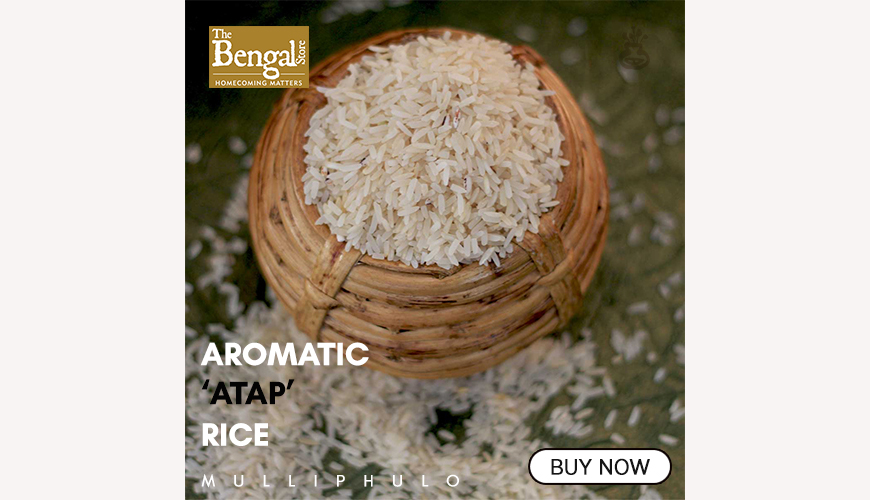 Situated in the heart of the city, opposite Presidency College, the Indian Coffee House was commissioned in 1942 by the Indian Coffee Board. Rechristened Coffee House in 1947, it emerged as the hub of activities for intellectuals, literati, poets, authors, artists and people from the world of art and culture.Raj-liveried waiters circle around animated groups of students and staff. This run-down, smoky hall inspired a song that stirred the souls of generations of listeners.
In the 1960s and 1970s, the place became the nerve-centre of political discussions and movements. A band of bright college students who felt stifled by the inertia of the government envisaged a new world order based on the doctrine of an armed revolution which, they felt, held hope for a better future for all.
Author Sunil Gangopadhyay, a regular since 1951, described the early days in an interview thus: 'The poets had their own table, the short story writers theirs, and the film-makers their own. Artists Prakash Karmakar and Bikash Bhattacharjee and playwright Mohit Chattopadhyay would be around.' There were funny moments too. Once poet Buddhadeva Bose asked Beat poet Allen Ginsberg to Coffee House.One day these two shahebs (Ginsberg and his partner Peter Orlovsky) appeared, Ginsberg shouting: 'Where is Shakti? Where is Sunil?' Gangopadhyay used the venue to carry out his official work for Krittibas magazine.
Writer Nabanita Dev Sen visited the place for the first time in 1956 with her friend, poet Pranabendu Dasgupta. They headed to the table where Sunil, Shakti and Kabita Singha sat. Nirmalya Acharya, who worked on his magazine Ekshan at Coffee House, would sit nearby. Then the youths of the Fifties and Sixties had to move on to make place for the younger generation. Gangopadhyay stopped going to the iconic place from the late-Seventies as he and his friends had agreed unanimously that it's a place for the youth and older people should not go and crowd there.
In this backdrop, the song sounds like a dirge on the institution of Coffee House itself and the mourned as emblems of the departed spirit of the place. One can imagine Nikhilesh, Moidul, Roma Roy, Amol and Sujata, spiritedly debating or in animated conversation on issues like poets (Bishnu De) and artists (Jamini Roy), at a table, their voices soaring, temperatures rising, cigarettes burning, going on noisily, endlessly, pointlessly, forever. That is the great Coffee House adda, another institution of Bengali life.
Animated discussions on sundry topics amid the smoke of infusion (black coffee) and cigarettes still mark Coffee House.Manna Dey is like a fixed asset of Coffee House. He and Coffee House are synonymous. Many foreign media houses have done story on Coffee House and they too have described the song as Coffee House anthem.'Coffee House will remain... so will remain the quintessentially Bengali youths' adda, but the man who made them immortal is no more,' reminisces the composer of the song, Suparnakanti Ghosh.