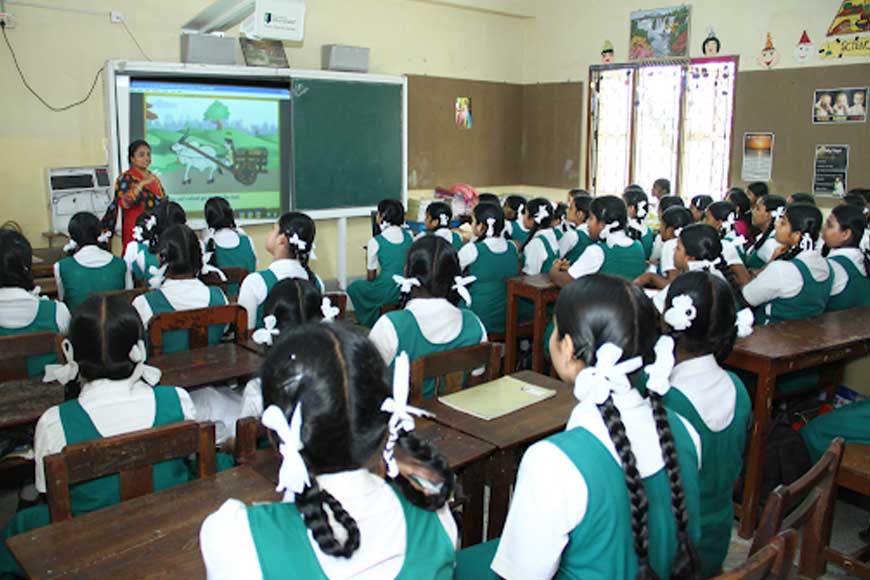 COVID-19 has pushed the students back home from their classrooms and examination centres. An unprecedented feeling of staying at home in confinement for weeks, far from friends, classmates, teachers and our temple, the schools. This deadly virus is forcing many of us to find ways to keep ourselves occupied and entertained, stuck without the routine of school, or plans that come with vacations. Unread books are being taken off shelves, and sizeable dents are being made in Netflix watchlists. Several teenagers are even cleaning their rooms, now faced with having to spend almost a month sitting at home. Instruments are being tuned and languages learnt.

The internet has a large part to play in how the world is reacting to this crisis. We are able to follow the pandemic around the world in real time; advisories, though sometimes false, are passing along on social media. We use it to videocall, chat, play games- stay connected to the rest of the world. It is also a source of endless content and information to explore. Museums are opening virtual tours, musicians are livestreaming their performances. Teachers are taking to virtual lectures through platforms like Zoom and Google Classroom. Social distancing is also offering teenagers a space to reflect; one often lost in the daily rush of school, classes, tuitions and a social life. This could be a life changing time for many; rethinking college majors or finding a brand new interest or talent.
This is a difficult time for students around the world in their final year at school, many of who are left with postponed finals and entrance exams, now uncertain about college and their future. However, one can expect that governments and educational institutions will make provisions for those affected, especially considering the worldwide impact of this pandemic.
However, in the midst of all the panic, fear and loss, there is hope. Above all, people are reaching out for each other. The balconies in Italy, the country currently the most affected by the virus, are filled with people singing songs together. Young people in the UK have offered to buy groceries and run other errands for old people who are at greater risk if exposed to the virus. Many companies are offering discounts on necessary items. To me, these stand as a reminder of the resilience of the human spirit and our innate desire to help each other. We are not only being kinder to each other, but also to nature. The sudden break in industrial activity and transportation is causing a drastic reduction in air pollution. Animals are being seen in public places, and water bodies are clearing up. Hopefully, the world will emerge from this crisis as a stronger, kinder, and better place.
Antara Dasgupta
Class XII