It has now been 40-45 years that I have been visiting film festivals in Kolkata, Delhi, Kerala, you name it. I watched the first Kolkata International Film Festival (KIFF) take off in 1995, when I was working for the advertising and publicity department of National Insurance Company.
But the future seemed uncertain. I wanted to quit my job, and yet it was the job which led me to this first-time festival in Kolkata. Our company was among the sponsors, and an invite had reached me. Unlike today, the KIFF craze was yet to take shape. One reason could have been that the International Film Festival of India (IFFI) had begun its journey as far back as 1952, while both Busan and Kerala got their international film fests in 1996.
The first IFFI was limited mostly to Delhi, though it subsequently did the rounds of several Indian cities, including three times in Kolkata: the 1982 'Filmotsav', 1990, and 1994. The third time in particular was a grand spectacle, featuring no less a persona than Michelangelo Antonioni at a retrospective of his own films, not to mention other globally renowned filmmakers.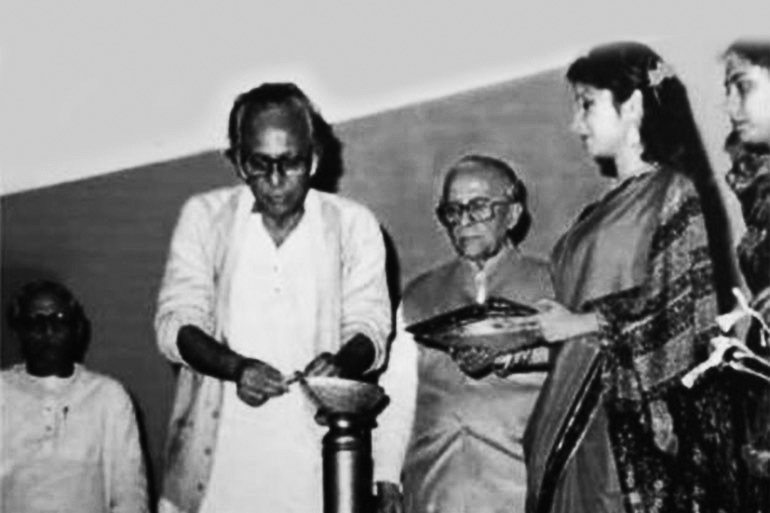 This was how Kolkata was gradually being introduced to some of the best filmmakers in the world. And this was the backdrop for KIFF, which incidentally was simply Kolkata Film Festival until 2001, and only became 'international' in 2012 for its 18th edition. That year, the focus was 'Africa (Now and Then)', while proceedings kicked off with Jodaeiye Nader az Simin (titled 'A Separation' in English) by Iranian director Asghar Farhadi.
I no longer remember the films I watched at that inaugural festival, but as far as I know, the inaugural film was English, August by Dev Benegal, and the retrospective section featured 10 films by Akira Kurosawa, and two each by Jean Renoir and Márta Mészáros. The section also featured 20 films starring Uttam Kumar, while the homage section included a tribute to Salil Chowdhury.
Over the years, KIFF has attracted such legendary film personalities as Paul Cox, Fernando Solanas, Pier Pasolini, Nuri Bilge Ceylan, Mariann Hansen, Amos Gitai, Jafar Panahi, and Majid Majidi.
There is a format for any film festival. They often act as windows to new discoveries. For instance, when Pather Panchali was screened at festivals around the world, very few audiences knew anything about Indian cinema. For them, it was indeed a journey of discovery.

Much the same happened to us when we 'found' Kieślowski or Tarkovsky. When we were younger, much of the excitement of a festival lay in such potential discoveries, or which 'master' would be visiting that year. That buzz has remained more or less intact, and I hope to experience it this year, too.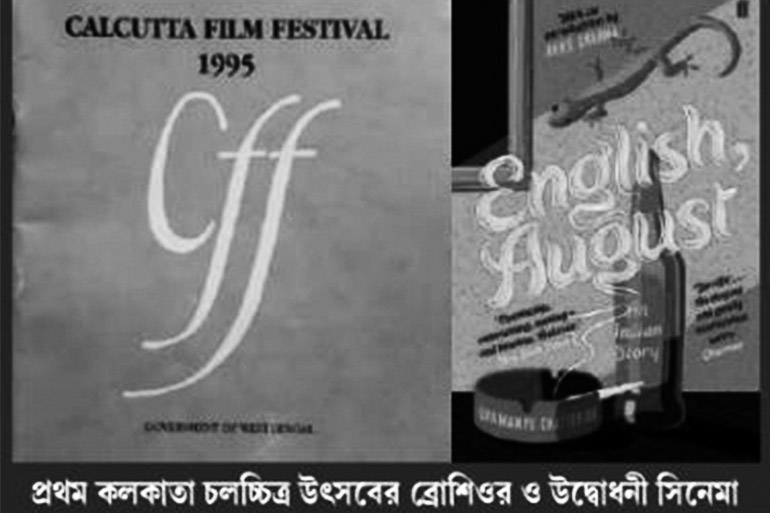 The other aspect of a film festival are its interactive sessions, offering a chance to watch and assess a film, and an academic angle, which helps us decode a director's vision and thoughts. That apart, there are the usual press meets, workshops et al.
As a rule, most film festivals cater to film buffs rather than lay audiences. One of the reasons for this is certainly the space constraint. In 2011, when Chief Minister Mamata Banerjee's government took over, there was a definite attempt to boradbase KIFF, and to involve the ordinary viewer too.
However, time has changed many things, not least among them viewer quality. The craze I was part of in my youth has faded. Who now has the patience to sit through a Tarkovsky or Béla Tarr film? In the end, those film buffs are the only ones who will seek them out. So in the final analysis, a film festival becomes a larger platform for the relentless cultivation of cinema, and for better or worse, that is what is reflected in this festival that has become so much a part of our city's heritage.