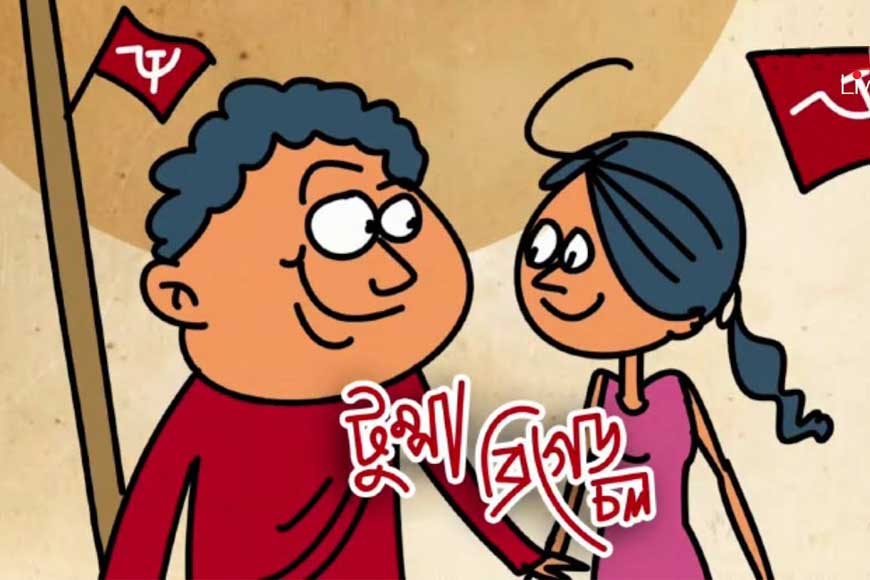 Imagine a group of young Left brigade dancing to the tune of the popular Bollywood Lungi Dance song on the streets of Kolkata as part of their poll propaganda! Surprised? Wondering how the intellectual Left Brigade is suddenly influenced by Bollywood and creating parodies? Well, slogans and parodies have their own way of expressing the political culture of any demography.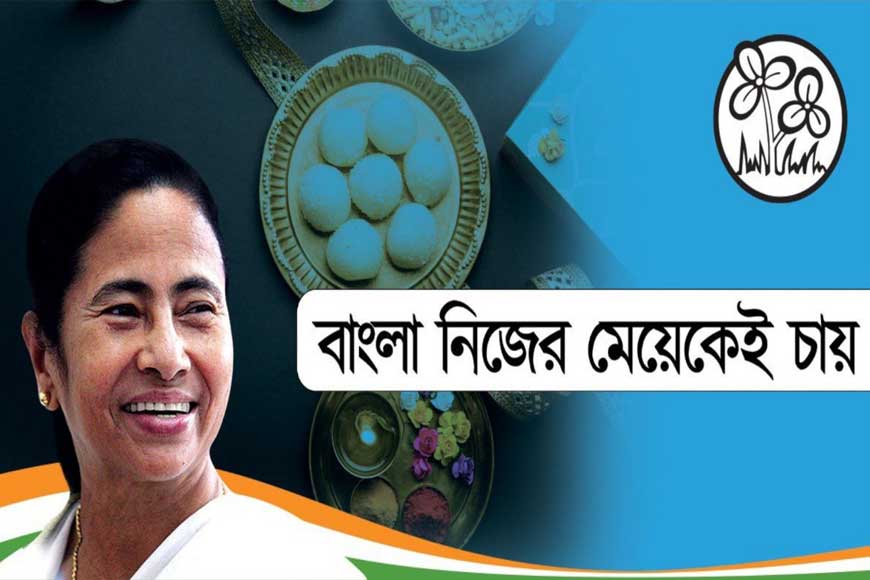 Here, they are often a test of any party's ability to gauge the nation's mood. A good slogan can bring together people usually separated by religion, region, caste and language, but a bad one can crush political ambitions. This year, "Double engine Sarkar" is BJP's latest slogan to woo voters in the run up to the Assembly elections. While, All India Trinamool Congress (AITC) released its official mega slogan for the polls that proclaimed, "Bangla nijer meyekei chaaye" (Bengal wants its own daughter). On that very day, BJP countered the TMC slogan and released a parody of the famous Italian song, Bella ciao. The tagline of the song is 'Pishi jaao.'
However, the most popular slogan till date doing the rounds in Bengal seems to be TMC's 'Khela hobey'—that has literally gone viral like a war cry, challenging the opponents. Veteran politicians have pointed out that the original 'Bella ciao' is a protest song of the working class and has no connection whatsoever with the Bharatiya Janata Party's ideology. Bella ciao literally means, "Goodbye beauty". The song was composed in the 19th century by farmers and factory workers of North Italy to protest against the abysmal working conditions. The song became intrinsically linked to Leftist movement and became synonymous with anti-Fascist protests. In fact, the song was heard at several anti-BJP rallies condemning the Citizenship Amendment Act (CAA) 2019. But unruffled by the history of the song, BJP re-phrased the lyrics and released the parody as an election slogan.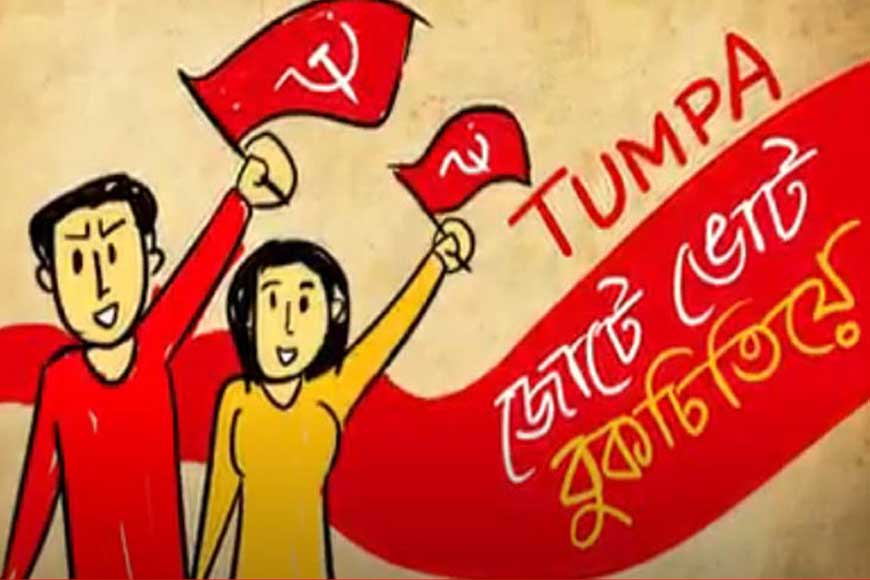 While the Leftists seem to be miffed by both Tollywood and Bollywood. The parody of a contemporary popular Bengali number, 'Tumpa sona' is an example of the same. Prior to the mega rally organised by the Left Front with its alliance partners Congress and the Indian Secular Front on Sunday, February 28, the song 'Tumpa sona tokay niye Brigade jaabo' was released to beckon supporters to join the rally. Now, they have released a parody version of a hit number from the Bollywood blockbuster, Chennai Express. The song, Lungi Dance cajoles voters with the slogan, 'Laal pherao, and haal pherao' (Bring back the Red aka the Left and transform the state of Bengal).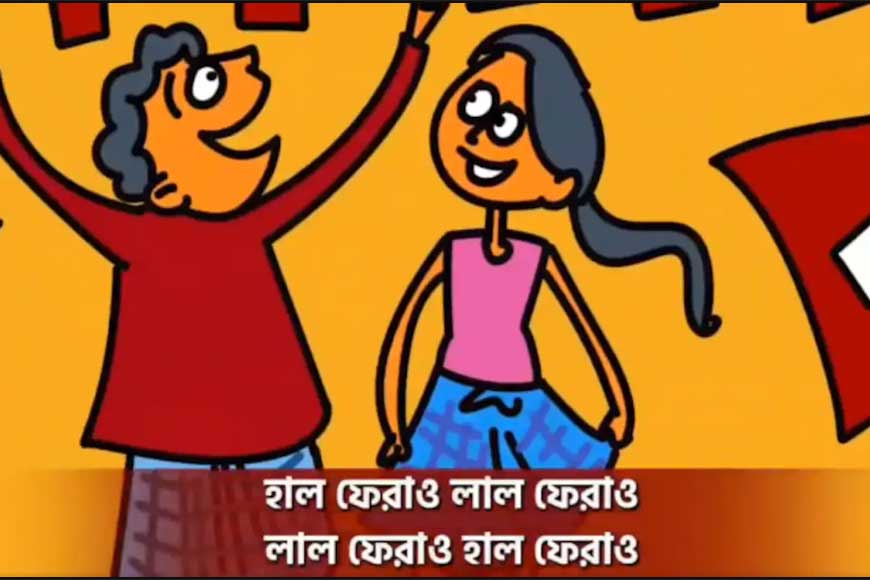 As the summer of 2021 arrives and the state goes to the polls in less than a month's time, opposing political parties are leaving no stones unturned in their eagerness to convince voters who are standing on the sidelines and having a good laugh at the political circus.