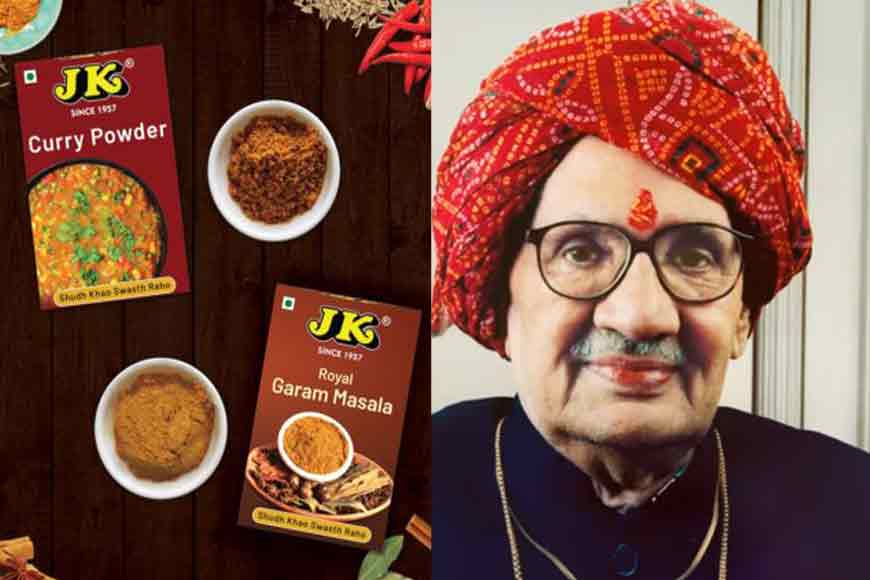 The company clocked Rs 300 crore turnover in FY21. And it started as a small business in Kolkata almost 60 years ago. Today, JK Masale is a legacy business that spices up Pan-India and global markets as far as Europe. While some have a perception that laid back Bengal has never meant business, here is a success story of a man who came as a labourer in this City of Joy and turned over the years to the Masala King of India.
Dhannalal Jain had been working as a labourer in Kolkata in early 1950s, but harboured dreams of make it big one day, in this very city that gave him refuge. While he used to load and unload goods from trucks, he dreamt of doing something bigger one day. That led him to the idea of trading in spices, which he would buy from different parts of India and sell to shopkeepers in Kolkata's markets. Soon he realised this sector has immense business opportunity and decided to launch his own spice business in 1957. From a trader he turned a manufacturer and set up a unit in Kolkata. Later he built 4 more units, 2 of which are in Rajasthan and in Gujarat.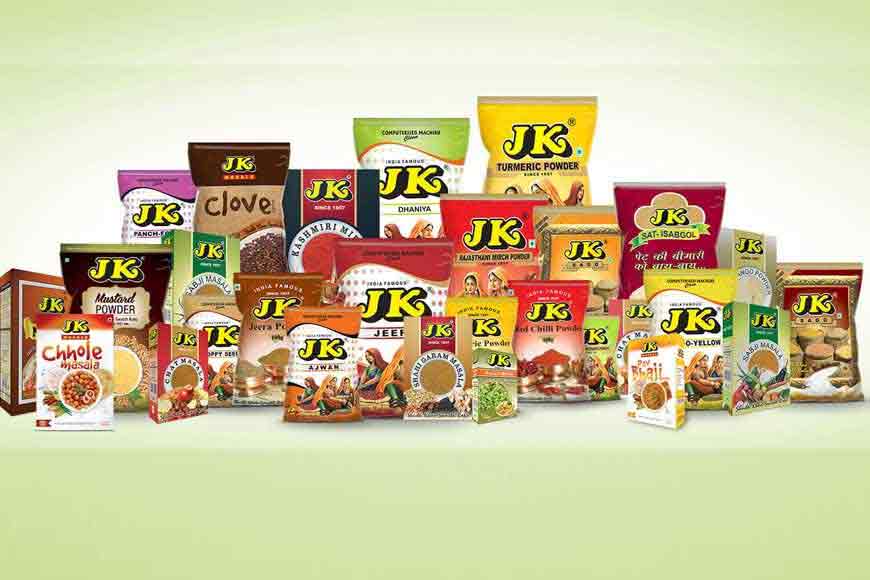 Dhannalal earned a name in Kolkata, especially for supplying cumin (jeera). Thus he got the title of being the 'Jeera King' or JK. Dhannalal thus named his company JK Masale. After Dhannalal, his seven sons – Bhagchand Jain, Jaikumar Jain, Shanti Kumar Jain, Chandra Kumar Jain, Rajendra Kumar Jain, Ashok Jain, Jitendra Jain – joined the company. The new generation has brought in fresh ideas and innovation in packaging, weights and demand based smaller quantity packets that do very well in the local markets.

JK soon launched smaller quantities of spices like 50, 100 and 200 grams. This move helped in grabbing a larger share of the market. Today, with several players in the spice market, one has to keep on innovating. The company offers over 65 products available across 155 SKUs. These products are present in different quantities, starting from one gram and going up to one kilogram. The spices are priced between Rs 50 and Rs 2,000.
Over the years, JK Masale has managed to stay relevant in a market dominated by the likes of Mahashian Di Hatti (MDH), Suhana Spices, and Everest Spices. They grew with the times. The company started importing Super Sortex machines from Europe in 2006. These machines help in enhancing the quality of seeds and are great in giving a different taste to Bengal's favourite posto or poppy seeds. It detects the quality of the seeds within a minute.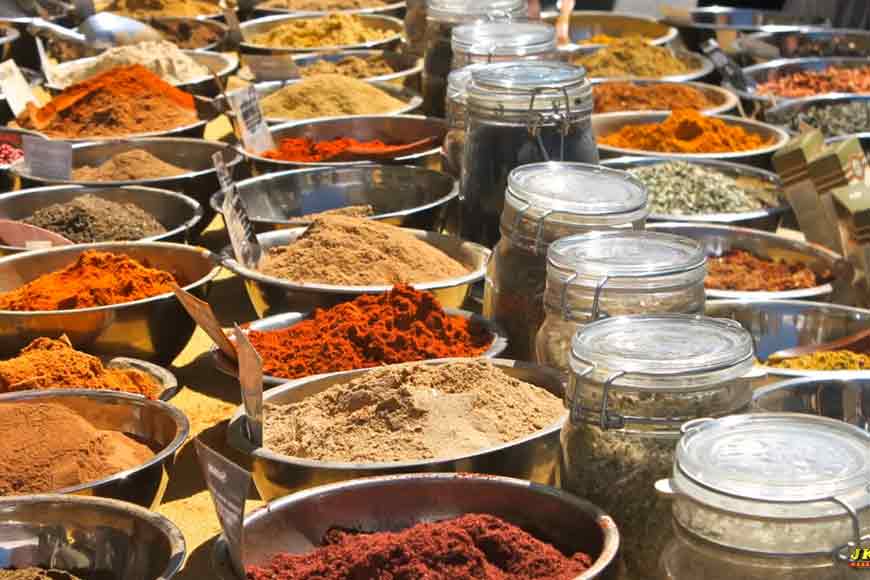 The packaging also saw changes like in glass, plastic jars and pouches with different languages giving instructions on the packets to make them region specific. This worked well in the southern states and today the business that saw its rise in Kolkata, has Bengaluru as one of the largest markets of JK Masale in India. From Kolkata the company now exports to more than nine countries, including Thailand, Indonesia, Vietnam, UK and Bhutan.