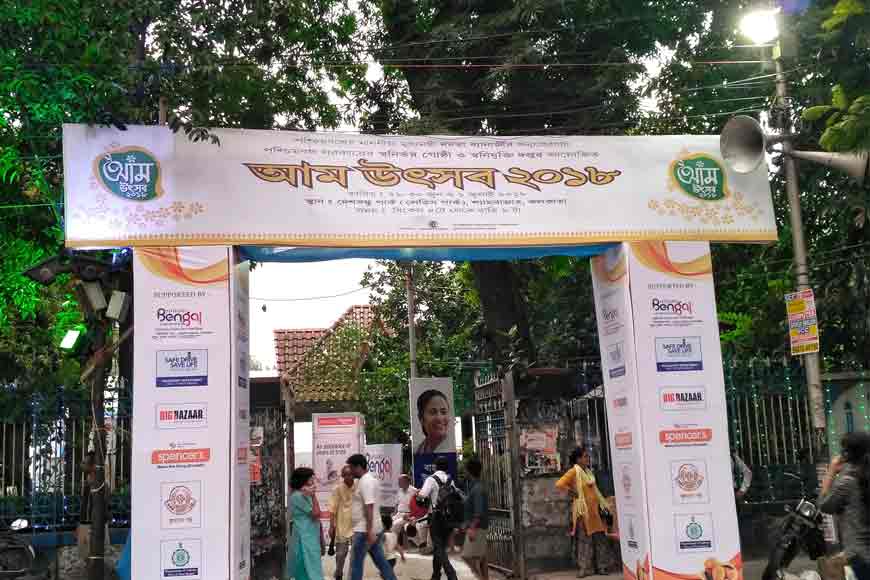 Mango is a quintessential part of Bengal, from the first flowers that come in Spring to the final mangoes ripening in summer. Being a seasonal fruit, and considered as the King of all Fruits, with one of the largest export ratio from Bengal, mangoes are one of the most versatile fruits of India. Not just in varieties, but also in the kind of dishes that can be made from mangoes.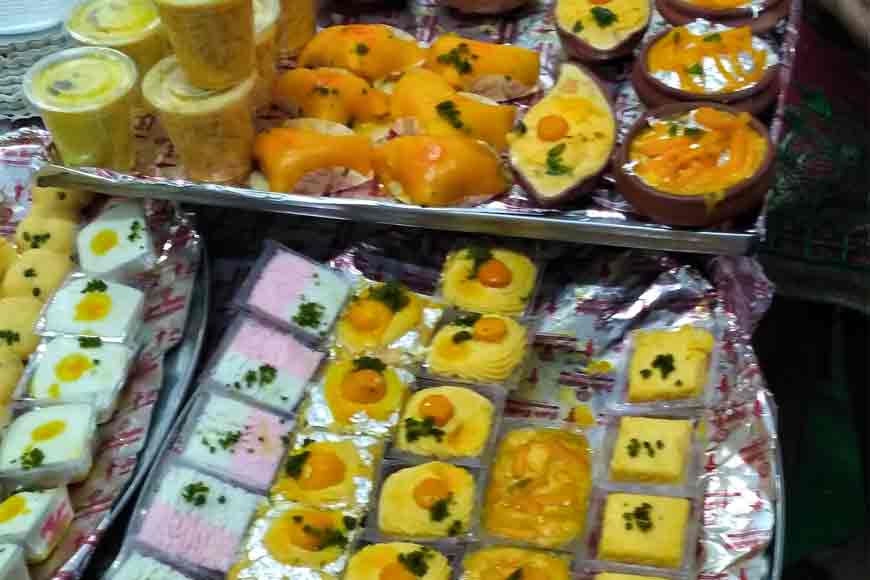 Sandesh made from mango pulp
Thus, it is all but natural that any Mango Utsav will draw hundreds from different parts of the city. The Bengal government over the years have tried to make this fruit and mango products more popular in the state as well as worldwide. They organized this year once more a Mango Festival in Deshbandhu Park, near Shyambazar. Just imagine a spread of different kinds of sweets, ice creams, sauce, pickles, mousse, jellies and what not, but all laced with a mango taste. The minute you enter the arena, it almost felt you are in a Mango Kingdom. There were rare varieties of mangoes too, that came from Murshidabad and Malda alongside the common ones such as Lakshman Bhog, Lyangra, Himsagar, Fajli, Gopalbhog, Amrapali, Gulabkhaas and others. There were also Trifala and Kalabati. Heard of such names? Well, those who had come to the festival from different parts of the state did get a taste of such varieties that one usually don't get in the market.
Names of stalls were also interesting. If one was called Hum tum aur Aam, the other was Aam Antir Bhenpu and one could taste anything from Aam lassi to Aamdoi.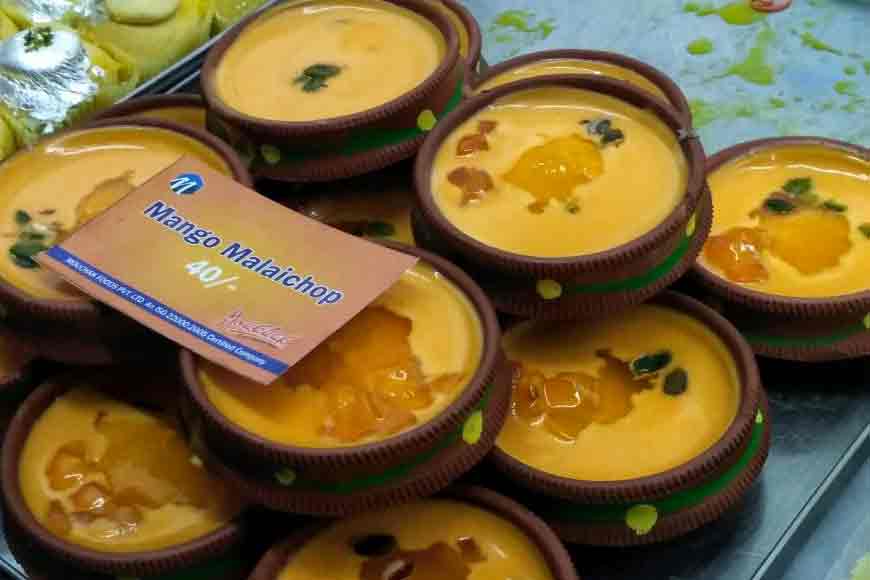 Mango Malai Chop
Lakshambhog of Malda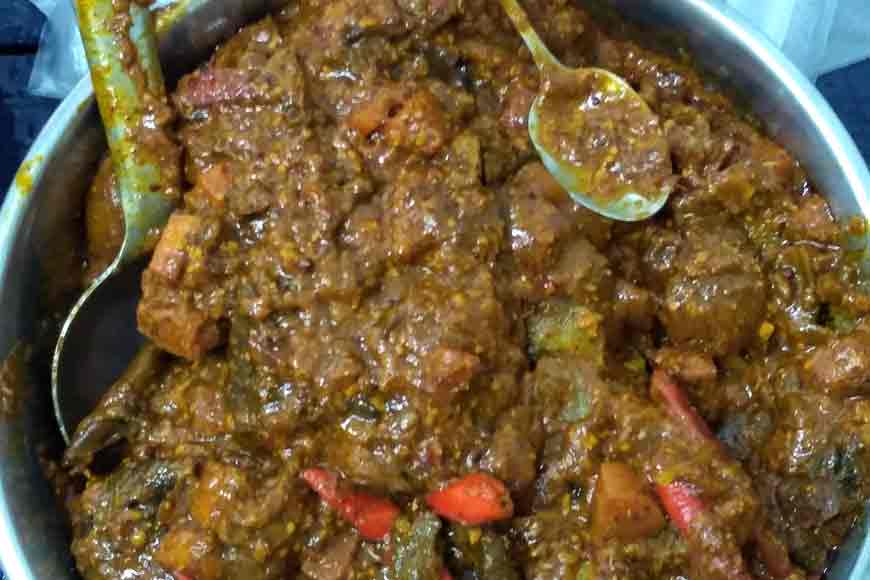 Yummy Mango Pickle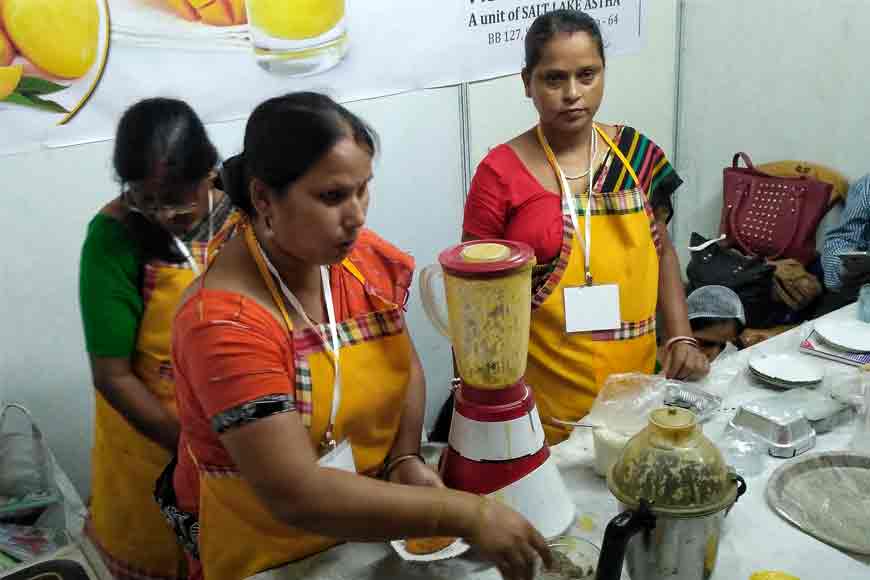 Mango Lassi by self help group Hum Tum Aur Aam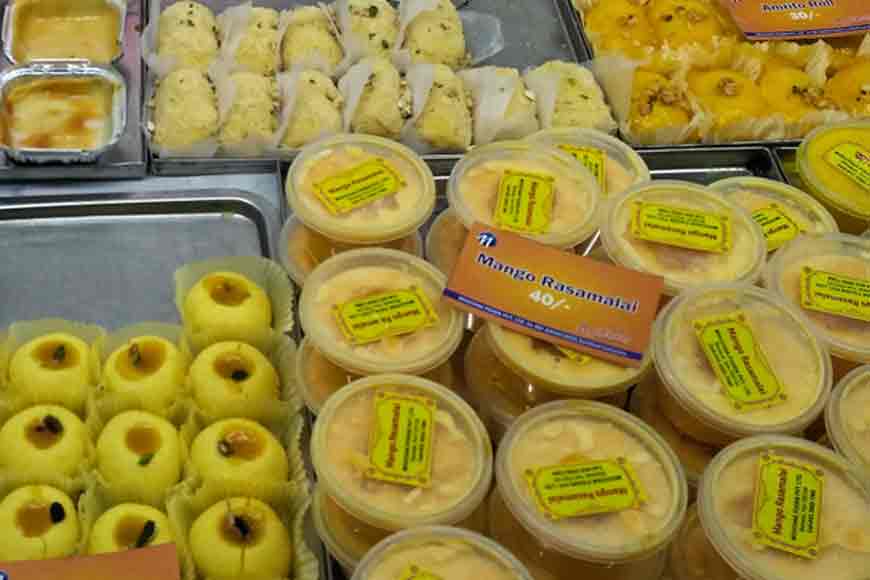 Aam Rasmalai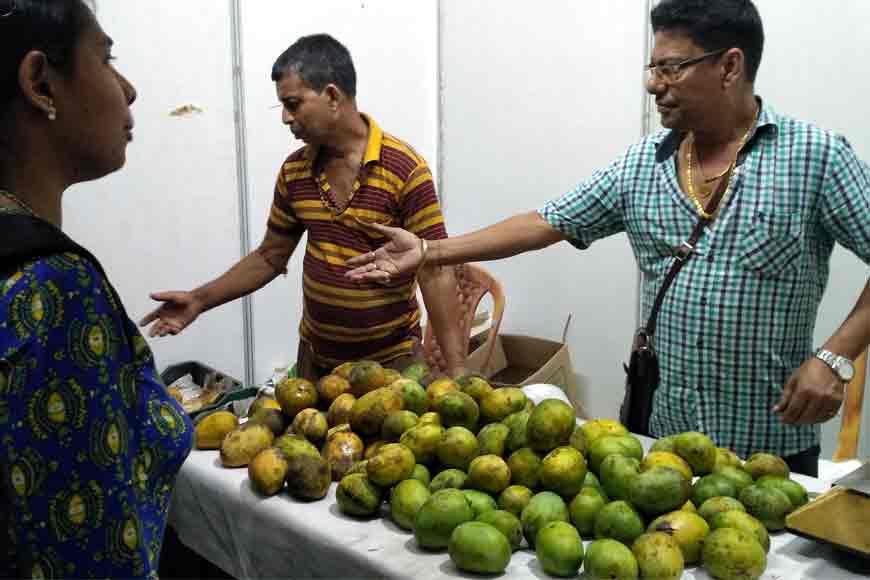 Himsagar Magoes of Murshidabad