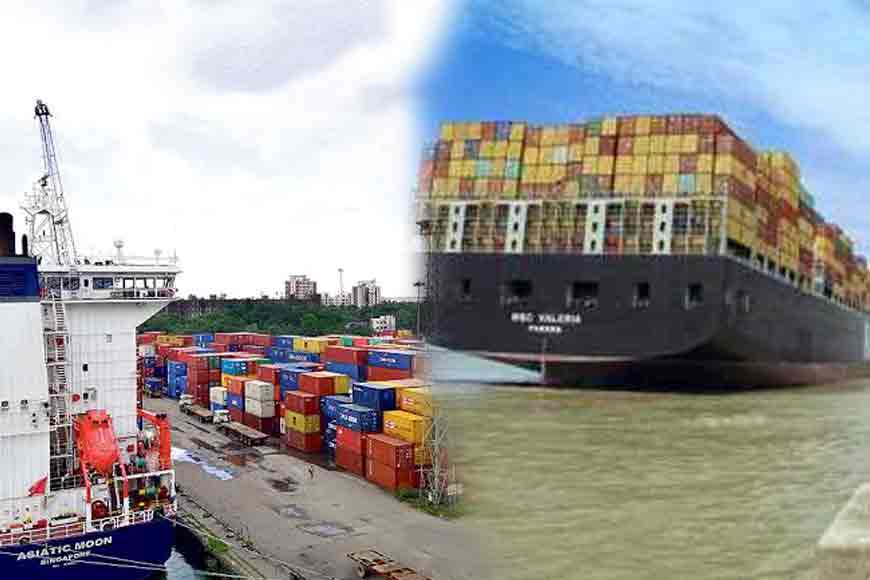 Kolkata Port just turned 150 years! And we cannot keep calm as the famous port might be even older. As per the pages of history, Mughal Emperor Aurangzeb granted trading rights to the British and a big hold on the port.
As the power to rule passed from the East India Company to the British Crown, the affairs of the Port were brought under the administrative control of the Government with the appointment of a Port Commission in 1870. Kolkata Port became very important in the wake of the aftermath of Second World War and the partition of India. It still remains a premier river port which has been rightly called the Gateway to Eastern India and is the guiding factor to trade and commerce of vast hinterland comprising the entire Eastern India including Bihar and Eastern Uttar Pradesh and the two land-locked Himalayan Kingdoms of Nepal and Bhutan.
The Commissioners for the Port of Kolkata ran the port till January 1975 when Major Port Trusts Act, 1963, came into force. The history of Kolkata Port has been a continuous story of struggle and success - it's a saga of uninterrupted development, improvement and achievements. Kolkata Port is a port of contrast and contradictions. Kolkata Port is the only riverine Major Port in India, situated 232 kms. up-stream from the Sandheads, having arguably the longest navigational channel amongst Major Ports of India and its navigational channel is one of the longest in the world.
At one end at Kidderpore, it has the lowest draft and the other end at Sandheads, it has the deepest draft (more than 50 metres) amongst Indian and world ports. What was described as "one of the best and most convenient ports out of Europe" by the Lt. Governor of Bengal in 1877, still retains a pre-eminent position among the nation's ports on the strength of its infinite variety of availability of draft throughout 232 kms long navigable channel.