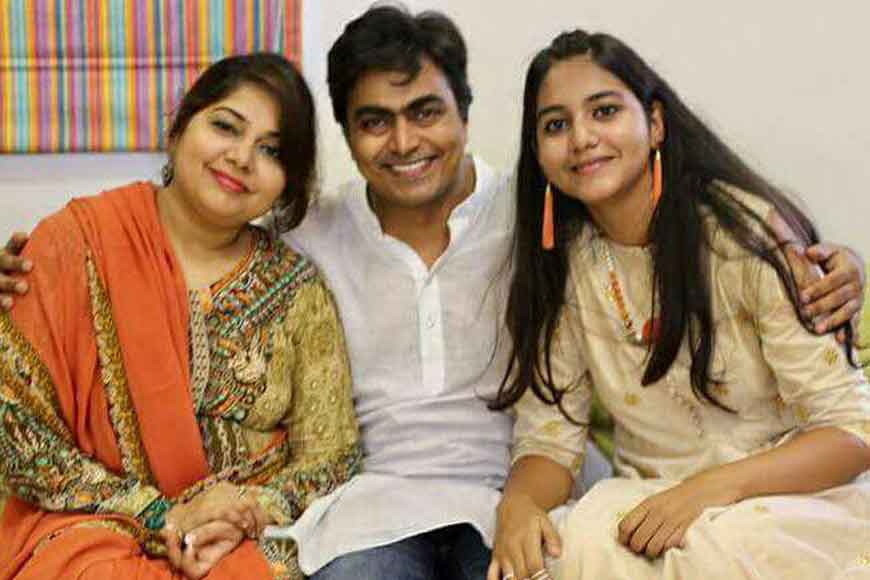 First and foremost, if any religion has ever laid emphasis on women's rights, it is definitely Islam. What often gets passed these days as Islamic is actually patriarchal and/ or tribal ideas. Islam does not see women as property and gives rights of separation to both men and women.
As a Muslim man, my reading of the Talaq says that you should be able to separate if you have irreconcilable differences over 3 months atleast. So instant Talaq anyway is not sanctioned by Islam. And if any such practice prevails, it should be immediately done away with. Also, women need a guarantee, that we call HuqMeher – post separation. But this is a pittance now, and should be made into a decent sum, so that the woman after separation can take care of herself, specially when she is not doing a job.
There is another weird practice, where it is said if a woman wishes to rejoin with her divorced partner, she has to consummate another marriage with a stranger before she can come back together. That sounds preposterous and I am sure those who came up with such diktats, only meant it as a deterrent and not as something to suffer through.
We can now only hope that common sense prevails.