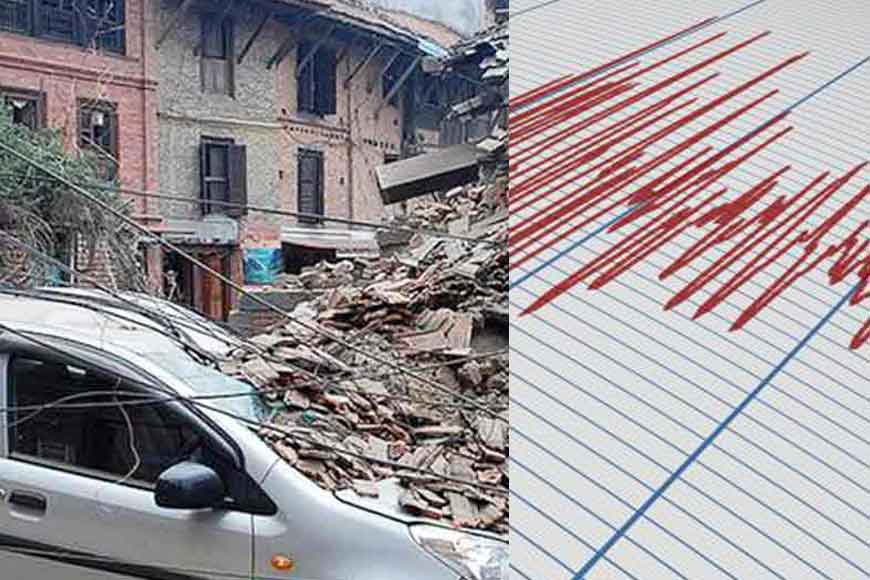 When earthquakes and tsunamis are rocking the world over, there is no reason to believe that our city Kolkata is a safe haven, away from the threat of earthquake. Though Kolkata is not prepared to face an earthquake, a recent study, reveals that major parts of Kolkata including Salt Lake might fall prey to a devastating earthquake any moment. Considering the city has a huge density of population, experts have warned any jolt can be deadly for the city!
Geologists say Kolkata and its adjoining districts sit on three potential epicenters and the intensity of the earthquake might reach upto 9th level on the Richter scale. Buildings such as Victoria Memorial, the Indian Museum, Birla Planetarium and many skyscrapers of Kolkata run the risk of getting destroyed! Asansol, Siliguri Dhanbad and Patna might also get knocked down.
Professor Shankar Kumar Nath, the head of Geology and Geophysics of IIT Kharagpur has recently warned about the possibility of an earthquake in Kolkata. He says:"West Bengal is very close to the Bay of Bengal, which itself can turn into a major epicenter." West Bengal is only six hundred kilometers away from the earthquake zone of northeast India. If an earthquake occurs in any of these zones, it is likely that our state will suffer a big impact.
Worse part is since Kolkata did not see an earthquake in a century, awareness and preparedness is minimal. Thus, scientists have advised that the structure of the houses need to be built in such a way that they can endure consequences of an earthquake. Be it one or hundred storied, every house must be made with seismic retromicro-zoning codes. All ramshackle buildings must be broken immediately. The latest technology has given us the opportunity to strengthen the core of the buildings.
After all the 1737 Calcutta earthquake has been labelled in the history of earthquakes of the world as one of the worst, where almost half of the population was wiped out. So little wonder, that Kolkata can face such an earthquake again.